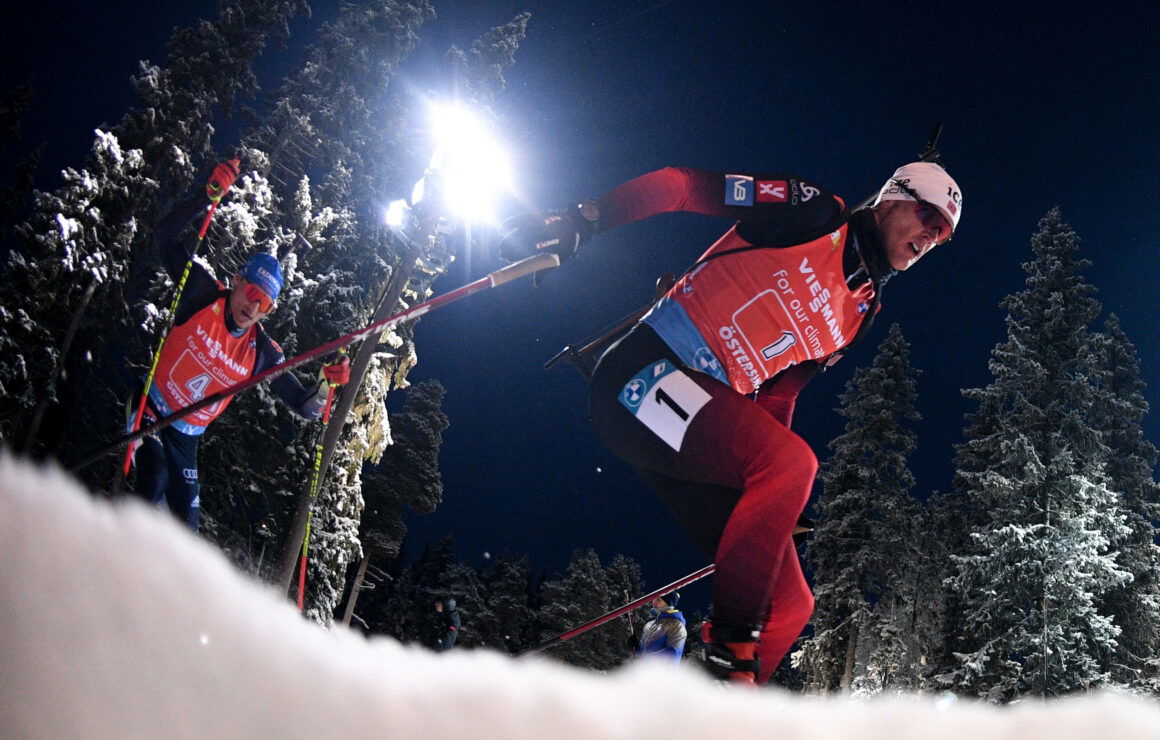 Beijing 2022: Ones to Watch.
From young prodigies to returning champions, take a look at some of the teams and athletes to watch this year.
On February 4, the Winter Olympics kicked off in Beijing – with no foreign spectators allowed due to Covid restrictions, seven new events added and a record 45 percent of the athletes being female, the Games will be like no other.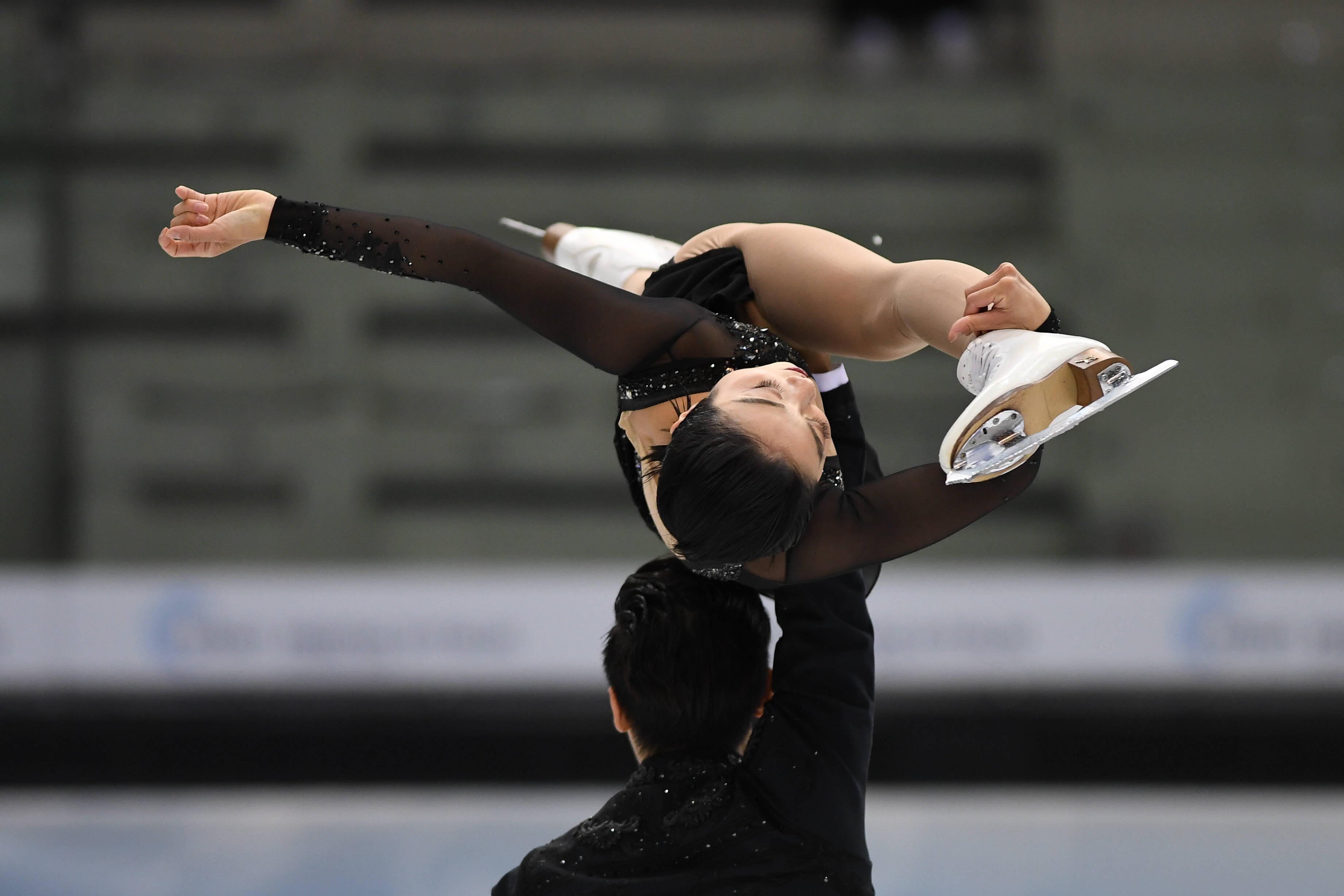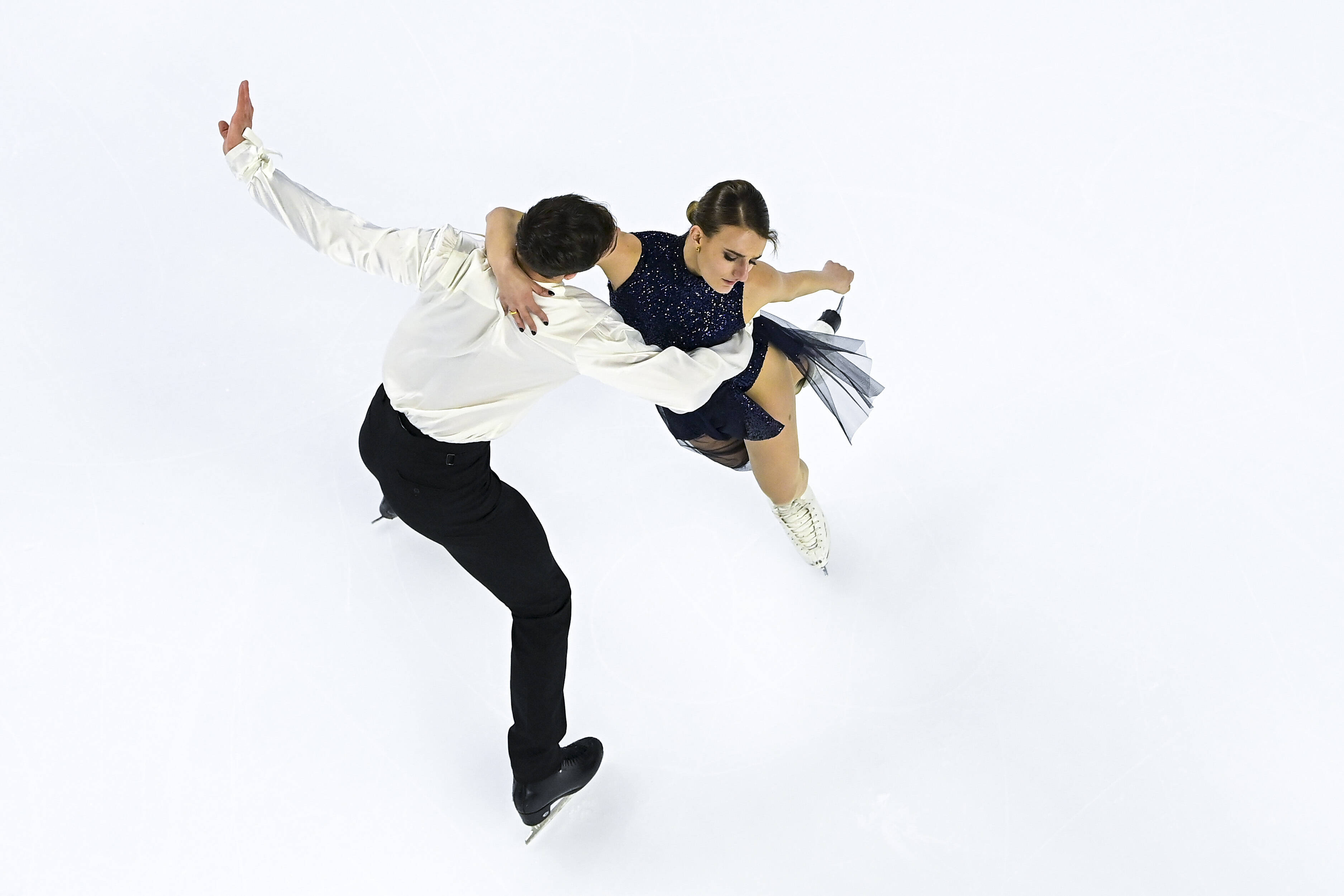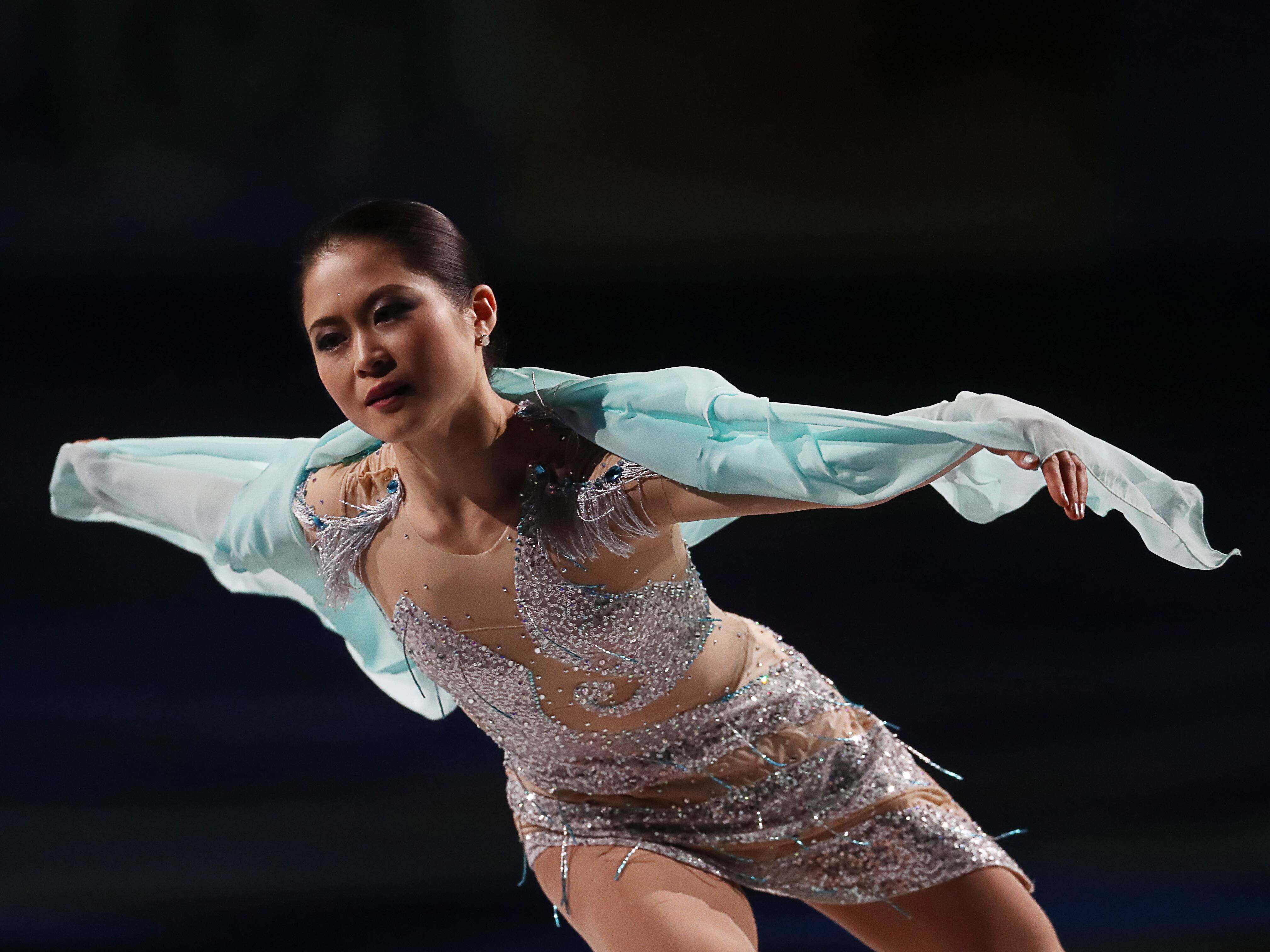 Figure Skating
Figure Skating is one of the most meticulous sports combining art, athleticism and perfection, as well as being the oldest sport in the Winter Olympics. It actually debuted in the 1908 London Summer Olympics which was before the first Winter Olympics held in 1924.
The Pairs Competition is always a nail-biter as skaters are thrown, flipped and caught whilst gliding with grace on the ice. With Germany's champions Aljona Savchenko and Bruno Massot retired, this year's Games could be full of surprises. Keep an eye on Wenjing Sui and Cong Han of China, and France's Gabriella Papadakis and Guillaume Cizeron. For the Singles, Japan's Satoko Miyahara, Rika Kihira, Hanyu Yuzuru and Uno Shoma, along with Bradie Tennell and Nathan Chen from the United States, are some of the skaters expected to see medals in Beijing.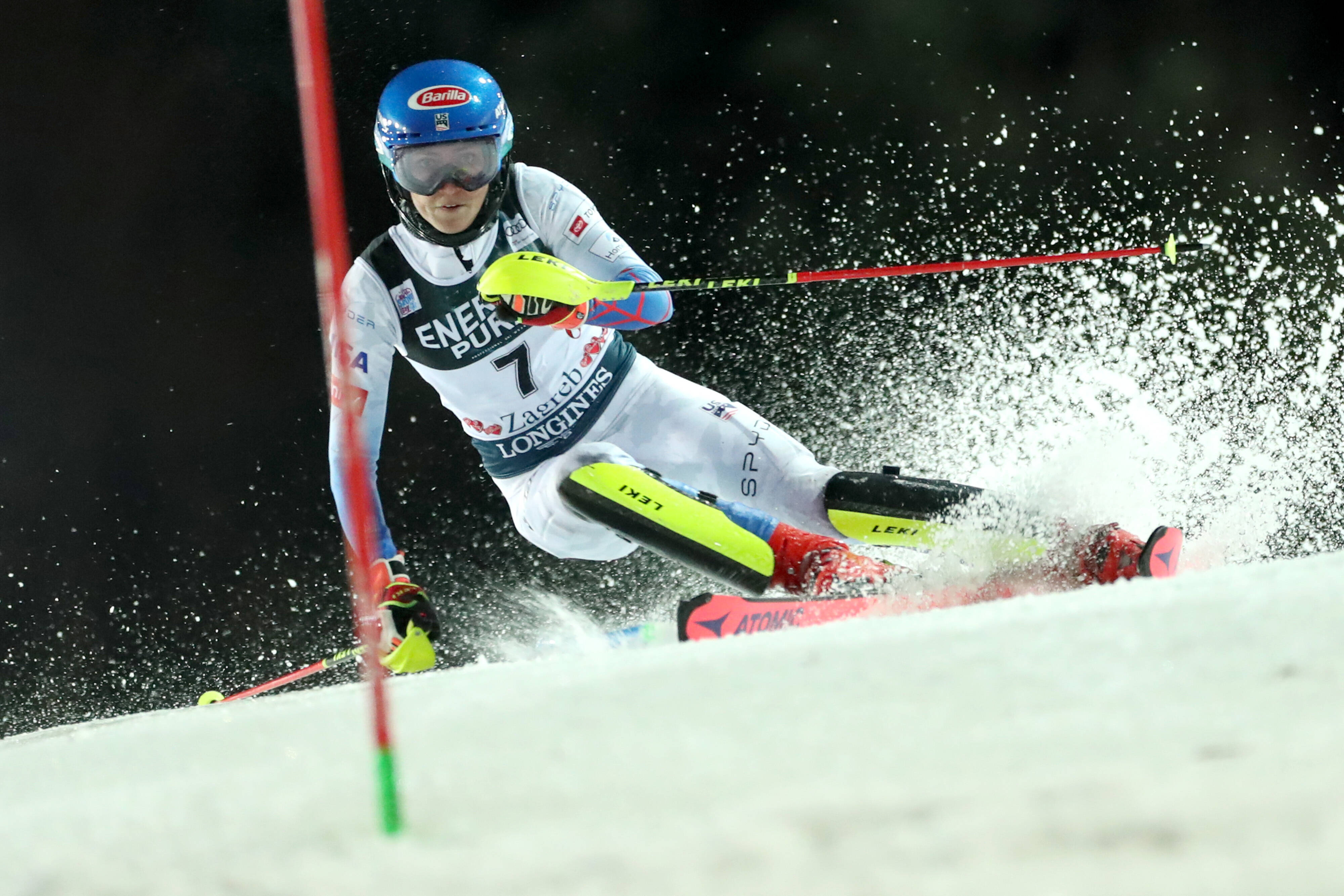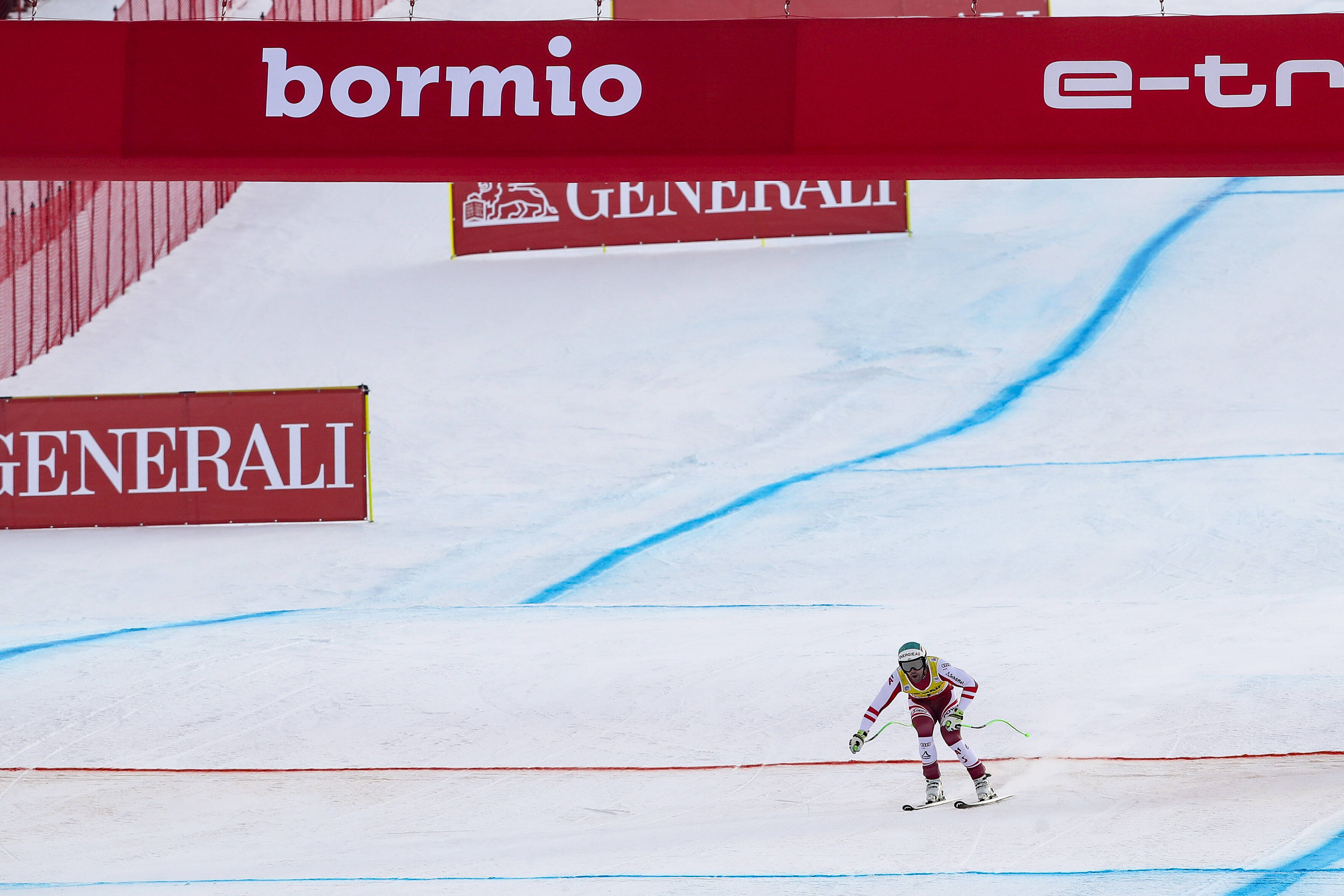 Alpine Skiing
One of the most prominent favourites for 2022 is Mikaela Shiffrin from The United States – the only skier in FIS Alpine Ski World Cup history to have won all six disciplines. In 2018, she won her second Olympic gold medal after competing in the Giant Slalom, and has won four gold medals at the 2021 World Championships.
Another returning star from PyeongChang is Czech Super-G winner Ester Ledecká. A versatile athlete, she also won gold in the parallel Giant Slalom in Snowboarding. With Corinne Suter and Lara Gut-Behrami of Switzerland as promising competitors, it will be interesting to see if Sofia Goggia of Italy can defend her Olympic crown in the Downhill. 
For the men's competition we are looking at France and Austria. Mathieu Faivre and Alexis Pinturault (FRA) will likely face off in the Slalom events. Vincent Kriechmayr who dominates in Super-G and Downhill will likely face his Austrian teammate Matthias Mayer along with Kjetil Jansrud of Norway.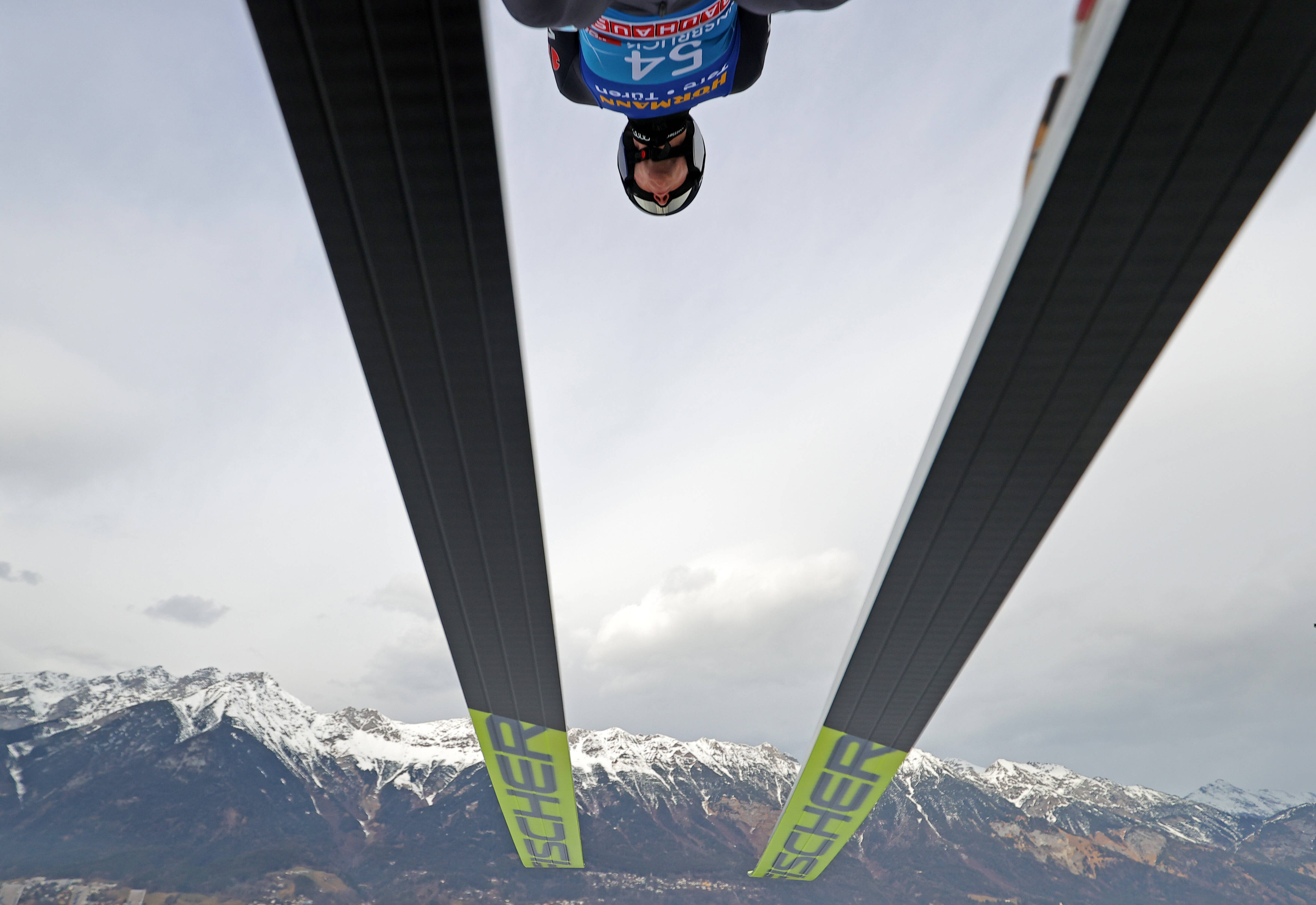 Ski Jump
No one has been able to defend the title of Germany's Andreas Wellinger who has four Olympic medals. He will be joined with his German teammate Karl Geiger who won two gold medals and a silver in the 2021 World Championships, and Piotr Żyła of Poland who is the 2021 World Champion on the Normal Hill. Perhaps the hardest to beat however will be Kobayashi Ryoyu who has dominated the FIS Ski Jumping World Cup; meanwhile, Germany's prospects for the Team Events are also ski-high. 
With recent victories in Ljubno before heading to Beijing, Sara Takanashi holds the record for the most individual World Cup wins at 61. With seven World Championship medals, a Winter Olympic medal, three Guinness World Records at only 24 years old, eyes will be following her as she soars through this year's Winter Games.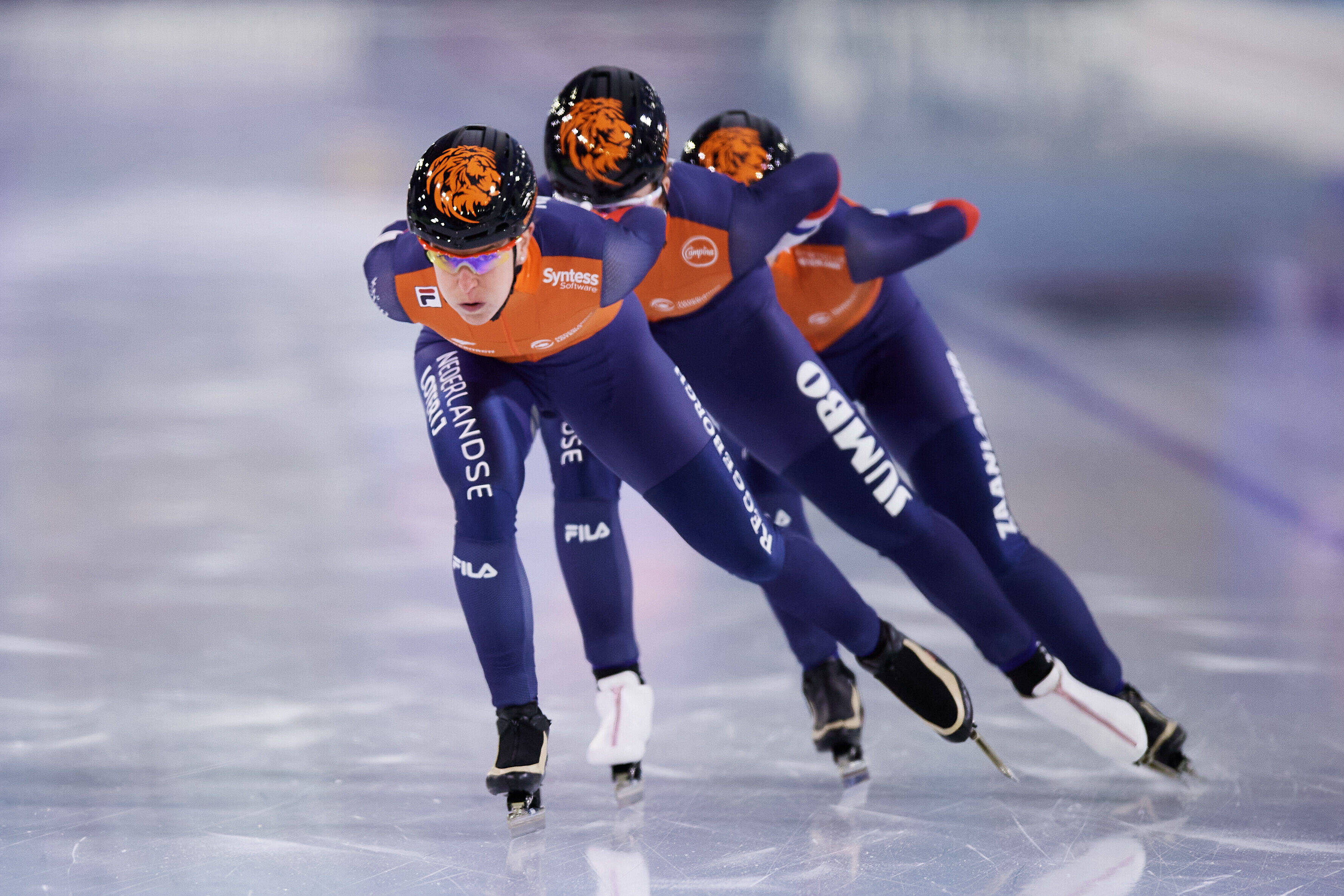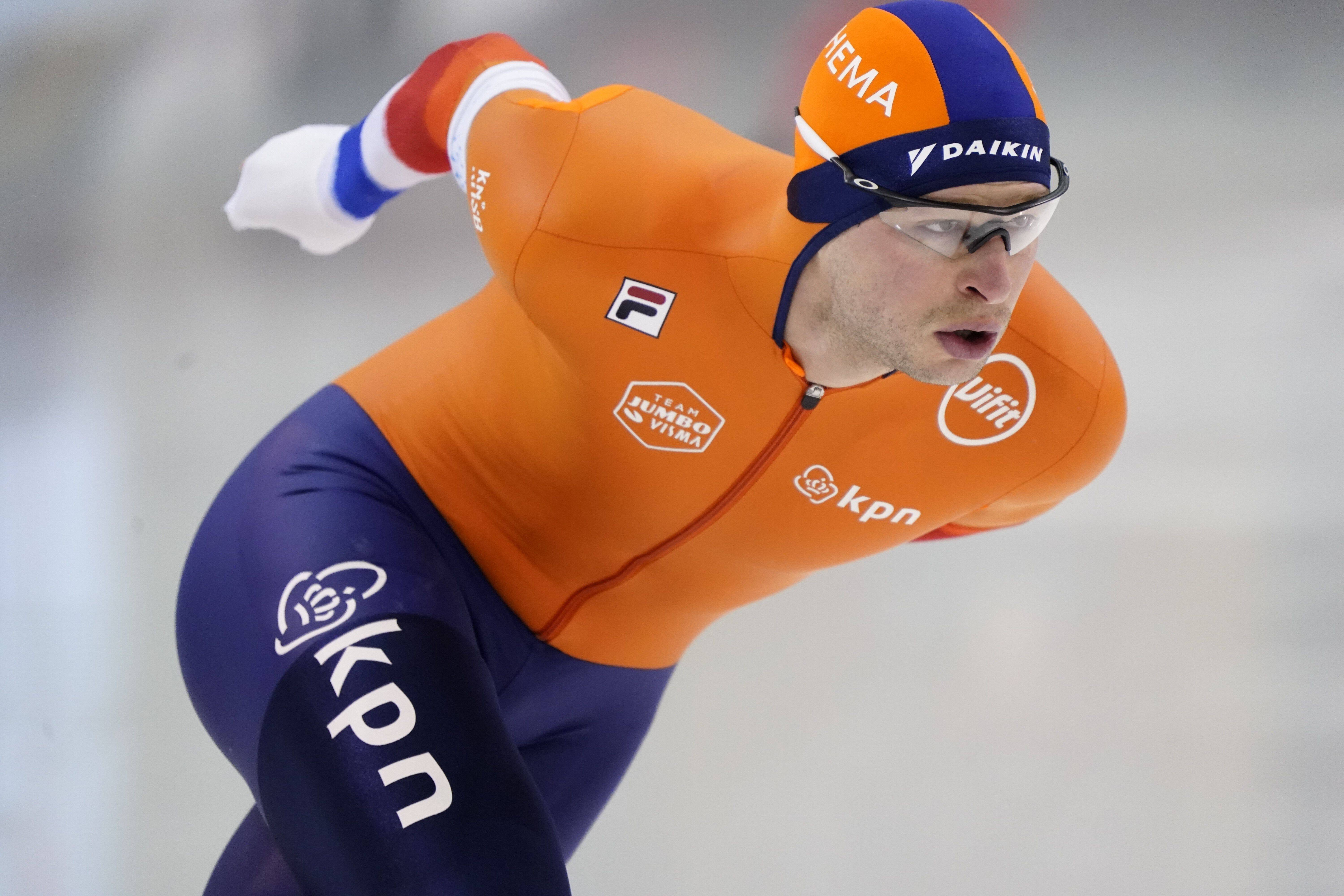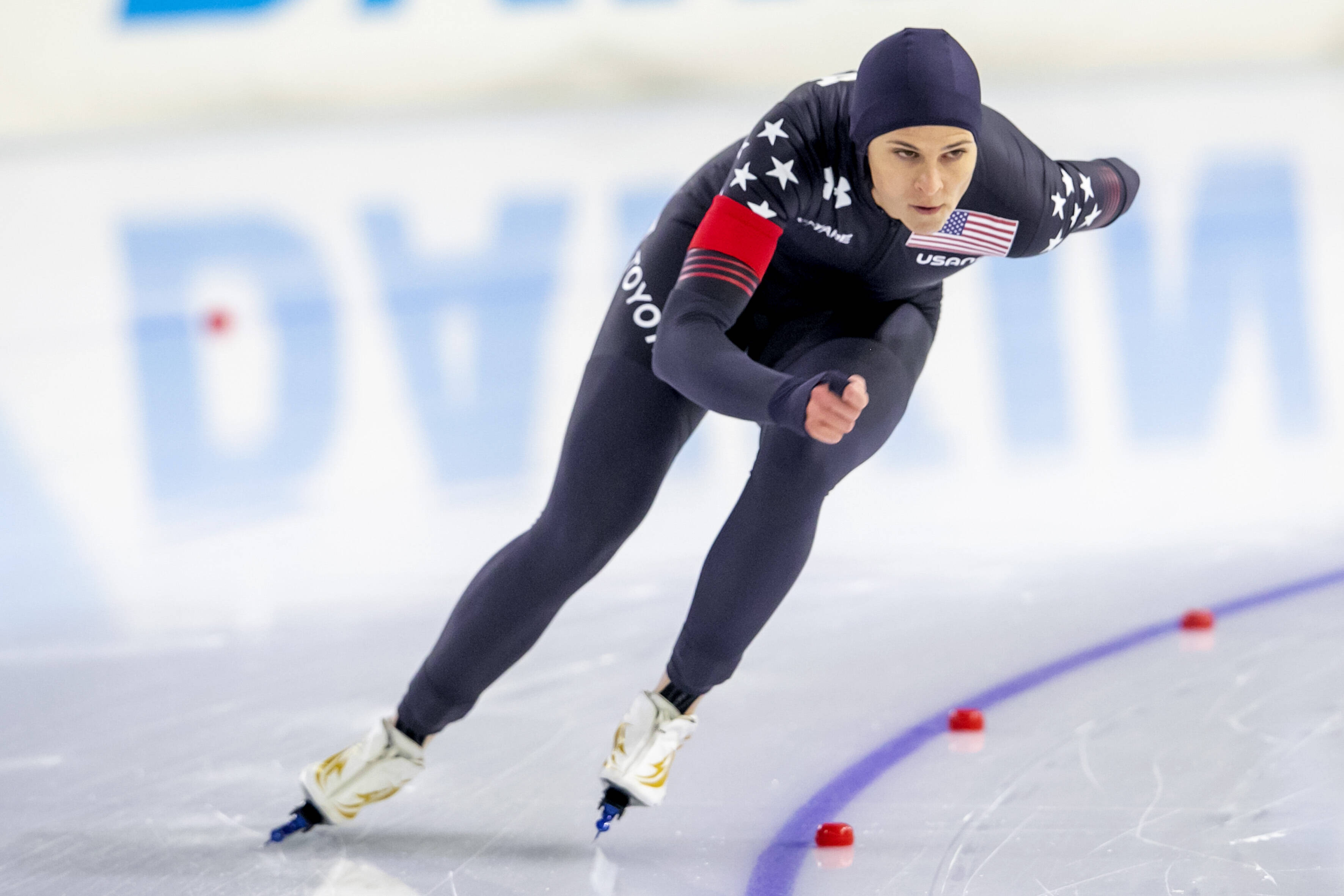 Speed Skating
The Netherlands have been a force to be reckoned with in Olympic Speed Skating, and this will not change in 2022. Irene Wüst has eleven medals and is the most decorated active Winter Olympian; if she wins a gold in Beijing, she will be the only athlete in history to have done so in five consecutive Olympics. With Wüst as a favorite for the 1500-meter, her Dutch teammates Antoinette de Jong is a powerhouse in the 300-meter, and Irene Schouten in the 5000-meter. For the men's competitions we're looking at Sven Kramer, with nine Olympic medals and four consecutive World Allround Championship wins, along with his Dutch teammate Kjeld Nuis who specializes in the 1000-meter. From Sweden, Nils van der Poel will be tough competition for the Dutch, as he holds the world record in the 1000-meter and the 50000-meter. It goes without saying that both the men's and women's Dutch teams will be almost impossible to beat in the Team Pursuits. 
We can't overlook Brittany Bowe, who is not only the first openly LGBTQ athlete to compete for team USA in Beijing, but the American speed skater will be fighting for medals this year after having faced some of the greatest adversities throughout her career. After a concussion during a training session in 2016-17, and then being diagnosed with postural orthostatic tachycardia syndrome (POTS), she spent almost a year off the ice in recovery. The comeback-kid then qualified for the US Olympic team in Pyeongchang, placing in the top five in three individual events, and winning a bronze medal in the Women's Team Pursuit. She faced wins and setbacks in the seasons following, including placing eighth in the 2020 Salt Lake City World Championships, and navigating training restrictions due to the pandemic. Nonetheless, she has not only qualified for the 2022 Olympic team, but she also won the 1000-meter at the 2021 World Single Distance Speed Skating Championships in which she holds a world record, and took home a silver in the 1500-meter.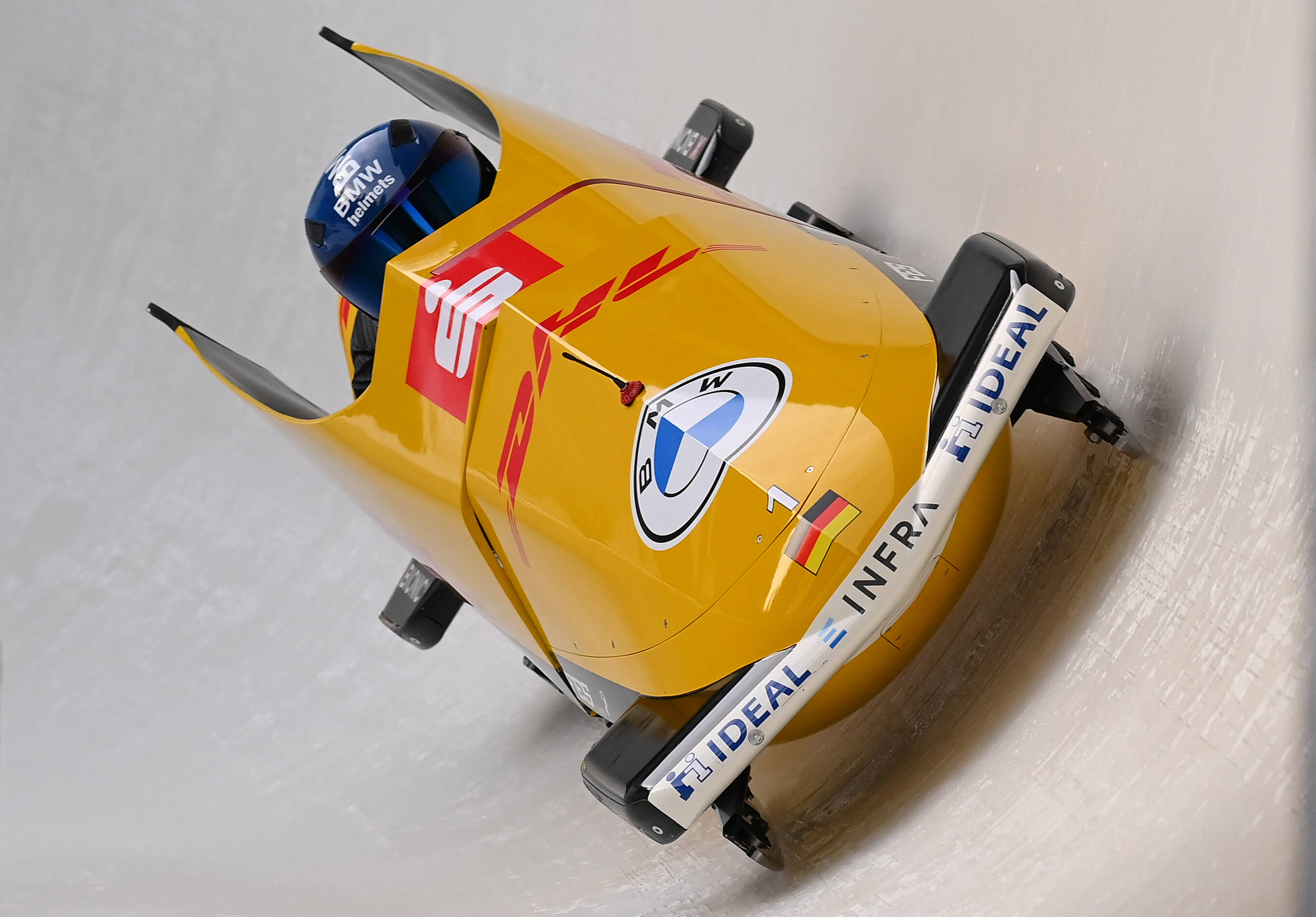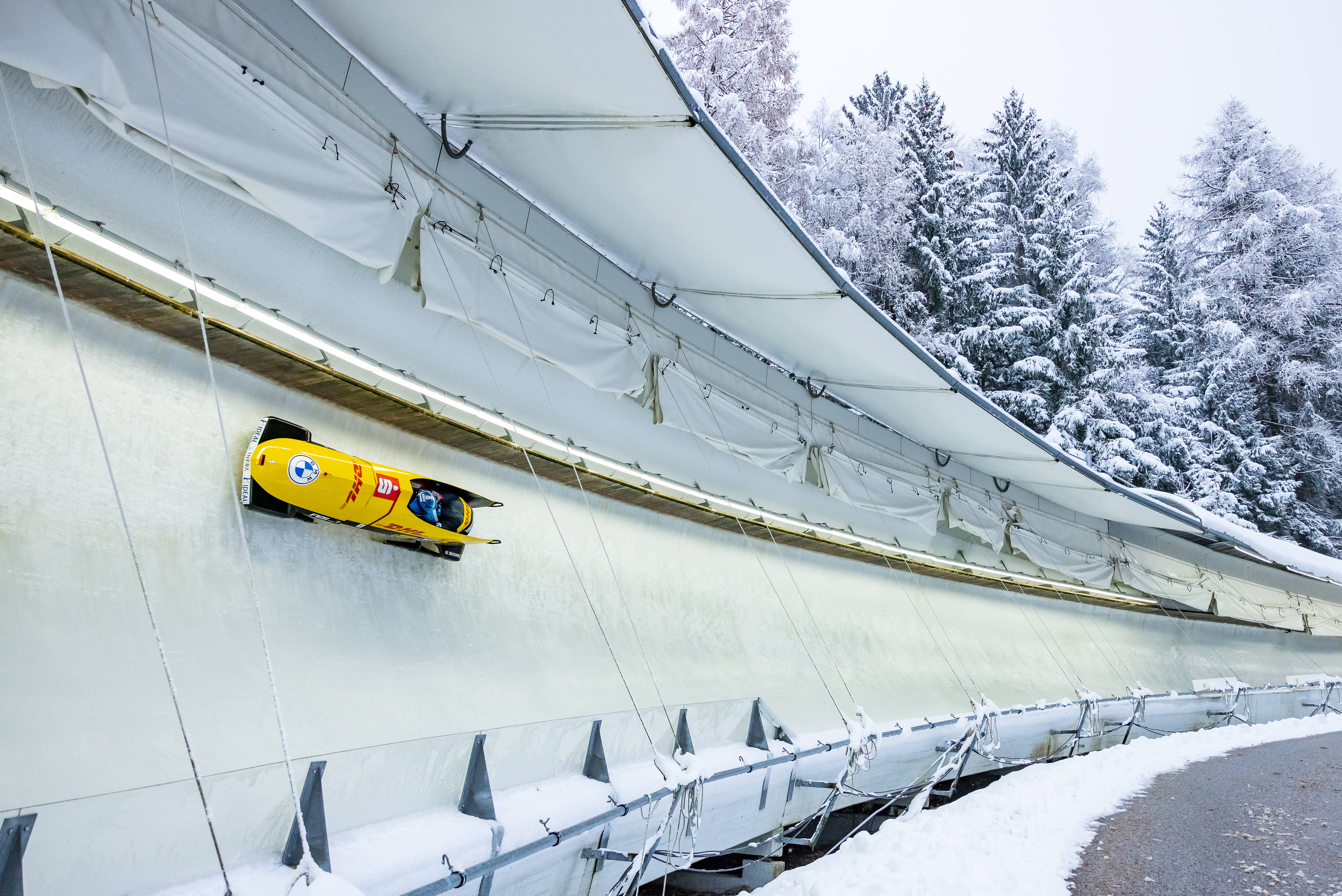 Bobsleigh
While the US and Canada are some of the top contenders, we are especially looking at our very own German sledders this year, who won every event in the 2018 Olympics. Franceso Friedrich is the star of the show, along with Candy Bauer, Alexander Schüller and Throsten Margis. Mariama Jamanka and Lisa Buckwitz will be among the female athletes from Germany to watch on the Bobs in Beijing.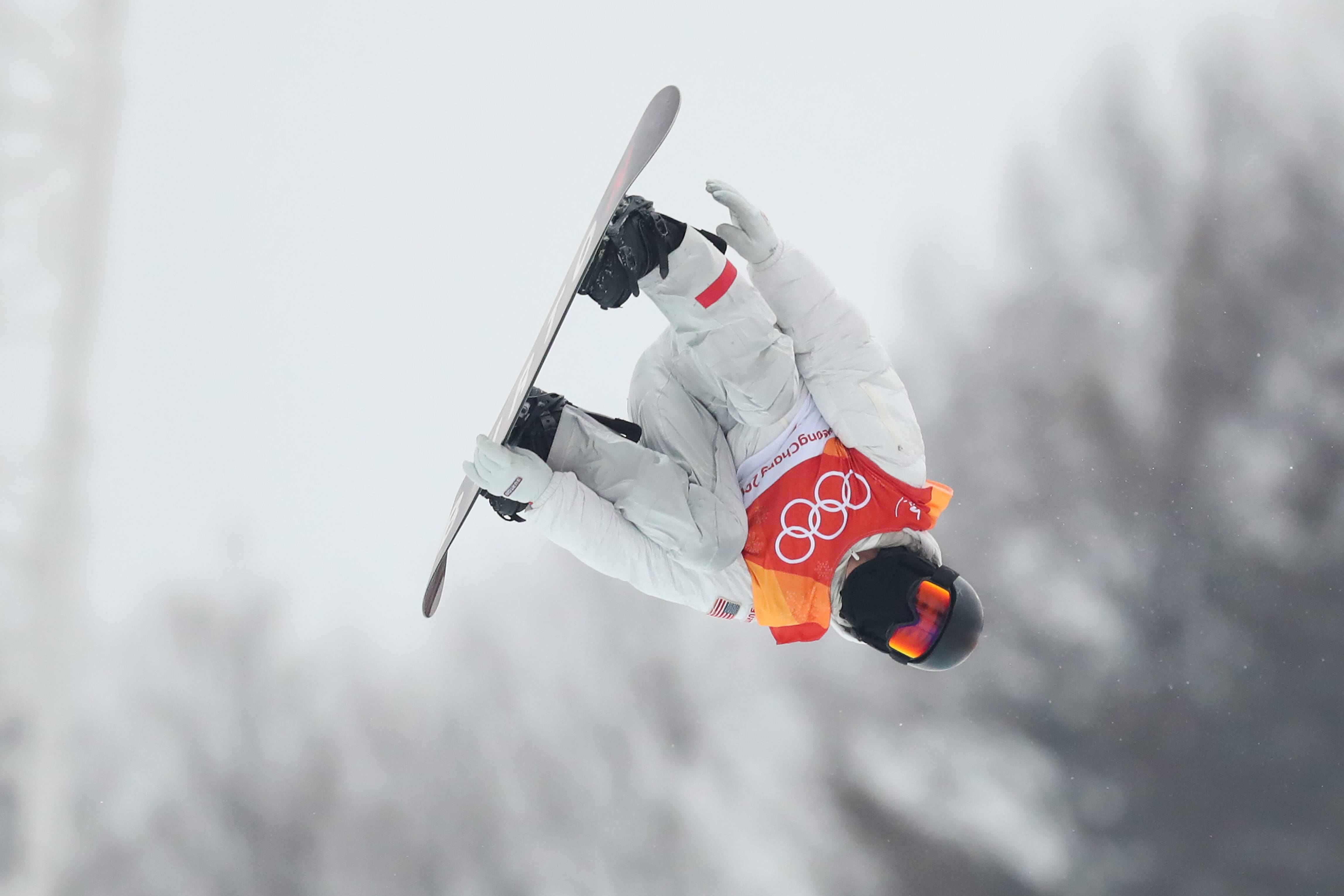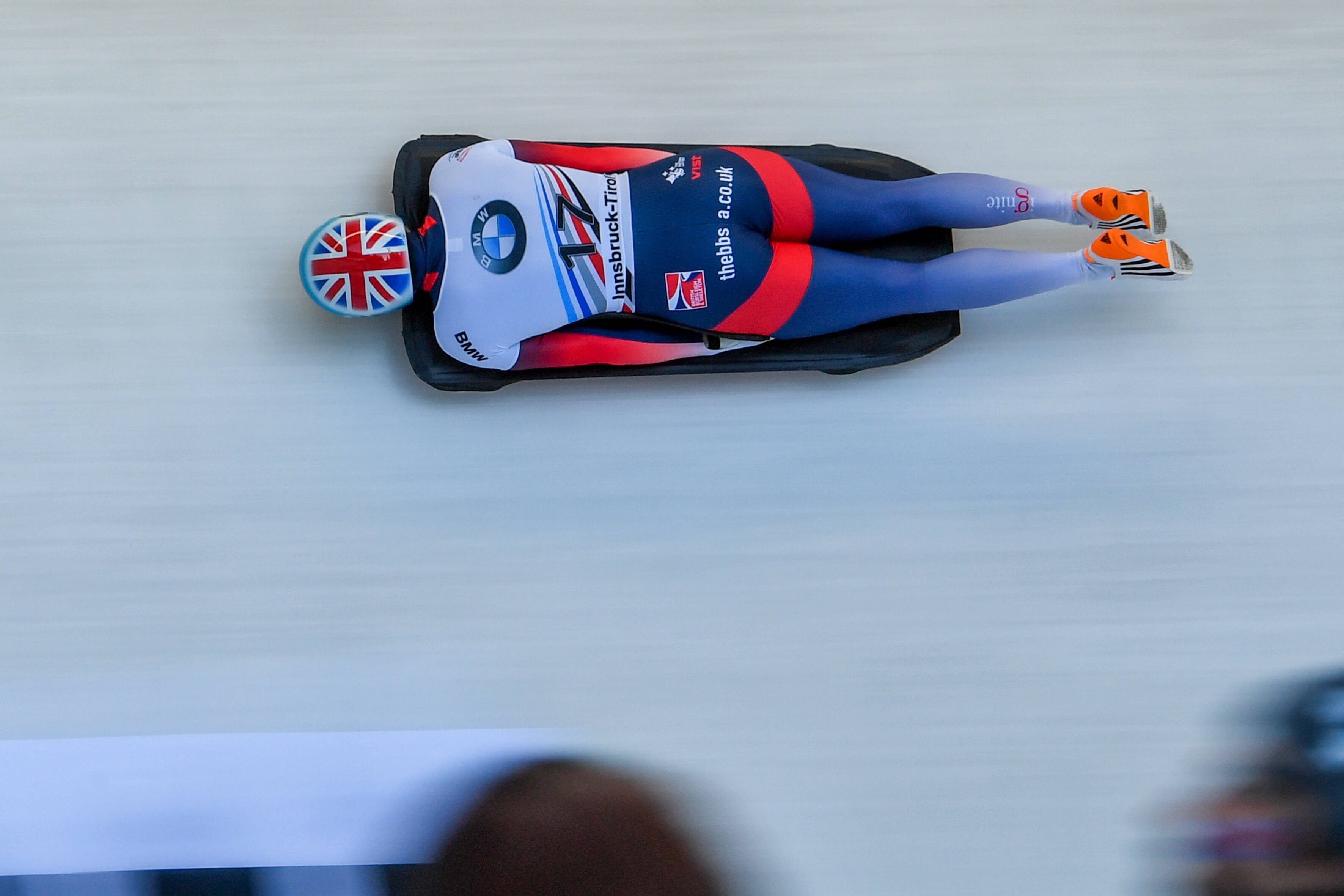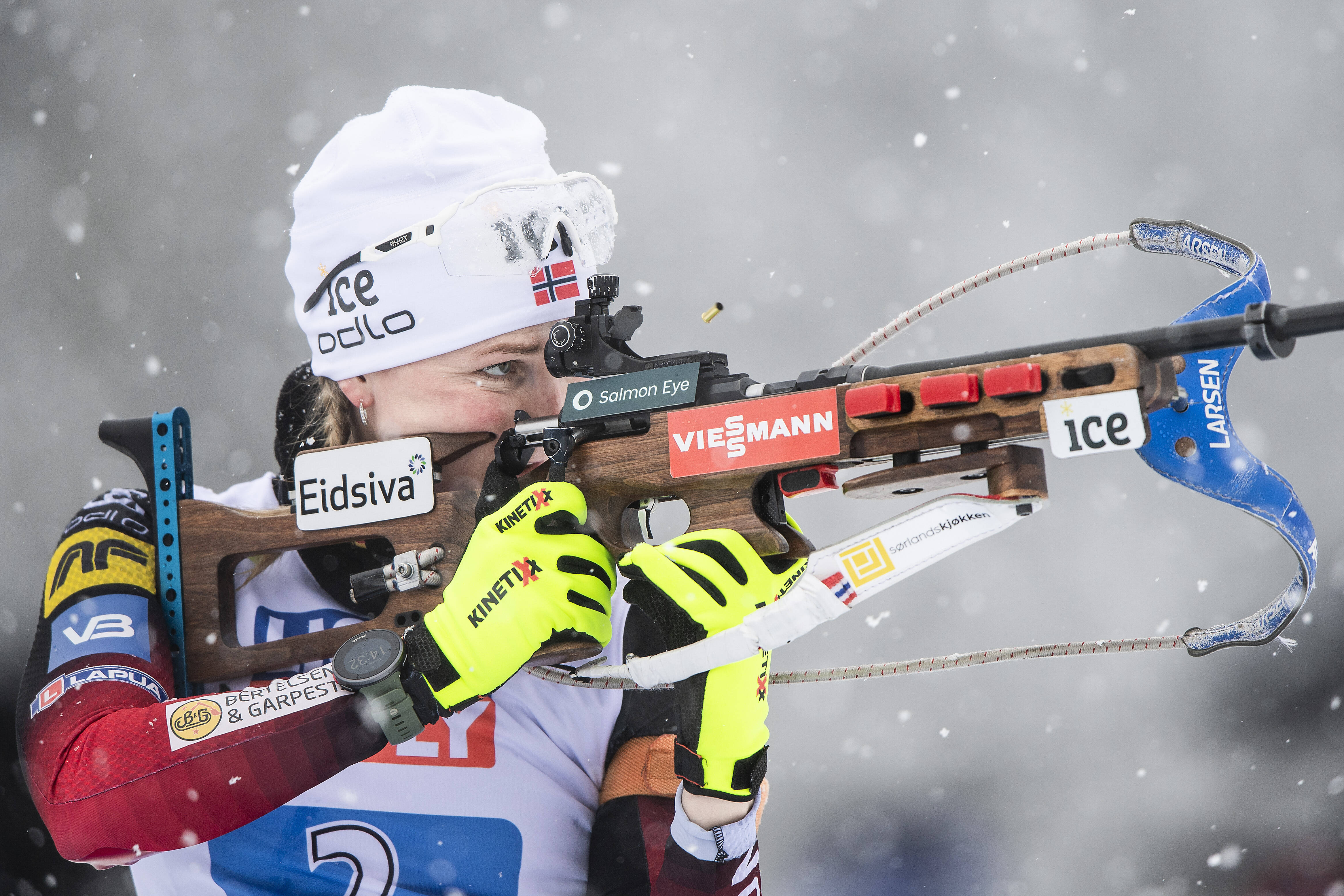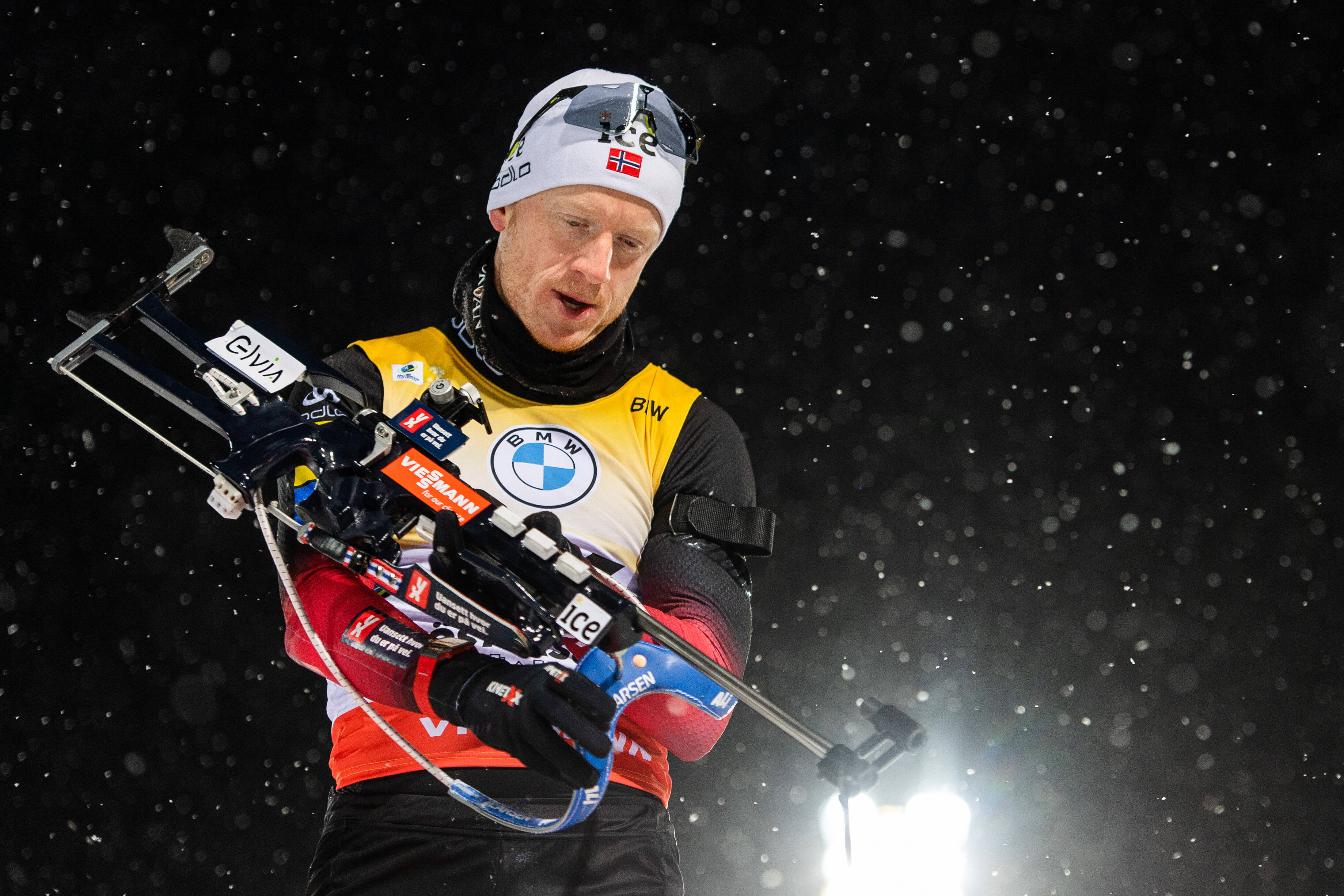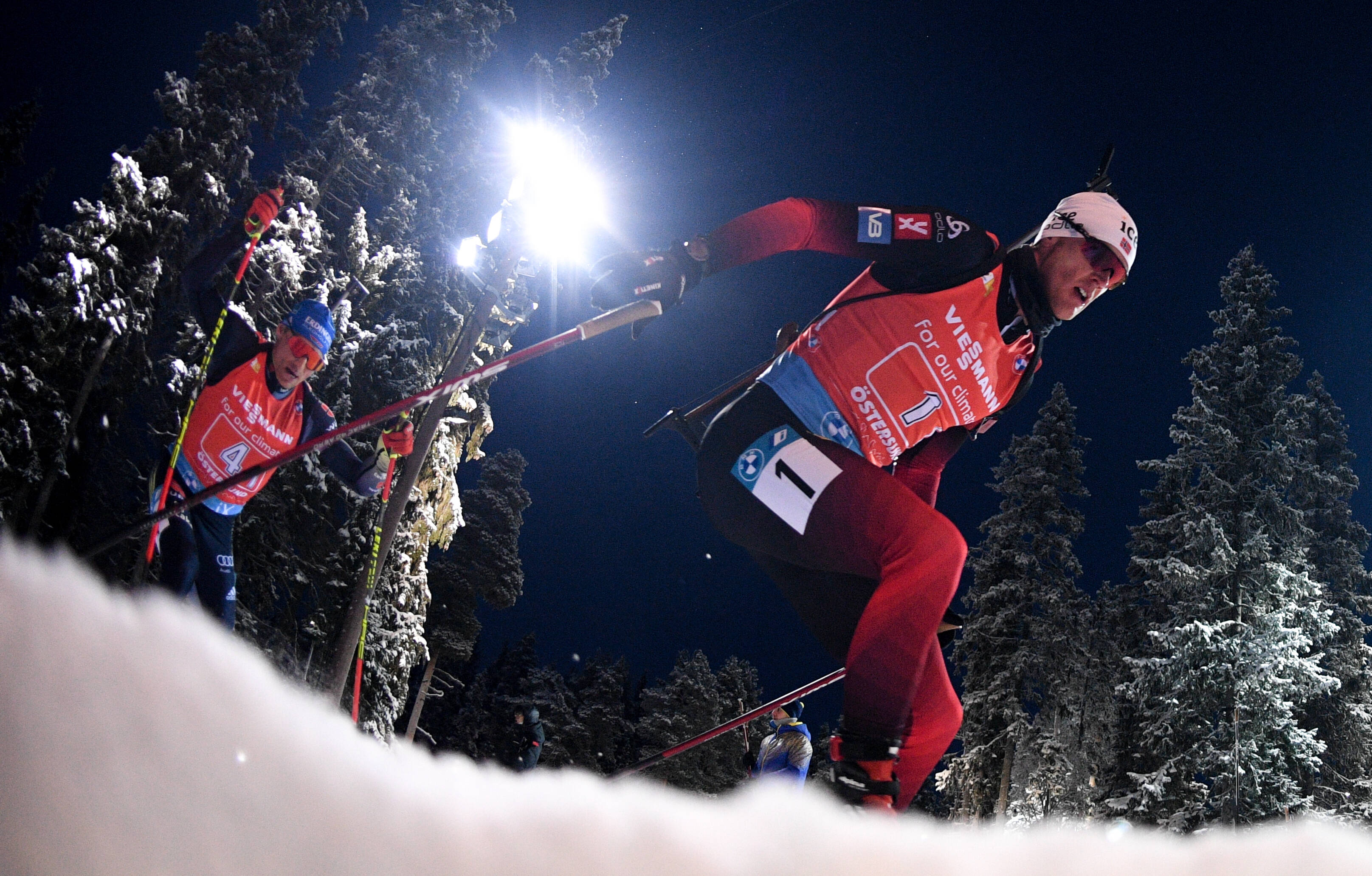 Others to watch
The snowboarder nicknamed the 'flying tomato' who stole our hearts all those years ago, Shaun White, will be back this year in what he says might be his last Olympics. With the American National Hockey League (NHL) pros opting out of the Games, Ice Hockey could also bring some surprises. Canada and Russia are the top favourites, but don't overlook Germany, who took home silver in Pyeongchang against Russia. Sweden, Norway, Switzerland and Finland are also strong competitors in Olympic Ice Hockey. Germany will also likely see some winners in Skeleton – keep an eye out for Christopher Grotheer, Jacqueline Loelling and Tina Hermann along with bronze medalist Laura Deas of Great Britain. Sweden and Canada will be top contenders for Curling, joined by The United States, Japan, Korea and Switzerland. In Speedskating Short-Track – which will have the mixed-relay as a new event – Korea is the powerhouse, with China, the Netherlands, Italy and Canada having solid prospects as well. 
The Norwegian biathletes are also expected to be seen shooting their way to the podiums: Marte Olsbu Røiseland, Johannes Thingnes Bø, Sturla Holm Lægreid will be names to keep on the radar. Norway also dominates in Cross-Country Skiing. Among the favourites are Simen Hegstad Krüger and Johannes Høsflot Klæbo on the men's team, and Marit Bjørgen and Therese Johaug on the women's – but they should watch out for their Swedish and German neighbors, who will also be fighting for the top ranks.  
Words and images by Columnist, Sofia Bergmann.  Our Winter Olympic series includes archive highlights.