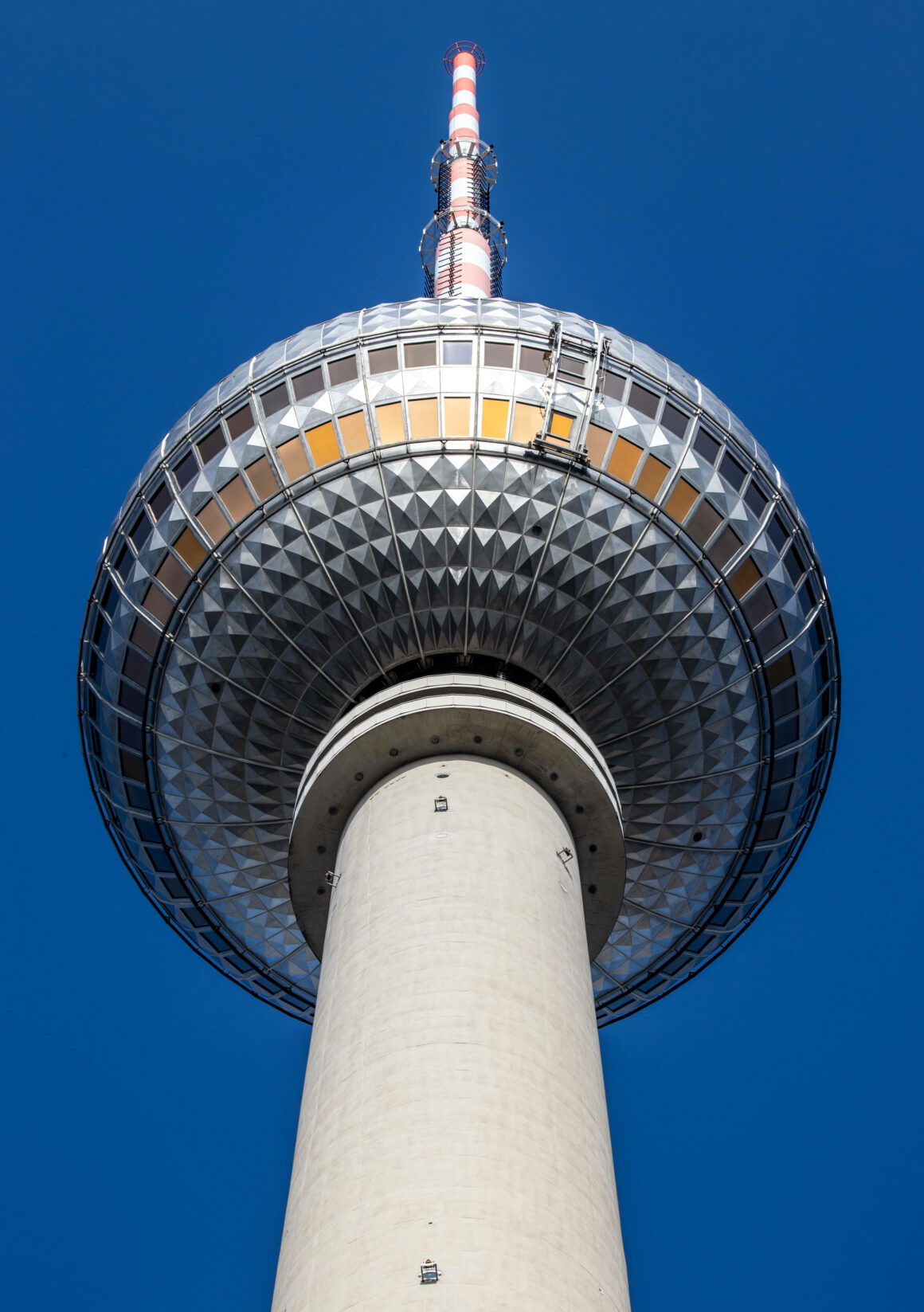 Berlin through the eyes of IMAGO photographers.
A journey through Berlin, the birthplace of IMAGO, through the lens of our partner photographers from the city.
IMAGO was founded in Berlin in 1997 at the dawn of the digital age. Since then, the images of many events, changes and historical moments have passed through the IMAGO picture desk.
Not a day goes by without the picture editors sifting through and editing the incoming footage from all over the world and categories – sports, editorial, creative and archive. All these global moments captured by photographers and immortalized by their cameras come together at IMAGO in Berlin. IMAGO's story began here and continues here, deeply rooted in the city.
In commemorating 25 years in Berlin, we invite you to join us on a journey through the German capital, the birthplace of Germany's largest image agency. All of these through the lens of our partner photographers from Berlin.
"A small fishing boat becomes a large unsinkable cargo ship".
-Kerstin, Senior Picture Editor at IMAGO.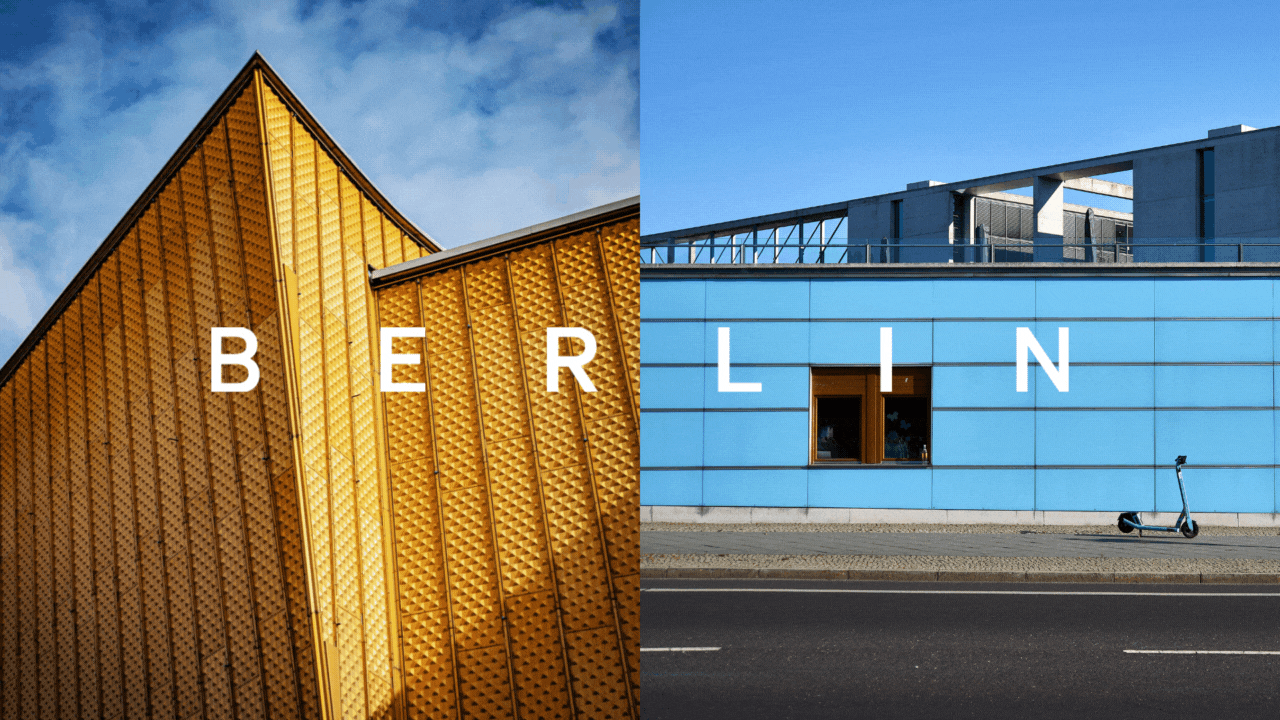 All photos by IMAGO photographers. Article by columnist Marcia Hyndman and Camila Diaz as part of our IMAGO 25 Years series.