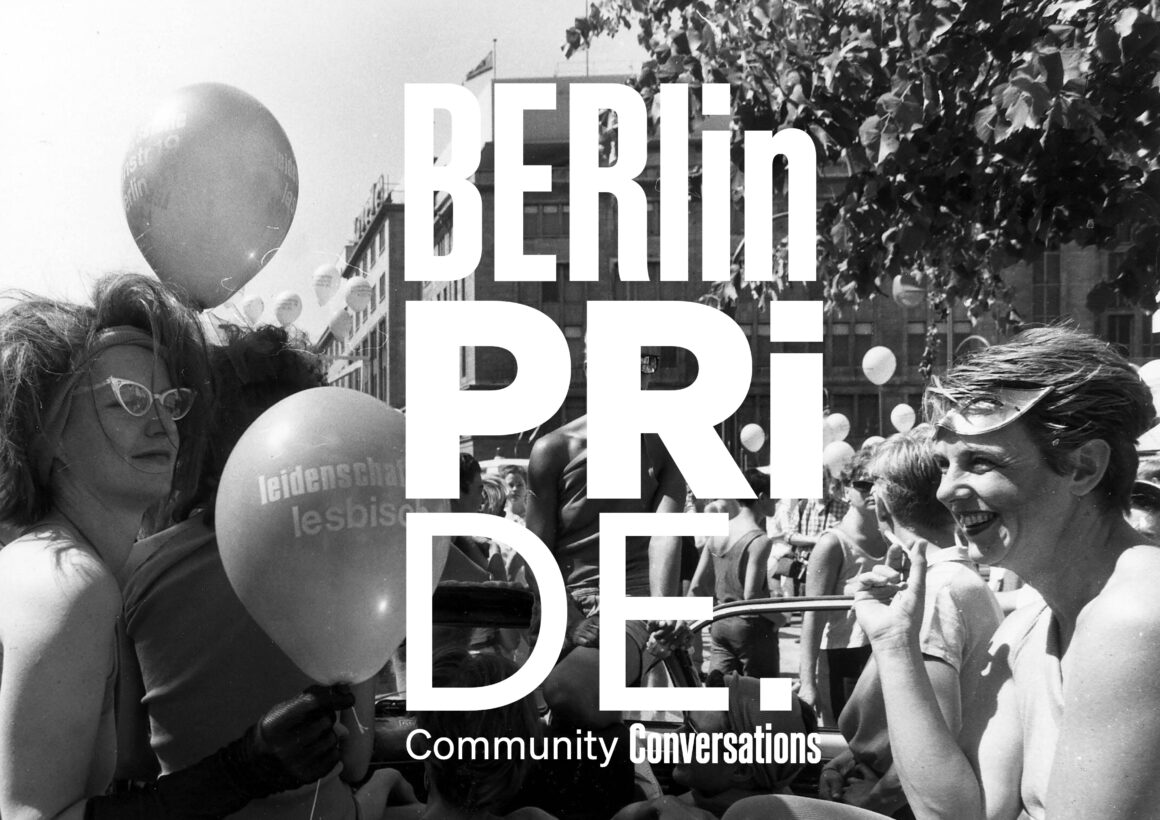 Conversations and Communities. Introducing, PRIDE Month.
All this month, our magazine will be focusing on telling the stories from the Berlin LGBTQIA+ communities, past and present.
Through the lens of our home city, we will be highlighting first person accounts, individual stories and culture changing evolutions in celebration of Pride Month.
Bringing you celebration, championing freedom of expression and joining the fight for equality, share in the moments and movements that have helped shape both our city, and rallied for international change.
Take a look at Berlin's long standing history within LGBTQIA+ movements through archives dating back to the 1920's, hear first hand from the people still shaping the city's communities and delve into conversations with photographers, organizers, artists and more.
https://the-game.imago-images.com/wp-content/uploads/pride-teaser-1.mp4
Stay tuned this June for all our PRIDE Month articles.