Newcastle United and football's curious case of 'Whataboutery'.
The Game columnist Andy Murray looks into how Newcastle United's Saudi takeover is making fans choose between success and morals.
Whataboutery is a common affliction among football fans. "Whatabout Ron Harris at Chelsea," you would hear from Leeds fans in the 1970s when justifying the barely latent violence of Norman Hunter and his motley crew of supremely gifted thugs. A decade later, hooliganism's vice-like grip on the once beautiful game led to normal fans' attempts at disassociating themselves with the firms which travelled the length and breadth of the UK in search of a scrap.
Then came the money. In ringfencing income for the sole purpose of funding football's apex predators to ever-greater wealth, success and domination, the Premier League gradually became attractive to millionaire – now billionaire – owners of occasionally nefarious means.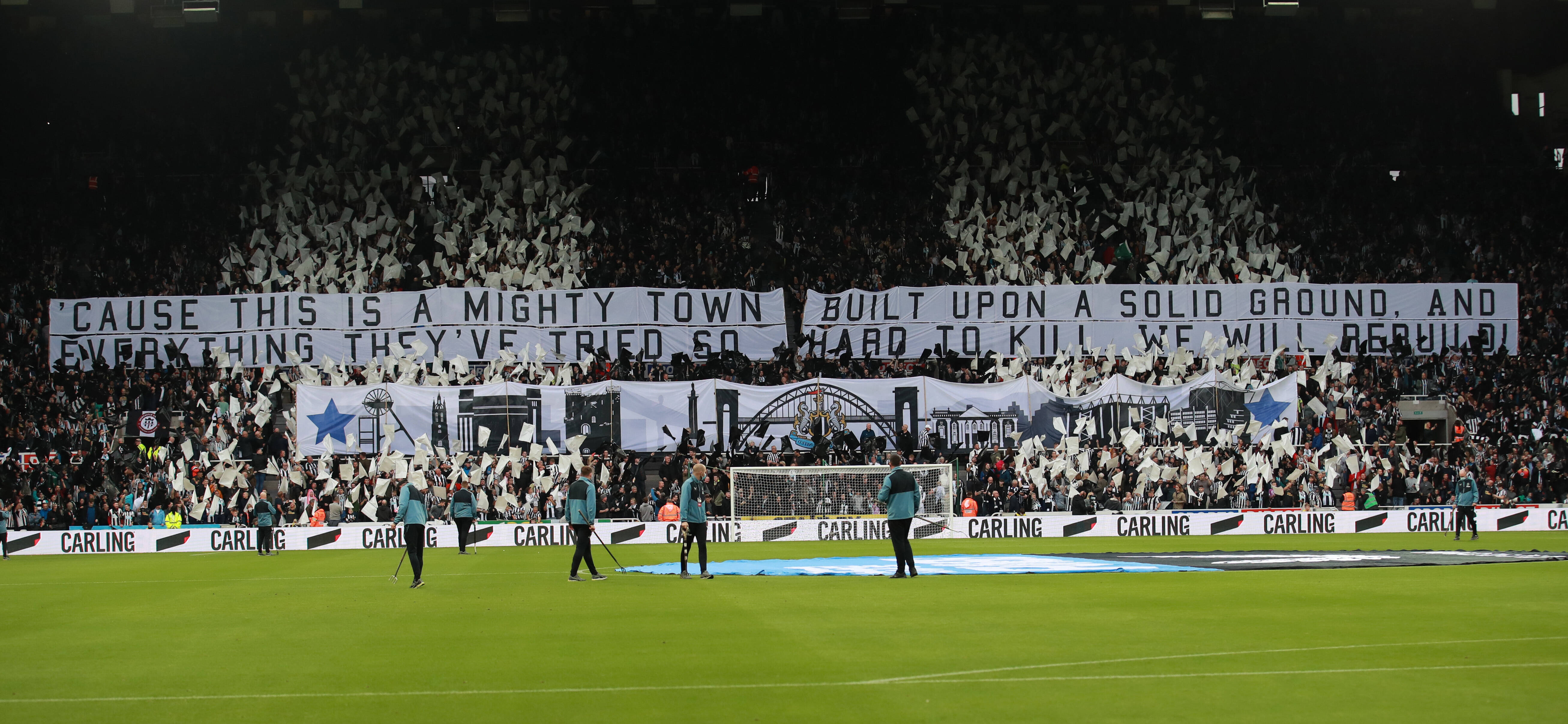 Battle lines were drawn, and fans doubled down when supporting and justifying their owners' morals, particularly if those in power invested obscene amounts of money and delivered demonstrable success. Such ability to turn the other cheek has even led to justification of club captains racially abusing opponents or players wearing t-shirts in ludicrous support of a team-mate for using slurs – we're looking at you, Chelsea and Liverpool. Yeah, but whatabout them over there?
Welcome, then, Mohammed bin Salman. But only as chairman of the Public Investment Fund of Saudi Arabia (PIF), which has just taken over Newcastle United in a £300million deal, not as the Crown Prince of the Middle Eastern country. The Premier League insists the two are "separate entities" and that the Magpies are not now owned by a kingdom with what can at best be described as a chequered human rights record. 
Amnesty International say this is a clear attempt at sports washing from a state involved in the bombing of Yemen, the routine beheading of its own citizens, lack of LGBTQ rights and assassination and dismemberment of journalists critical of the regime, such as Jamal Khashoggi at the Saudi consulate in Turkey.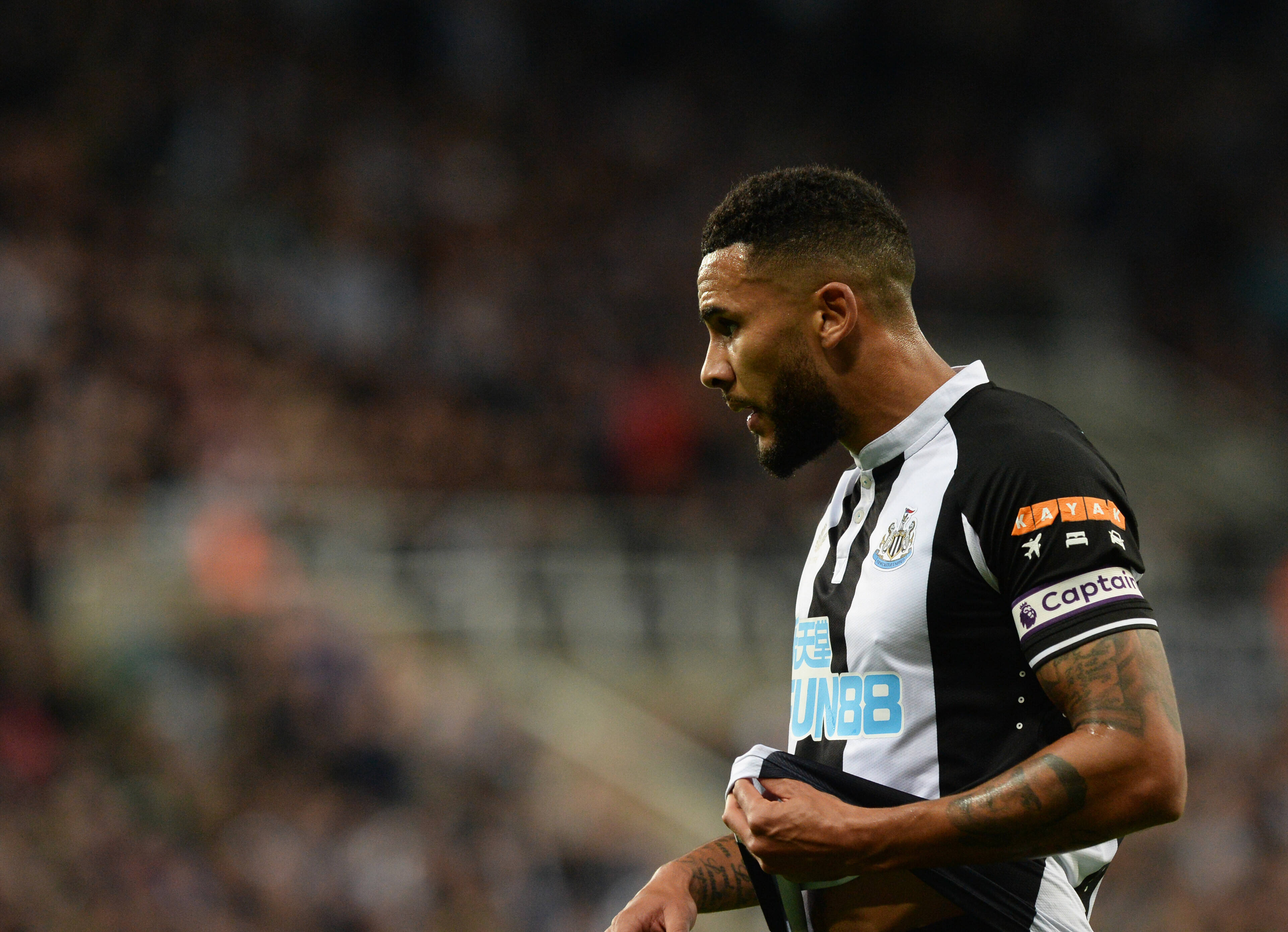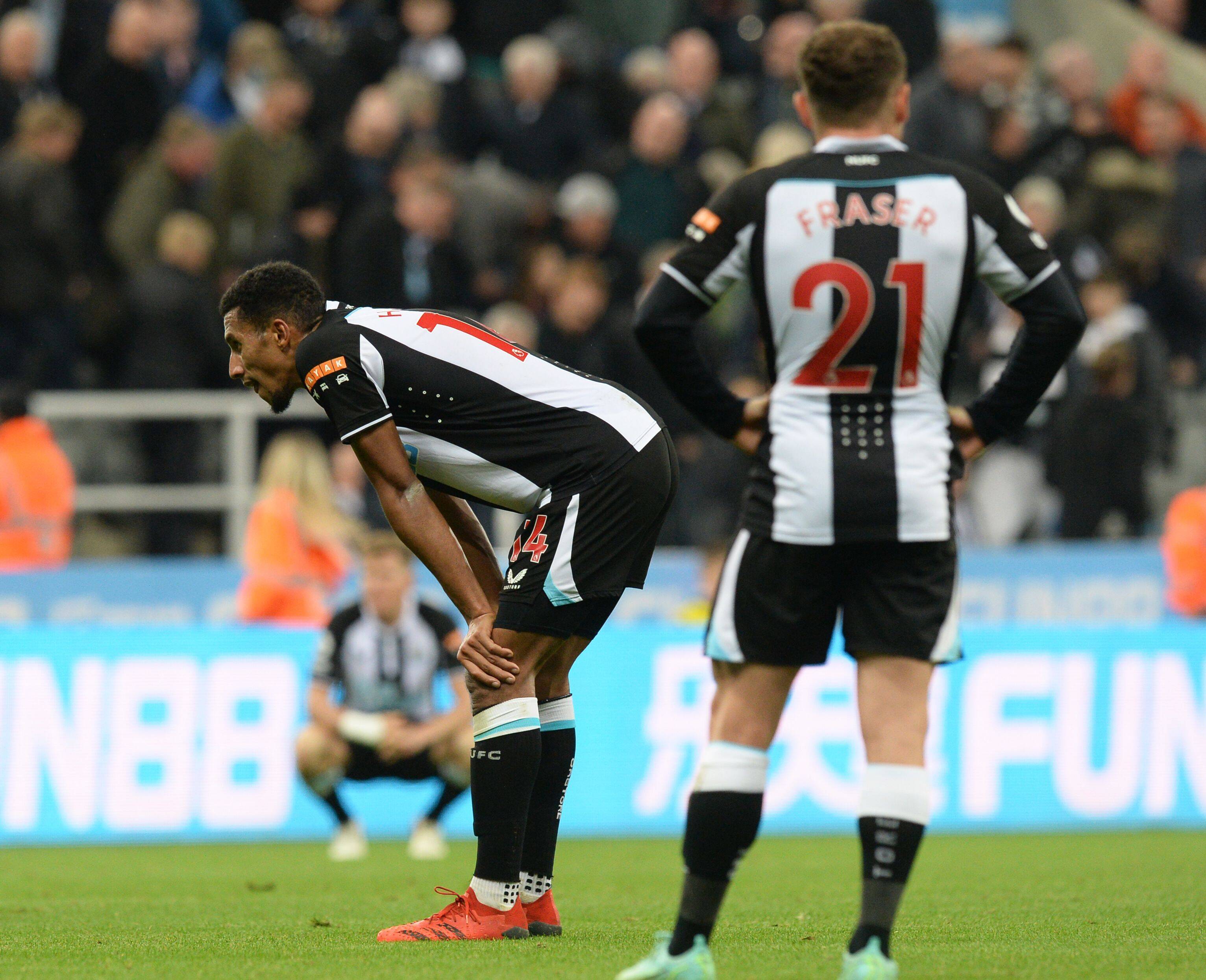 Newcastle fans are, of course, more than entitled to celebrate that previous owner Mike Ashley has gone. Ashley ran Newcastle like he does all his businesses – with full knowledge of the bottom line and how much is required to ensure it continues to function and make him money. Yet running a football is a world removed from running a business. Ashley's tenure featured 14 years of managed decline, which sapped the fundamental joy and emotion out of football on Tyneside, yet he sells the club as a profit-making institution, one which comes for about £700m less than Inter Milan, who PIF were also interested in buying.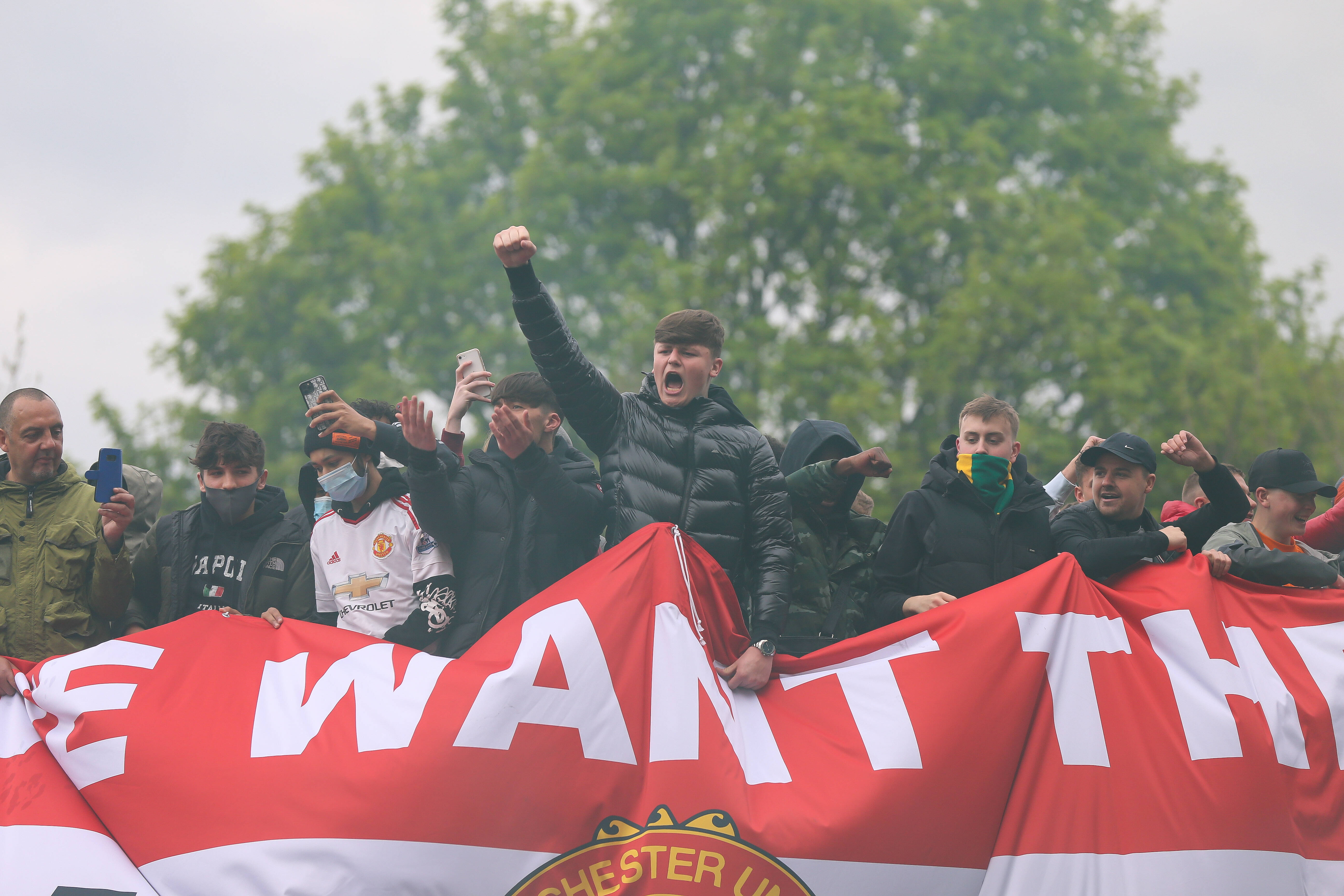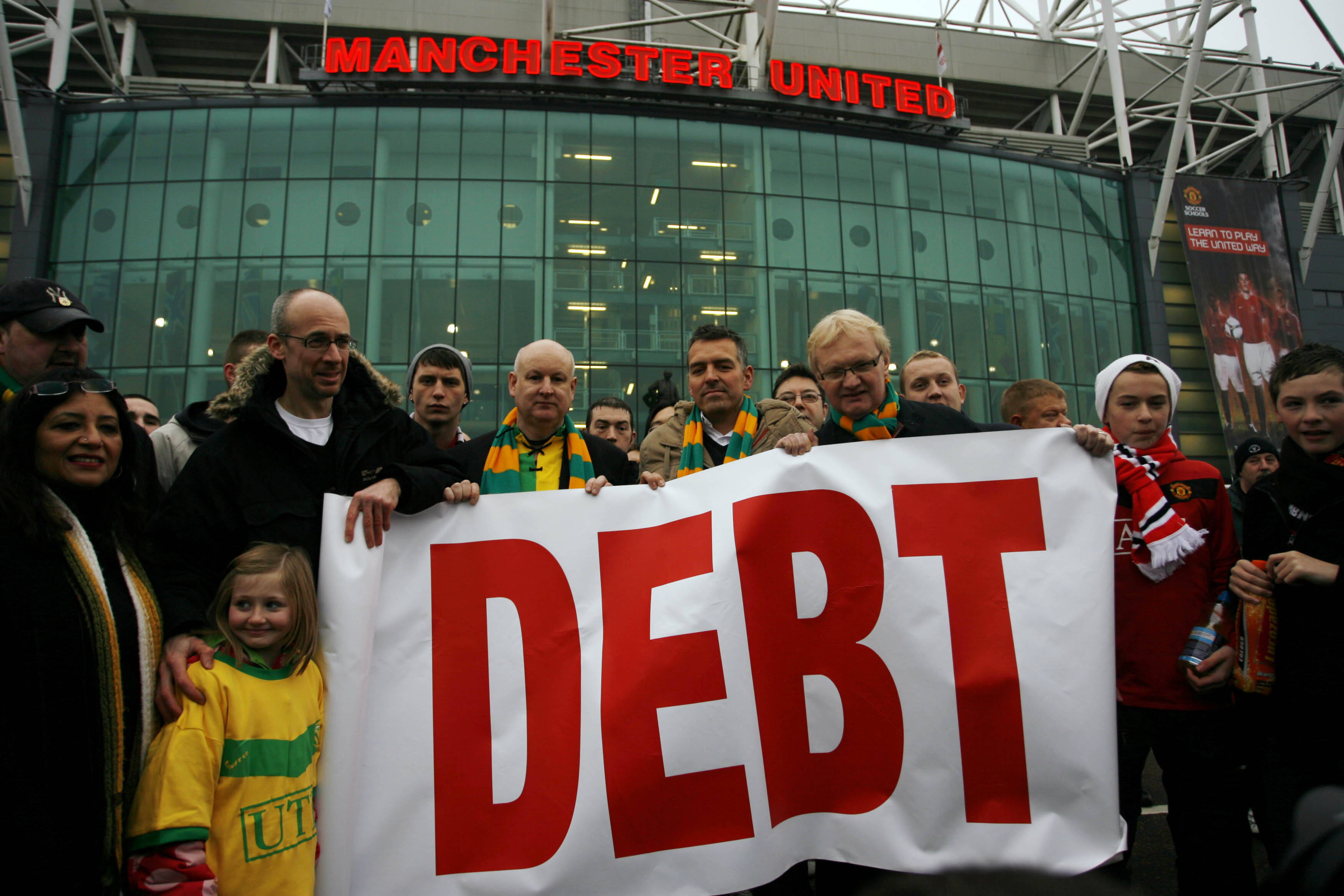 'Whatabout Manchester City's or Chelsea's owners?', many Magpies fans legitimately cry. The former is another club effectively owned by a Gulf state – albeit one in the UAE that is slightly more palatable to the West – while Roman Abramovich acquired his wealth over the carve up of ex-Soviet oil fields. They have also been quick to point of that Facebook, Uber, Disney and Starbucks have all received hundreds of millions of pounds from PIF, and face no such censure from either the press or the wider public.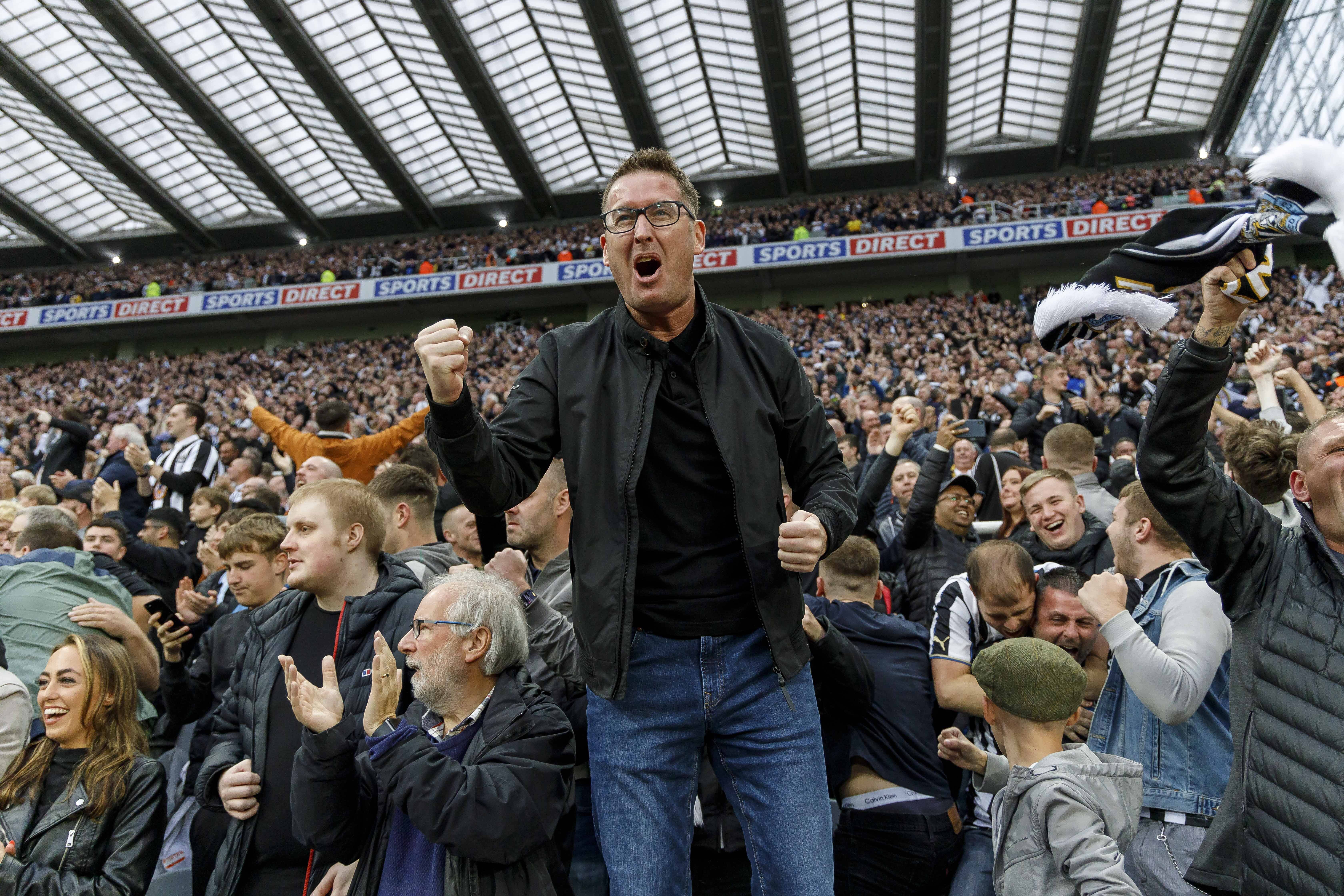 Yet the welcome from some sections of the club's support – dressing up in Saudi clothes or chanting about the bottomless wealth their club now enjoys – doesn't sit well. There's no harm in welcoming the joy and expectation the new investors bring, but the tacit approval of what they stand for sticks in the craw enough for other fan groups to hire a van which circled St James' Park at the weekend's 2-1 defeat to Tottenham highlighting Khashoggi's murder. Morals and football seldom make comfortable bedfellows.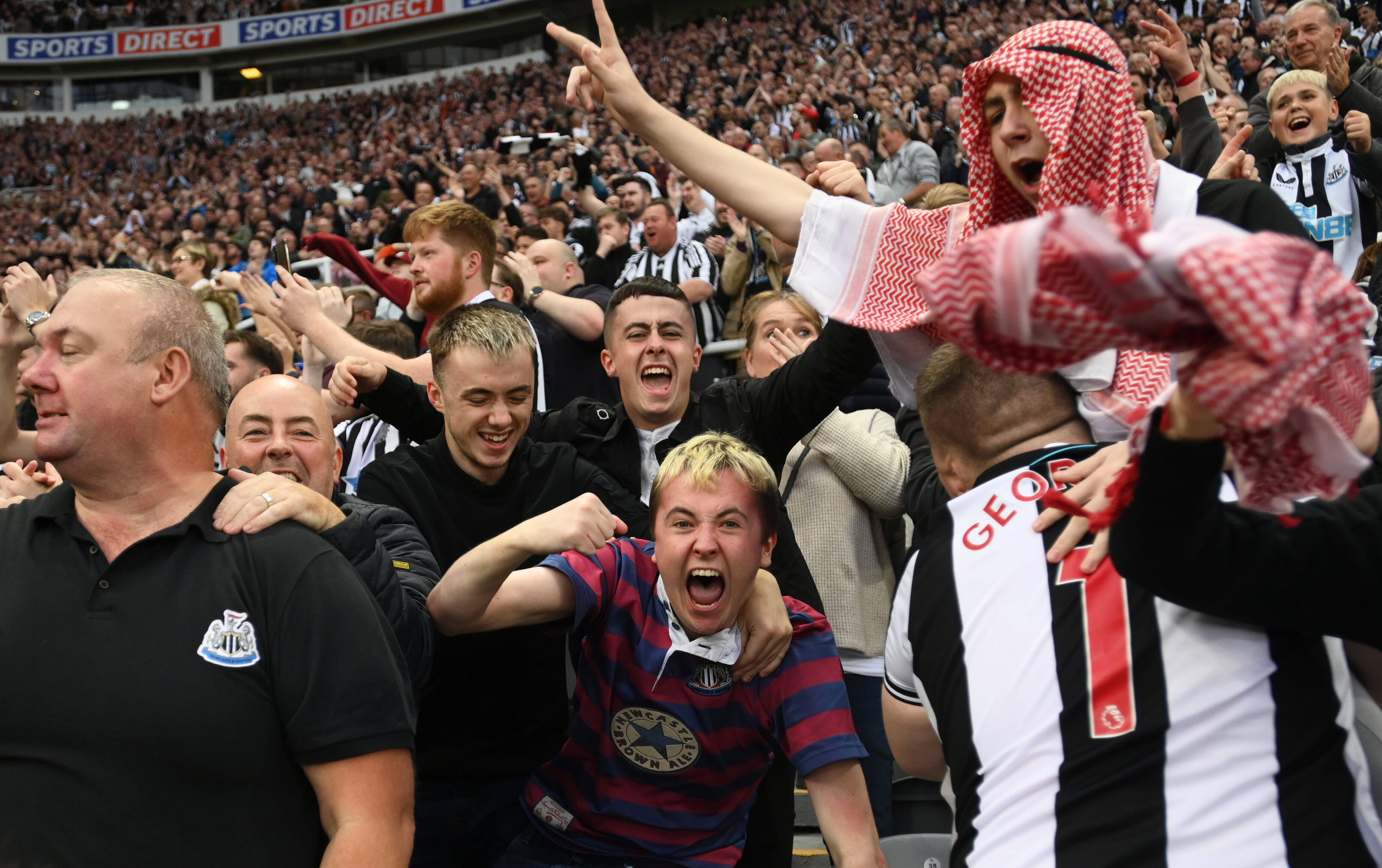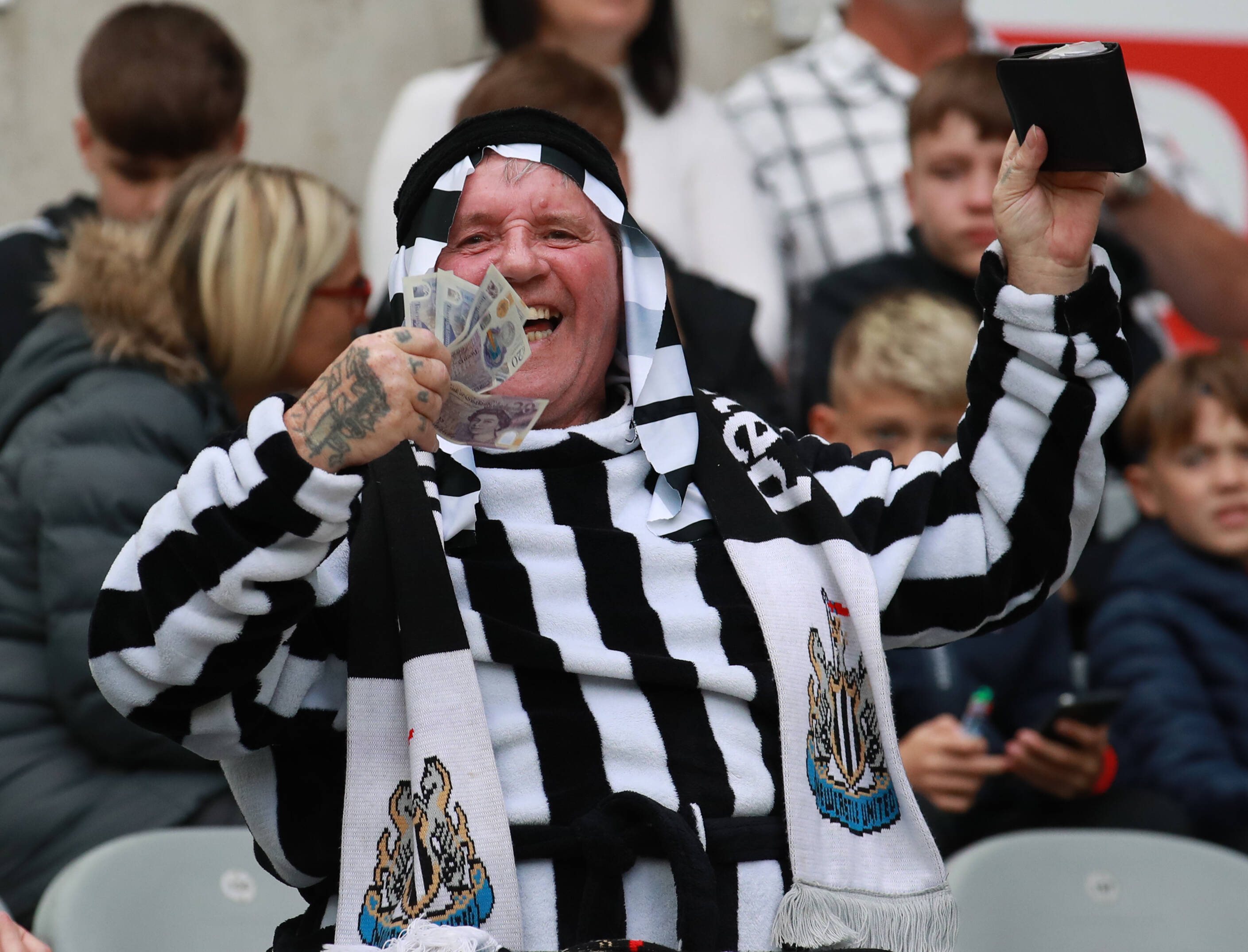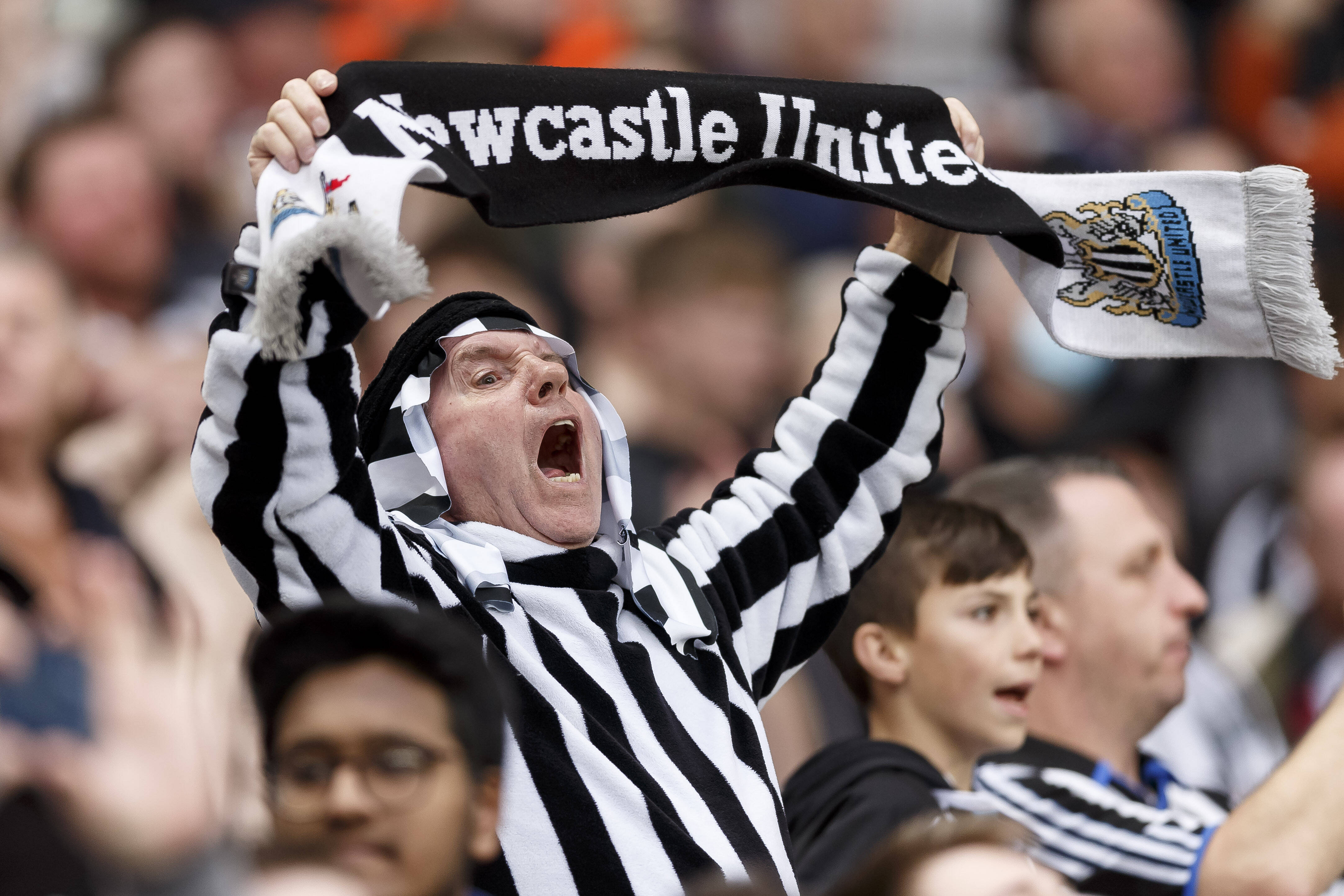 On Sky Sports, pundit Jamie Redknapp claimed "I'm not sure the majority of football fans really care who owns their club", entirely ignoring the protests which have accompanied Ashley's ownership or the Glazer family at Manchester United for much of the past two decades. He also neglected to mention that one of his closest friends, Jamie Reuben, is now a director at Newcastle as a result of the PIF sale.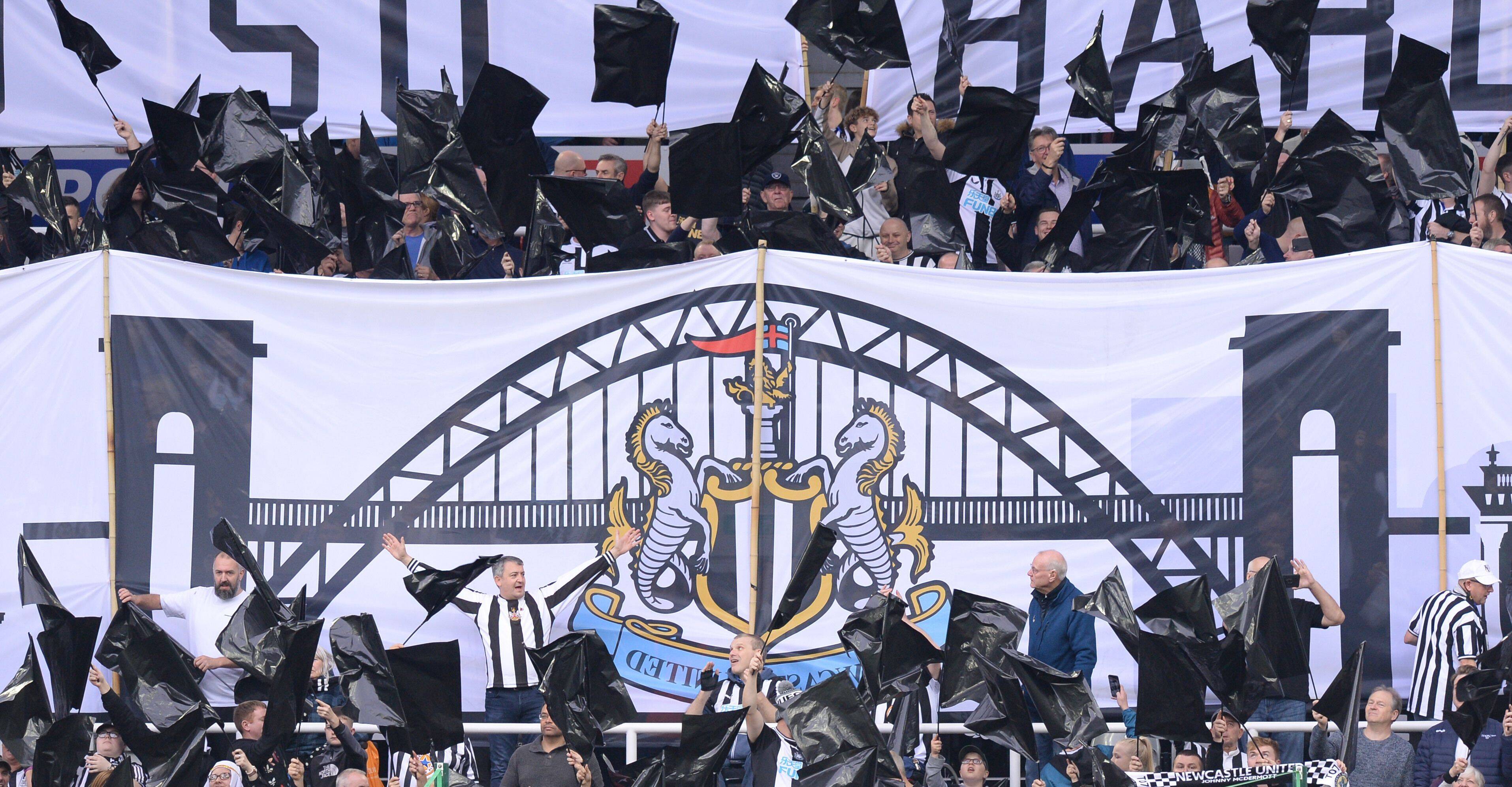 Football crossed from game of the people into game of profit a long time ago, a plaything for the uber-rich to buy acceptance among the establishment. Yet Newcastle's fellow Premier League clubs are desperate to pull up the bridge to such investment. Though the legalities of such a vote remain disputed, 18 of the 20 top-flight clubs passed legislation earlier this week which would prevent Newcastle from striking lucrative sponsorship deals which would temporarily ban commercial arrangements that involve pre-existing business relationships. Manchester City – wisely, given their history of such deals – abstained.
Come the January transfer window, Newcastle will splash their newfound cash. Whatabout their critics? In the era of Premier League millions, money talks to the point it shuts everything else up.
Andy Murray is a sports writer and columnist for The Game. Check out some of his other articles with us that feature both in our mag and in our #1 IMAGO zine issue FANsided.