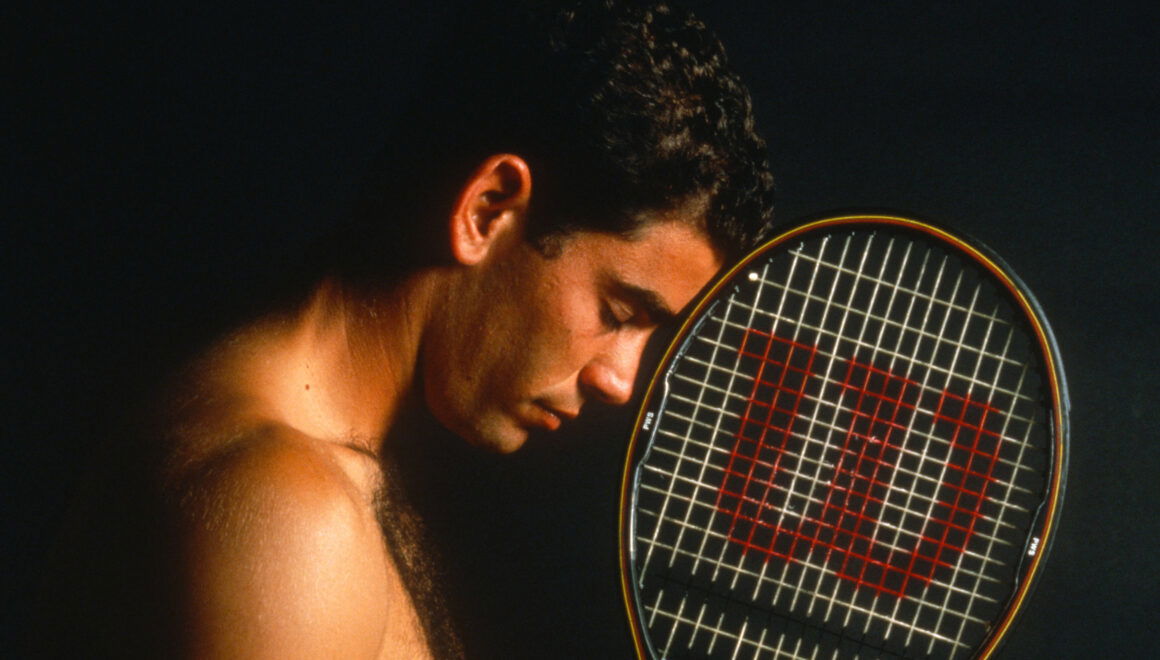 Stories behind the archives. An interview with Adam Stoltman.
Federer, Phelps and a stubborn Sampras – IMAGO's recent addition, Adam Stoltman, shares the stories behind his extensive archive.
Adam Stoltman sold his first photo to the Associated Press as a teenager by sneaking past a circa-80-year-old security guard. Instead of finishing his degree, he followed the path photography took him on and was quickly thrown into the world of international sports media, covering the major tennis tournaments and eventually photographing for the New York Times Magazine, working with some of the most famous people in the world, from actors to athletes.
Continuing on in the industry at Sports Illustrated and starting his own digital publication, but always keeping a camera at his side, he eventually made his way to IMAGO where his sports archive reveals both intimate and iconic moments of world-famous athletes.
In an interview with IMAGO, Adam Stoltman shares his story, his wisdom and his future prospects as a long-standing professional editor and photographer.
"There was a real romance to that kind of life and work for me, and there was sort of a roving band of photographers and journalists covering the circuit and sports world. I was thrilled to be a part of it all, and as I was quite young everyone sort of also looked out for me a bit. It was like having a large international family."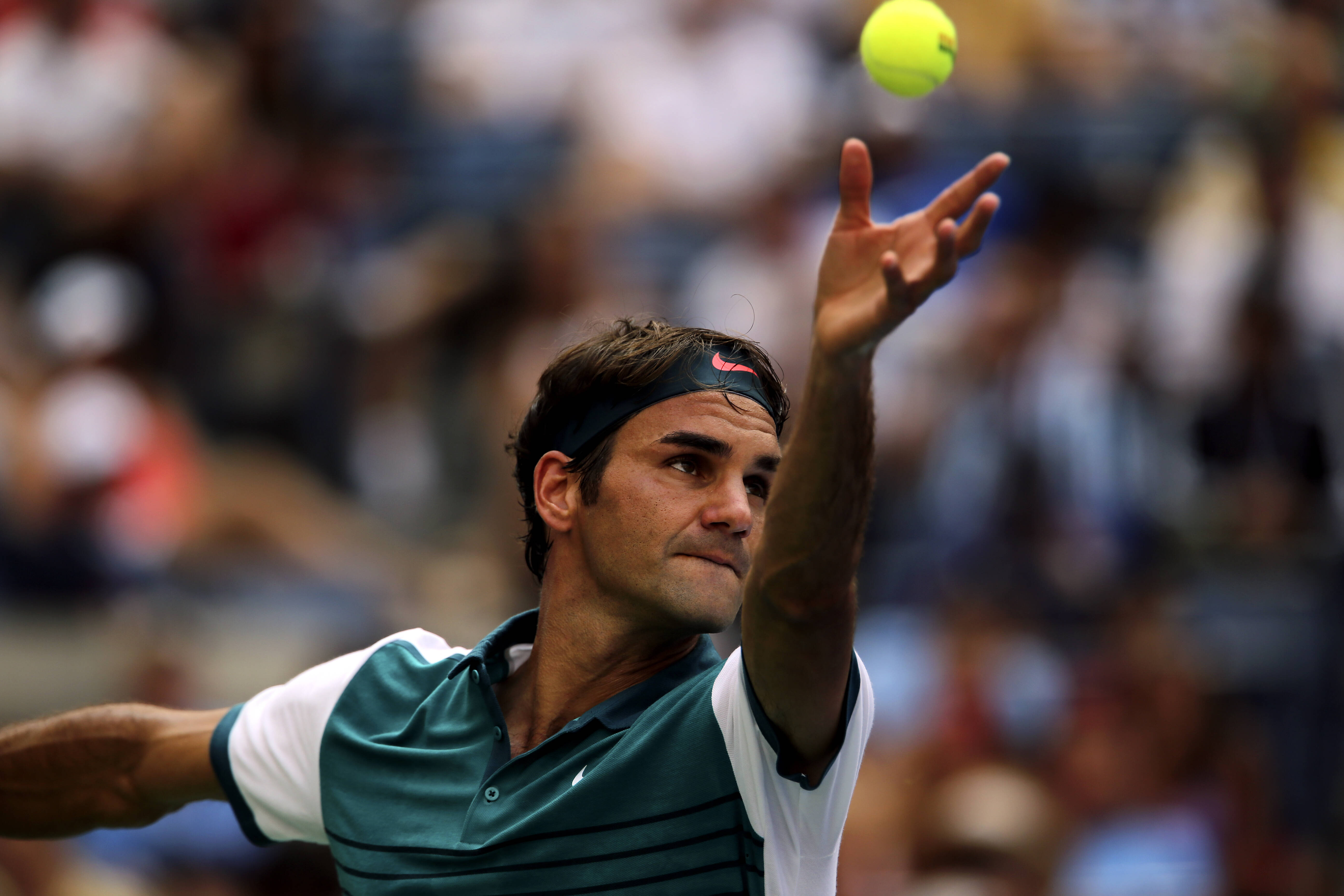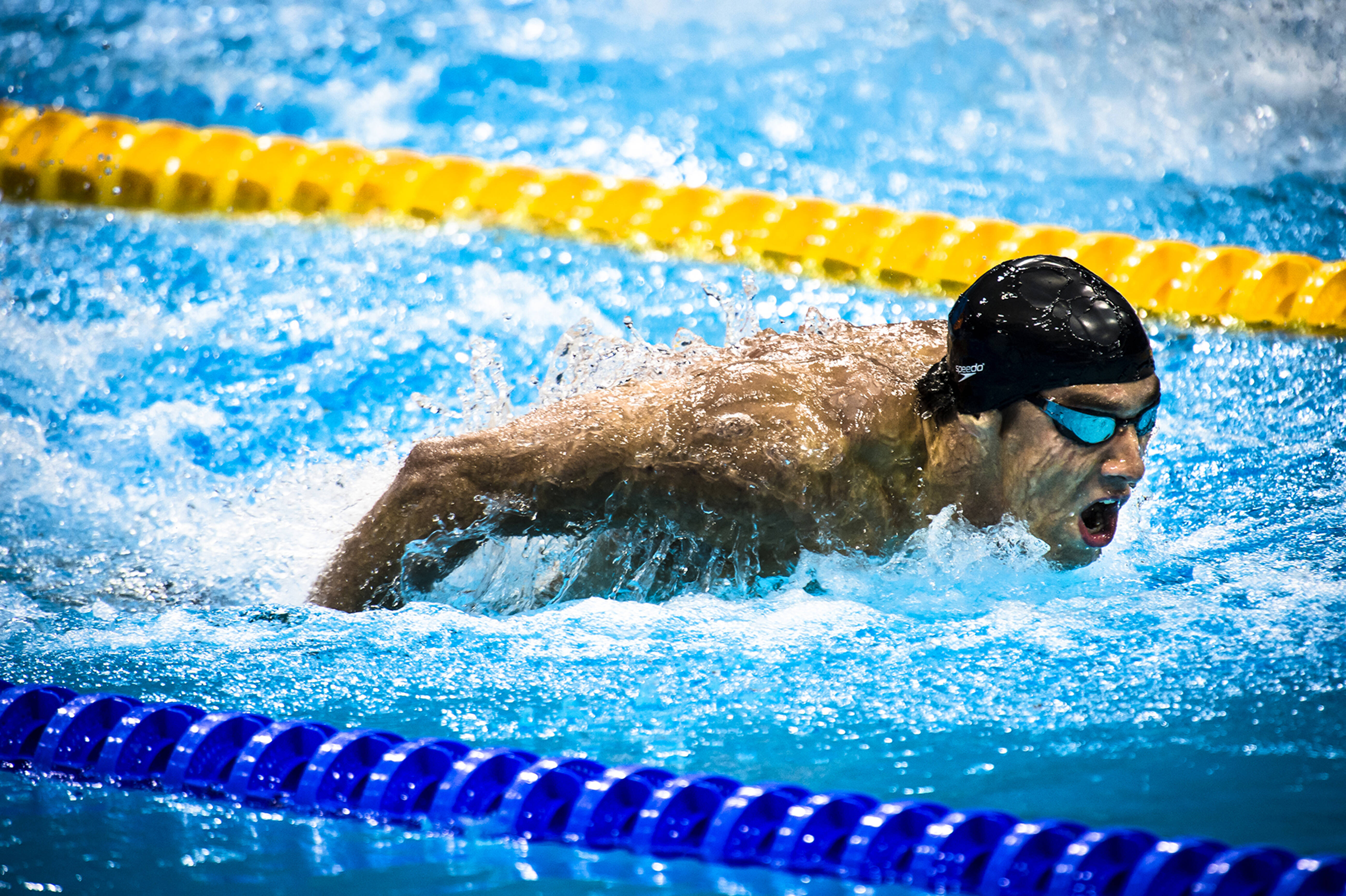 First off, thanks for taking the time to chat with us. Can you tell us a bit about your career in photography — how did you start off and what has your journey looked like so far?
Well, the journey has been far more interesting and unexpected than I could have ever imagined.
I began photographing professionally when I was 16 years old when I sold my first picture to the Associated Press, of Romanian tennis player Ilie Nastase kicking his tennis racket while practicing for the US Open. I was a tennis fan and a camera buff and I would sneak into the practice courts at the West Side Tennis Club where they played the US Open.
That year I sold them additional photographs, and the following year they gave me a credential to cover the tournament. I was the stringer photographing all of the foreign players on the outside courts. The next year they used me at Wimbledon, in a similar capacity and I was suddenly thrust into the world of big time international sports coverage. Two years later they also used me at the French Open, and through my early to mid 20's, they would send me over each year to do the French Open, Wimbledon, and occasionally the British Open Golf.
After about ten years of that life, I felt the need to have a more settled existence and find a "real job." I had done some assignments for the New York Times Magazine — on Leonard Bernstein for one — they had wanted to hire a sports photographer since he moved around so much! I was curious how magazines worked on the inside. As a photographer you are not really exposed to all the editorial development and production processes that lead to publication, so I called up the Director of Photography, Kathy Ryan, who I had worked with on a few stories, and told her I was thinking of becoming an editor and wanted to get her feedback about that idea. Someone in her department was retiring soon, and she wanted to slot me in. She more or less offered me a job on the spot.
Landing at the Times during those years was also like landing in what seemed like heaven to me. I was all of a sudden thrown into a much larger fishbowl where on any given day you would be managing stories all over the world and on subjects as diverse as arranging portrait of Theresa Stratas or Robin Williams, conceptualizing how to illustrate a story on the SETI (search for Extra Terrestrial Intelligence) program, negotiating access for Sebastiao Salgado to photograph the Oil Fires in Kuwait following the first Gulf War, arranging portrait of the Vice President and having the White House call you back, etc.. It was exciting, challenging, creative and fun and there was a crew of about four of us all about the same age all cutting our teeth on the big stories for the day: The Fall of Communism, Tiananmen Square, The Oil Fires in Kuwait and first Gulf War.
After about five years on the magazine picture staff, I went to the daily newspaper as the Sports Picture Editor. Sports was the guinea pig for all things digital at the time — this was in the early 1990's — and so I became very involved in this, and was part of the team which helped the paper transition to digital production processes where the photo report was concerned, and building some of the earlier digital workflow processes at the Times.
From there I went to Sports Illustrated, as the Deputy Picture Editor for Feature Photography and was ostensibly hired to help the magazine beef up its visual treatment of feature stories. It was a great job with great people at the tail end of the really good years in magazine publishing. Around that time I also started exploring publishing on the internet with a good friend, Alan Dorow, and we launched what was for its time one of the earliest visual publications on the web, Journal E.
These experiences in turn lead to many others, and hopefully the journey isn't over yet. The years as an editor, developing and shaping stories based on the work of others and supporting them in the field, also made me a better photographer.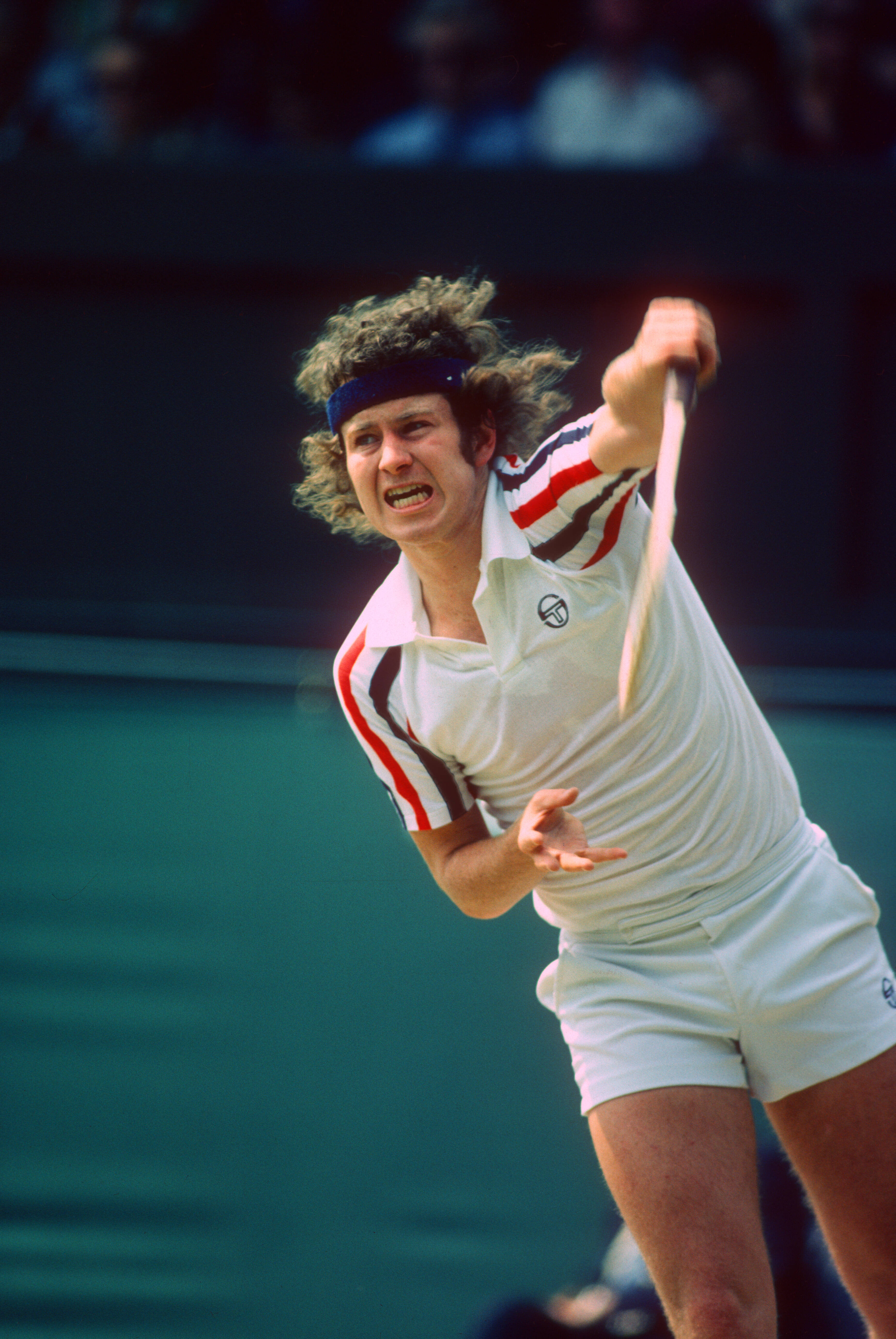 You have photographed some of the biggest names in sport and worked for major media outlets. What are some moments that have stood out to you the most? Any particular interactions with famous athletes that come to mind?
Well interestingly I find there to be a lot of similarities between athletes and artists. And I am always struck that when I photograph artists, I sense a similar energy or vibe as I get from athletes. Maybe it is the focus and the discipline, and the quiet intensity. A certain quest for perfection, approaching truth. So I think about a story I did on Maya Lin, the architect and designer, often in the same context as when I have photographed athletes.
McEnroe was always interesting to photograph because he was such a perfectionist, and well, an artist. It really bothered him that everyone around him wasn't concentrating at the same level he was in the moment. This lead to his frustration and frequent disruptions. But it was that perfectionist streak which made him so intense.
I had to photograph portraits of Andre Agassi and Pete Sampras for a New York Times Magazine story about their rivalry and contrasting their styles. That was wild. They wouldn't agree to pose together as neither wanted to concede to the other's schedule. So after 6 weeks of chasing them all over the country they finally agreed to pose within an hour of each other. The idea was that I would photograph portraits of each of them and the images would be twinned so it appeared they had both been part of the same shoot. Andre came in and gave us all of 3 or 4 minutes and then was gone. Pete was a little more generous and gave us 20 minutes or so. The magazine had wanted me to photograph his bare arm holding his racquet. After a few minutes of holding his arm outstretched, he said "This is really tiring….." And placed his forehead against the frame of his racquet, almost in prayer or meditation. My assistant and I looked at him, looked at each other and then at him again, and said "Stop! Hold that pose!" And that is the image we wound up using.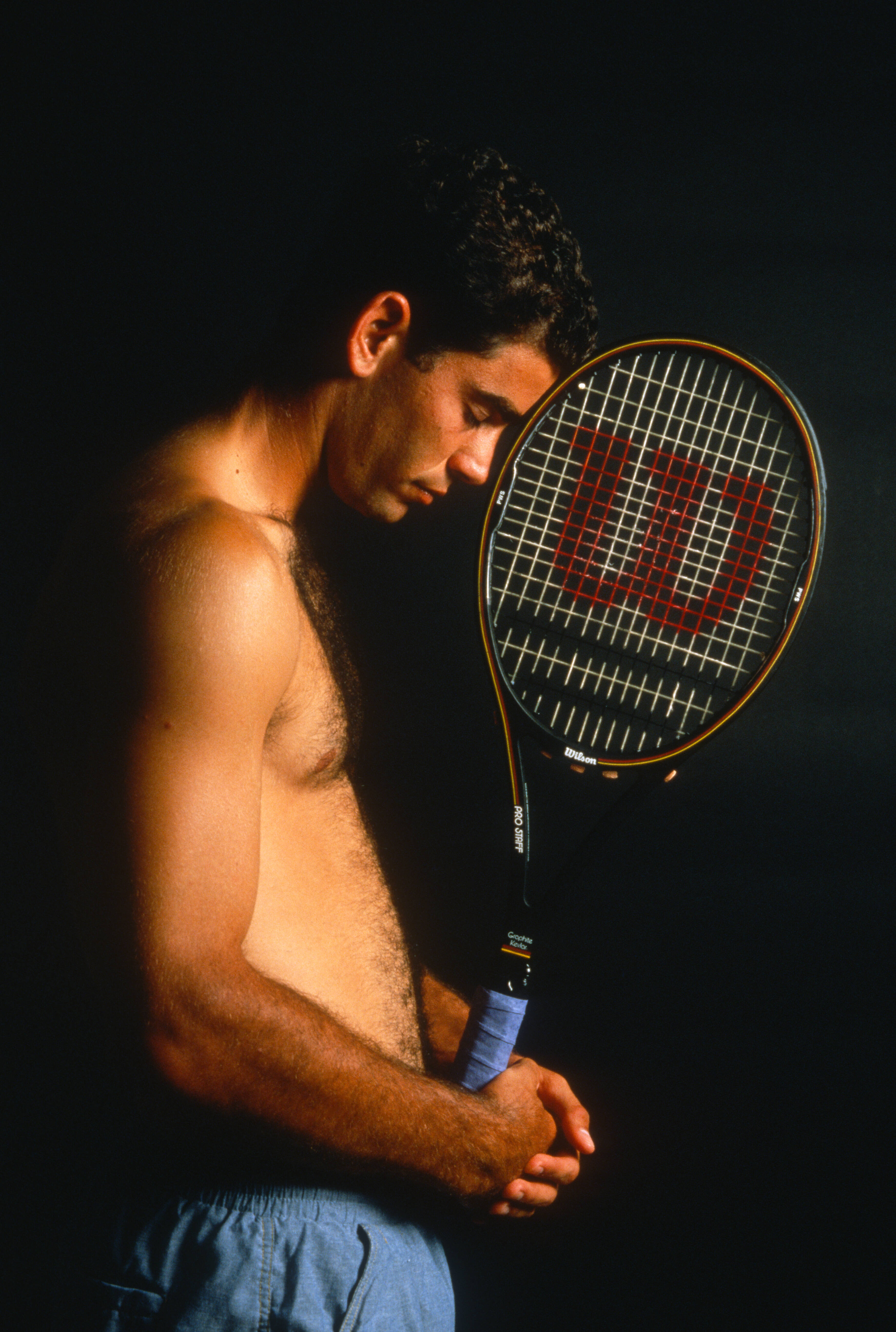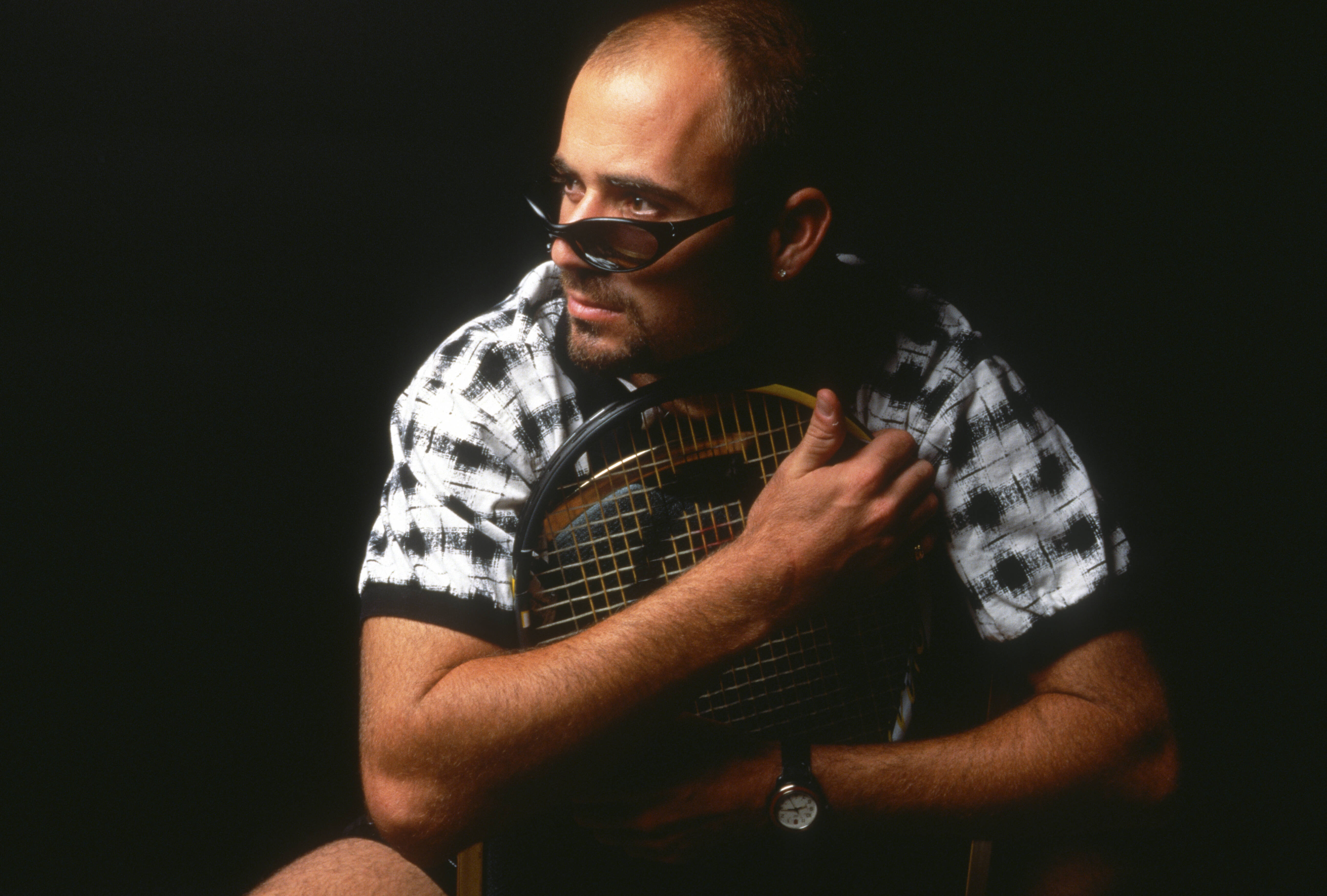 Can you walk me through the process of photographing such a big event like Wimbledon or the Olympics? How competitive is it and how do you manage the nerves and adrenaline while photographing?
With long multi week events it really is for me about pacing yourself. Get too excited at the early stages and use too much energy or adrenaline, and you will burn up or burn out. These events are really like marathons.
When I was younger I think perhaps I was always spending a lot more energy in the moment, now I try to look more at the overall rhythm of the event. Getting enough rest as much as may be possible and preserving your health is also important. At the Olympics that is usually difficult as the days are long and physically demanding. If you get four hours of sleep per night the first week, you are doing well. It has gotten I think a little worse with digital as the workflow demands your near constant immersion. In the old days, we would drop off the film and be mostly done.
But in terms of a process, I like to have a game plan. Which players or events I wish to cover, but I also like to stay open to intuition and how the energy and spirit moves me in the moment. It is very important to listen to that inner creative voice and respond as it appears, to sometimes go away from the pack and the predictable. You also have to be prepared to deviate from your plan as storylines emerge and events unfold.
There are also predictable patterns that nearly all sports follow. Tension, Release, Reaction…by recognizing these cadences in each sport, you can anticipate the kinds of images you are likely to produce.
Photographers are naturally competitive, but I have always found it to be a friendly competition.
"It is very important to listen to that inner creative voice and respond as it appears, to sometimes go away from the pack and the predictable. You also have to be prepared to deviate from your plan as storylines emerge and events unfold."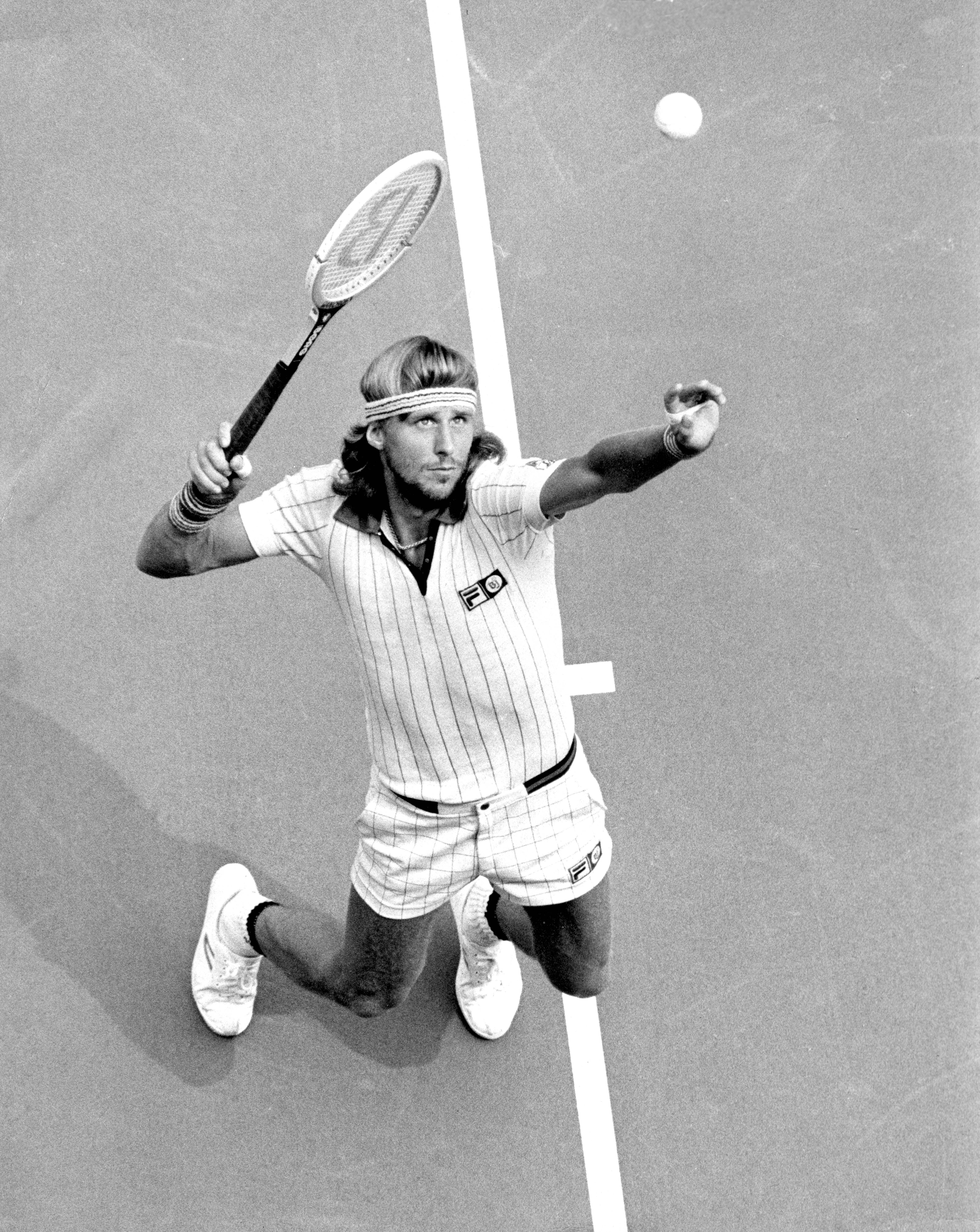 As someone with many years of experience both as an editor and photographer, what lessons have you taken with you over the years? Any wisdom to pass on?
The best pictures are given, they are not taken. Stay open and present, that is when magic occurs.
Think for the longer term, and let a story unfold and reveal itself. Your job as an editor is to shape, guide, nurture, mold, occasionally mentor and inspire. As a photographer you are creating the raw clay which may at times, best be shaped by others. Give them the material they need with which to work. Trust in collaboration. The best results come from shared energy and process.
Draw inspiration and knowledge of craft from those who came before you. We are all made larger by the achievements of those who came before us.
For me, as a young sports photographer being exposed to and learning of the careers of people like John Zimmerman, Mark Kaufman, George Silk, Hy Peskin, Gjon Mili, and the legacy of innovation at Time-Life and Sports Illustrated, was hugely inspirational and fueled my desire to be a part of the industry. Later having a chance to work alongside folks like Walter Iooss, Heniz Kleutmeier and Barton Silverman was profoundly instructive and validating. You should never stop learning.
I hope those don't sound like cliches. It is what genuinely came to mind in answer to your questions.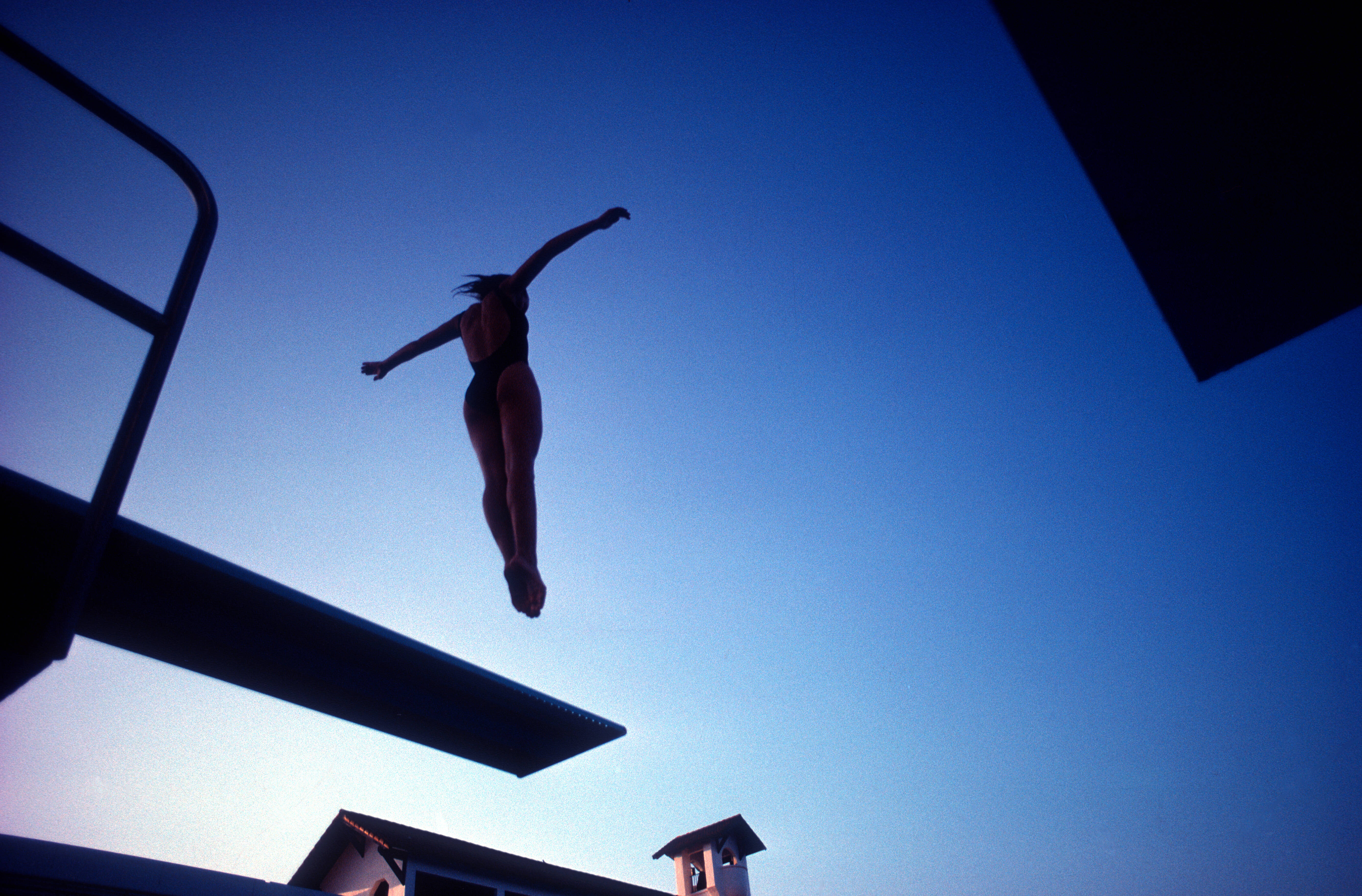 What are some of the things that frustrate you the most about photography or the industry, and how have you overcome these challenges?
Well, there are many things. On the business side, the downward pressure on licensing thanks in large measure to how the technology and platforms have evolved, and the business practice of certain industry players has been a slow and steady march of decline which has been sad and painful to watch. Couple that with the velocity and volume with which content can be disseminated and produced now, and I think in general photographers are being asked to produce much more for much less…and less time to exist in and explore their creative space. Everything is compressed in the digital space.
I think there may have been a time 20 years ago when creatives could have demanded more and extracted more concessions out of the tech world, when the space was still being defined, but that window has long passed.
I personally like to work on longer term projects at a slower tempo where I can build and shape the narrative over time and control the tempo a bit more. It is hard to do and always hard to find funding, but when you are able to, this can be a nice way to work.
I think in general the photography world can be a little too insular at times. I have always felt there should be more cross-pollination with other creative industries and that we should all learn from each other. Hollywood for example is very unionized and protects its creatives and their rights vigorously. Obviously they are different worlds, but there are lessons to be learned about collective power, and about rights management.
I think too we often preach to the already converted in terms of audience.
I'd also like to see more intergenerational exchange and dialogue. Again it is I think harder now because of technology and the speed with which the present day generation is conditioned to operate, but there is a lot of wisdom, knowledge and history which gets lost and might benefit the industry writ large if we found more ways to share.
Personally, I always enjoy mentoring where I can, and like to view that as an ongoing multi-year process.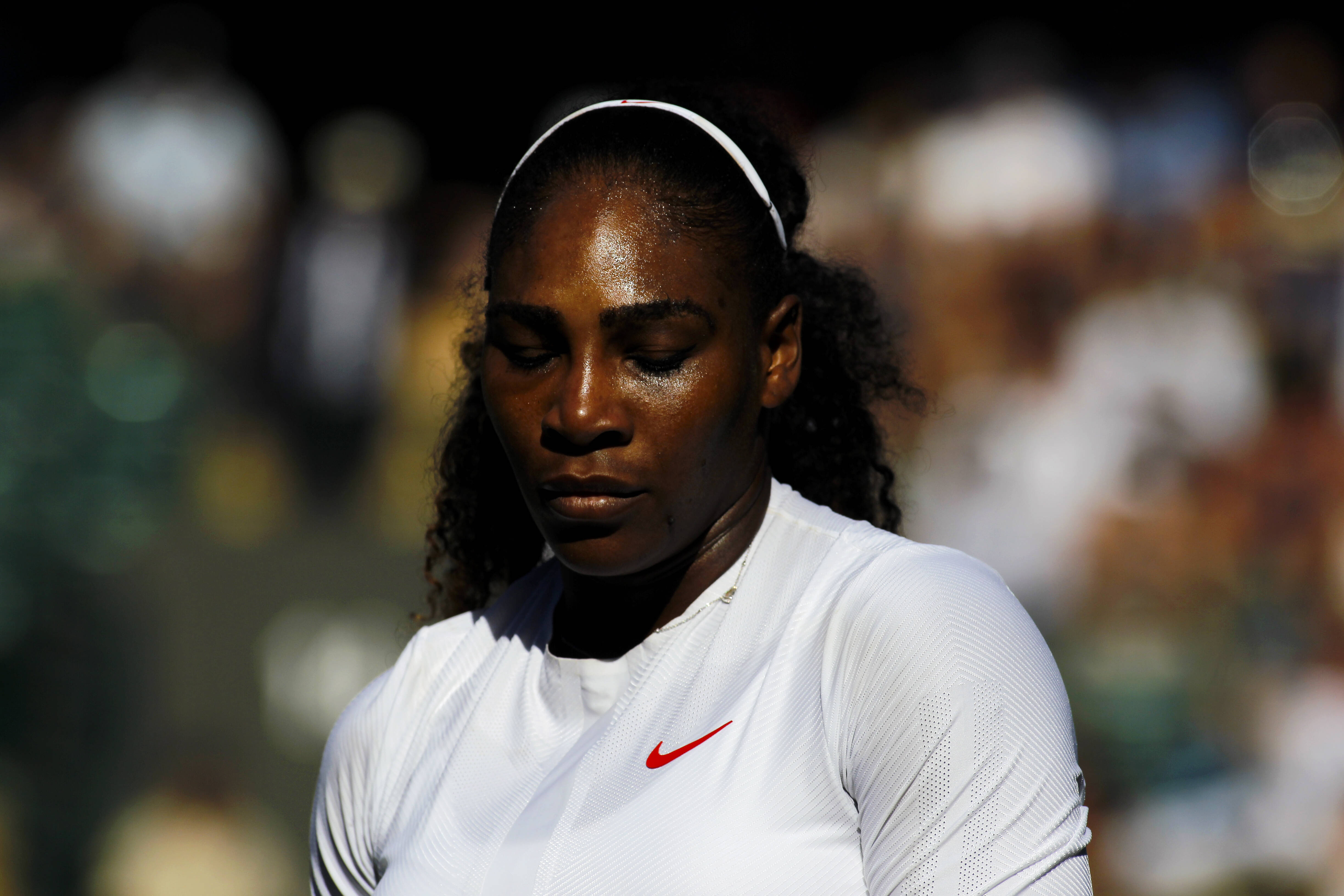 How has your method of photographing and relationship to the craft evolved throughout your career? Do you have any exciting projects coming up in the future?
I think with time you get more comfortable with both yourself and your craft, and there is less of a need to prove anything. That I think allows a greater freedom for experimentation.
I think the Paris Olympics will be special, and a much needed reset for the Olympic movement. I am looking forward to covering them. I also think it will be a lot of fun.
I have for the last seven years been documenting the subtle relationship between parks and people in New York City. It is really a process of making visual this symbiosis between humans and nature in an urban environment. The work has been exhibited in a few places, but I am hoping to do a larger exhibit within the next few years.
I have always wanted to experiment with fashion photography — something I really haven't done in any serious way, but would enjoy exploring it creatively.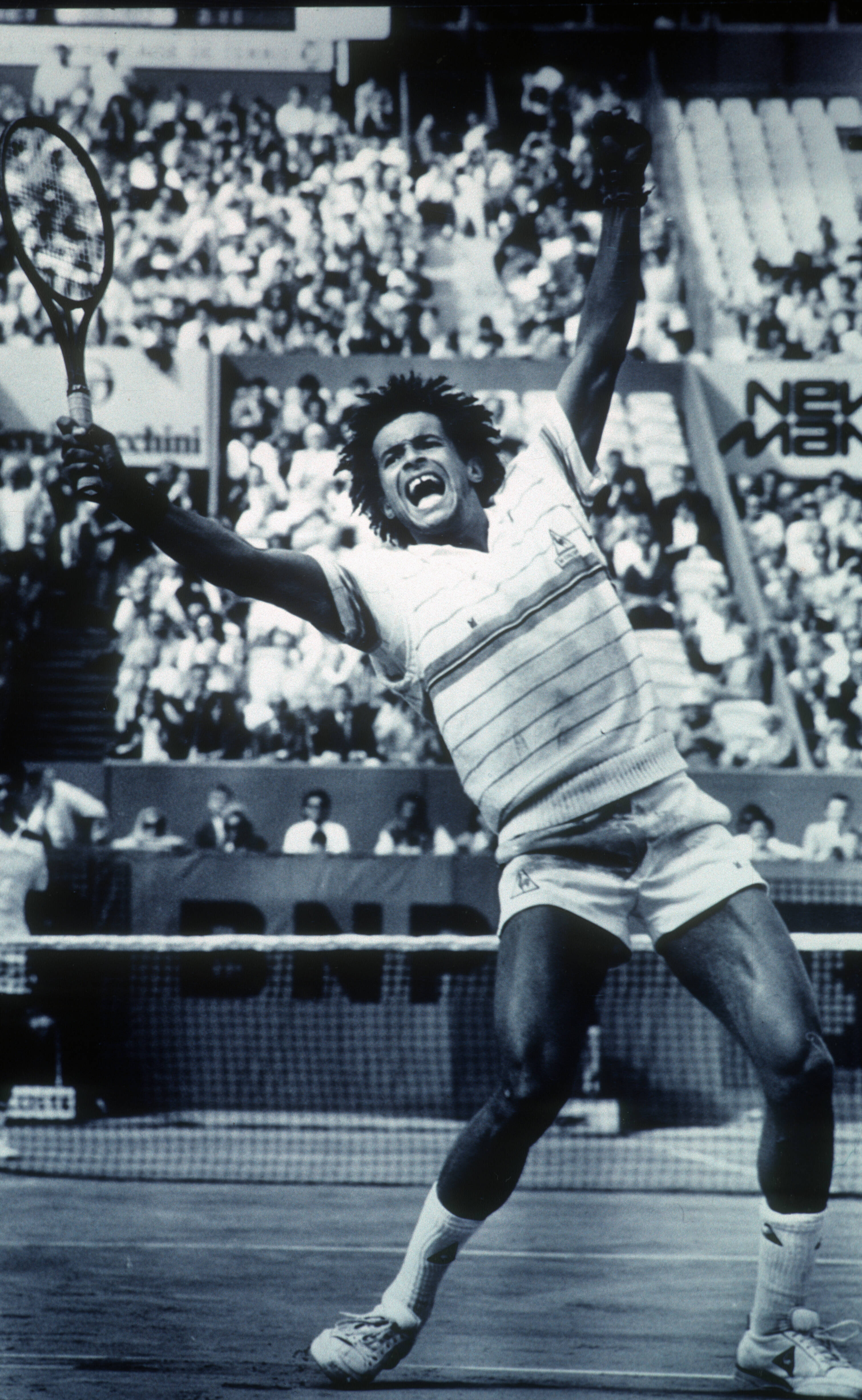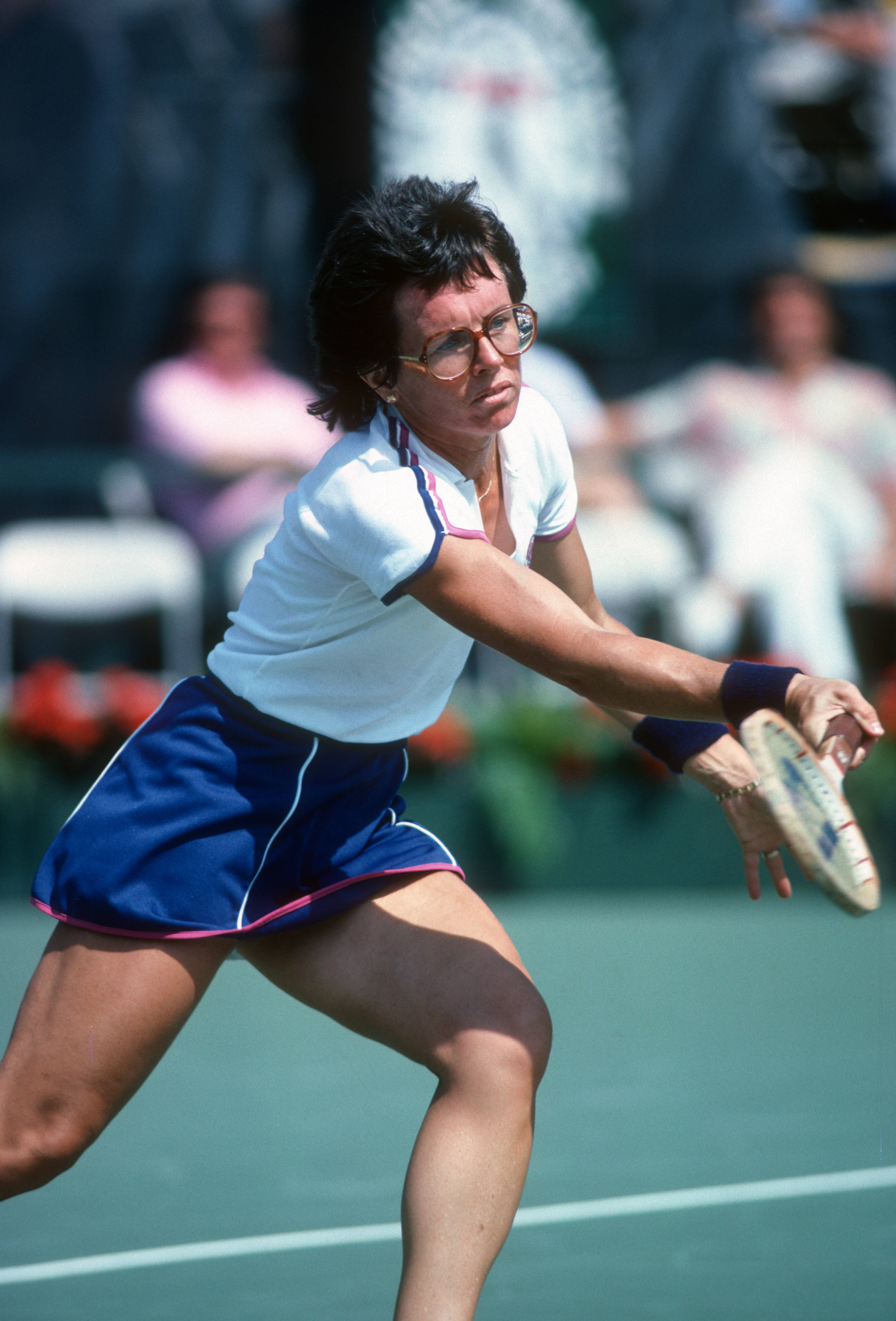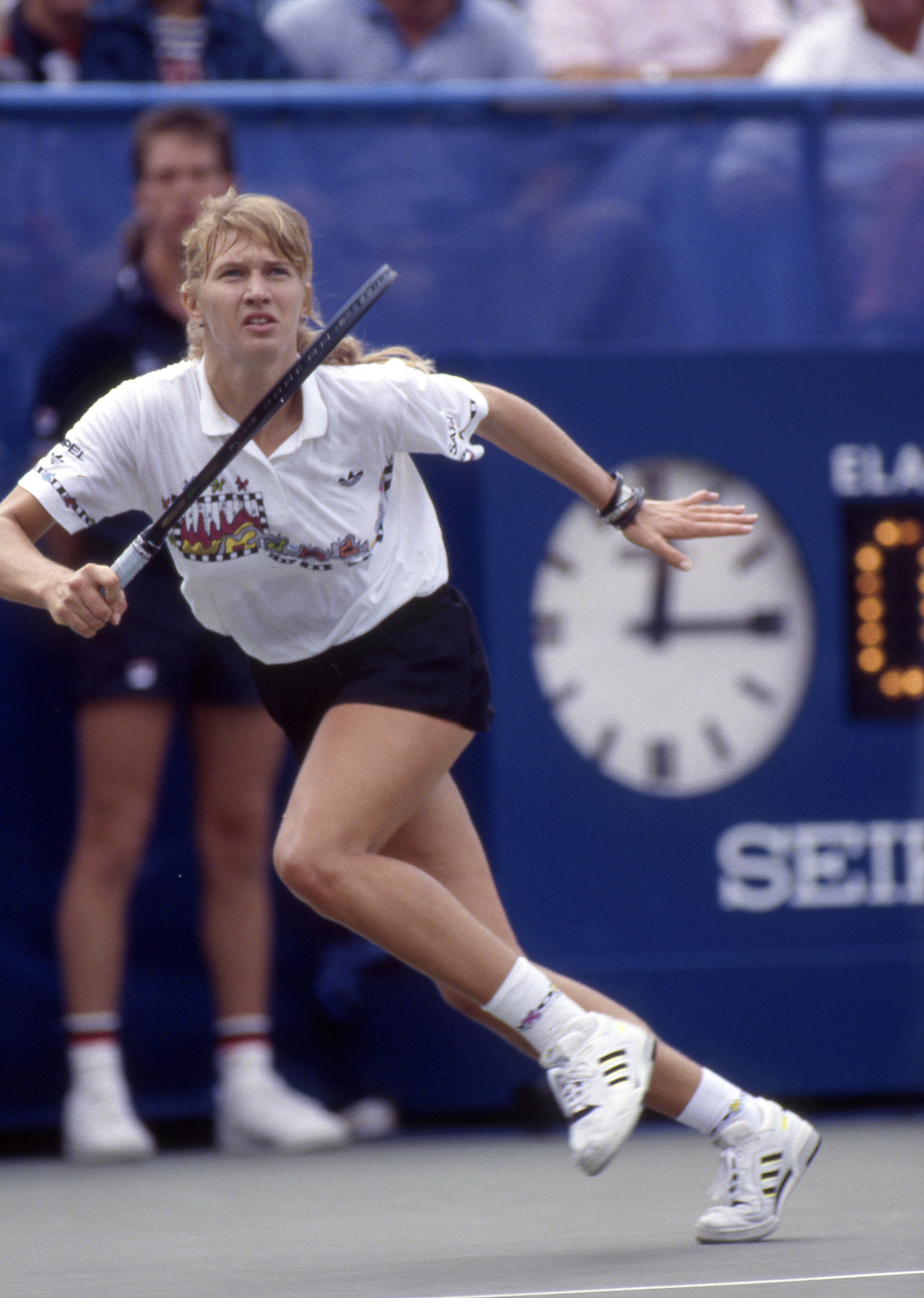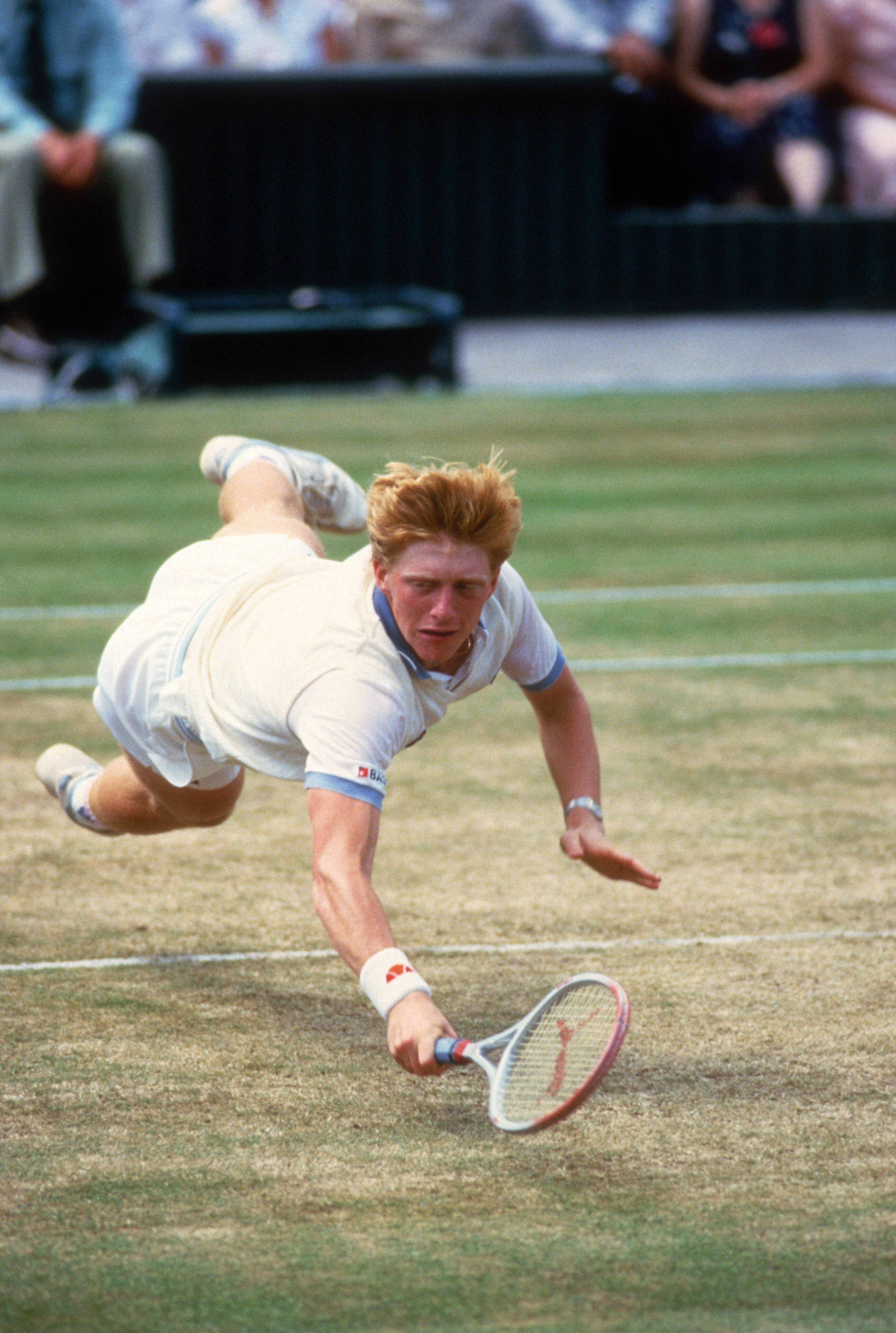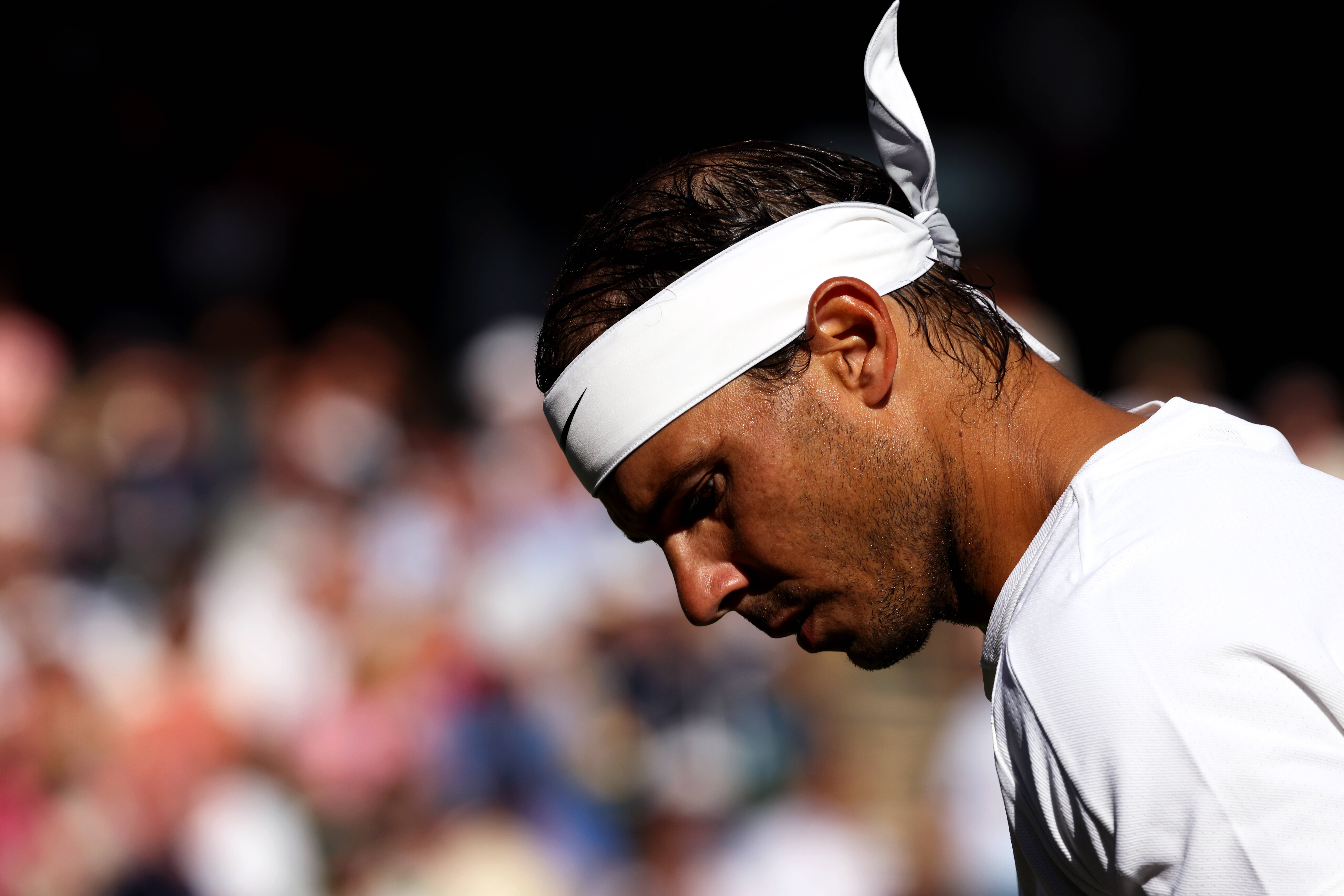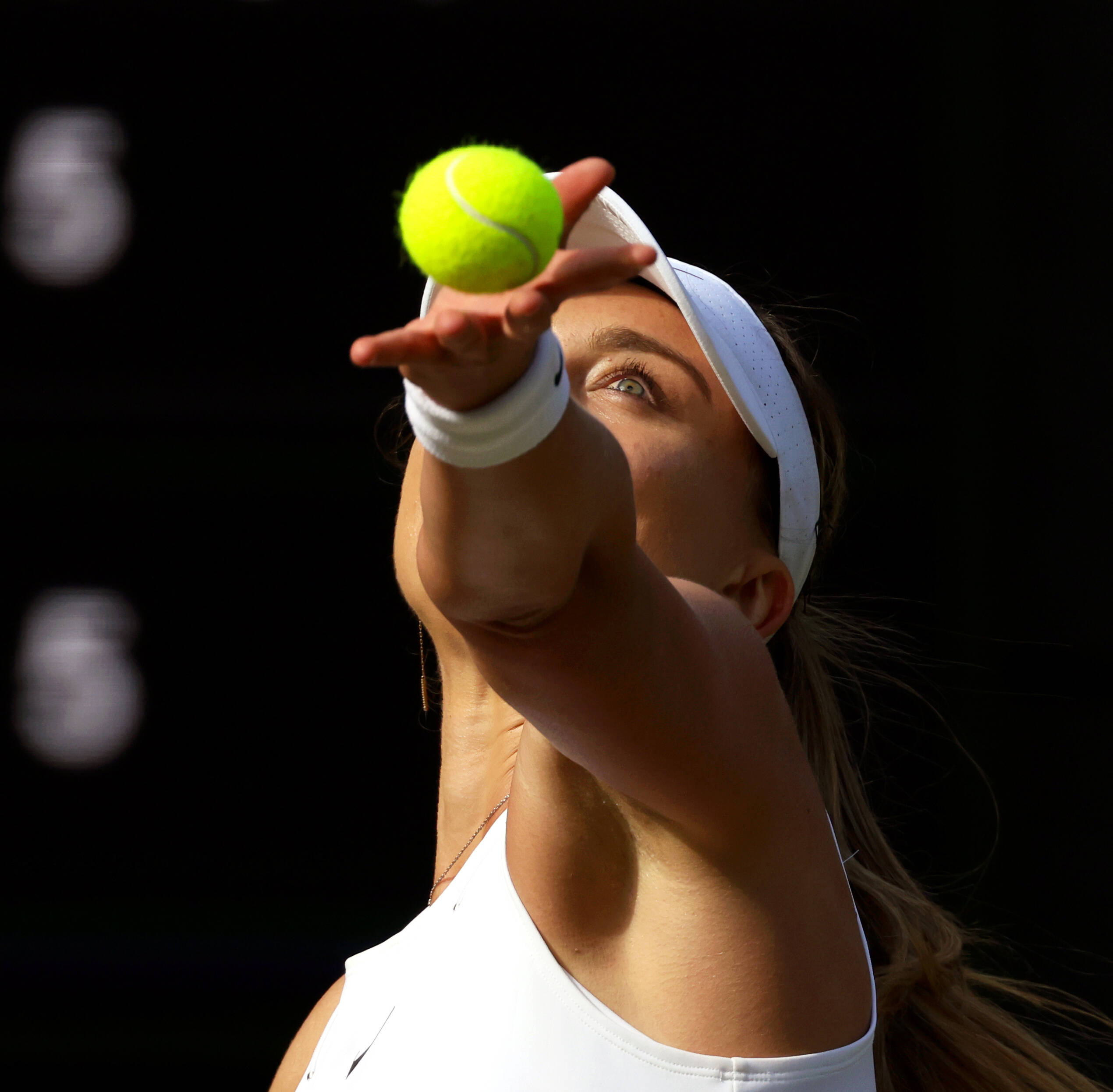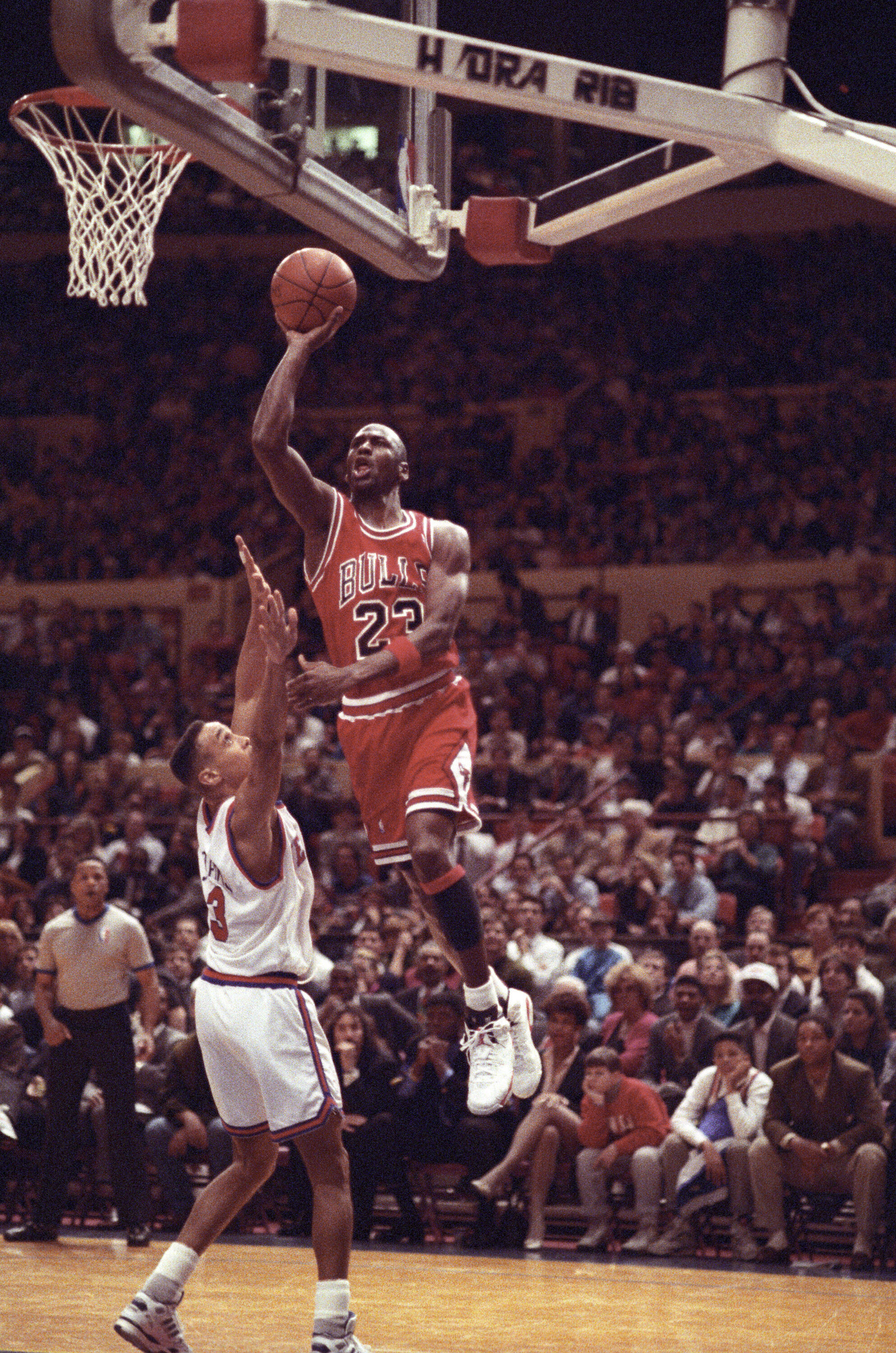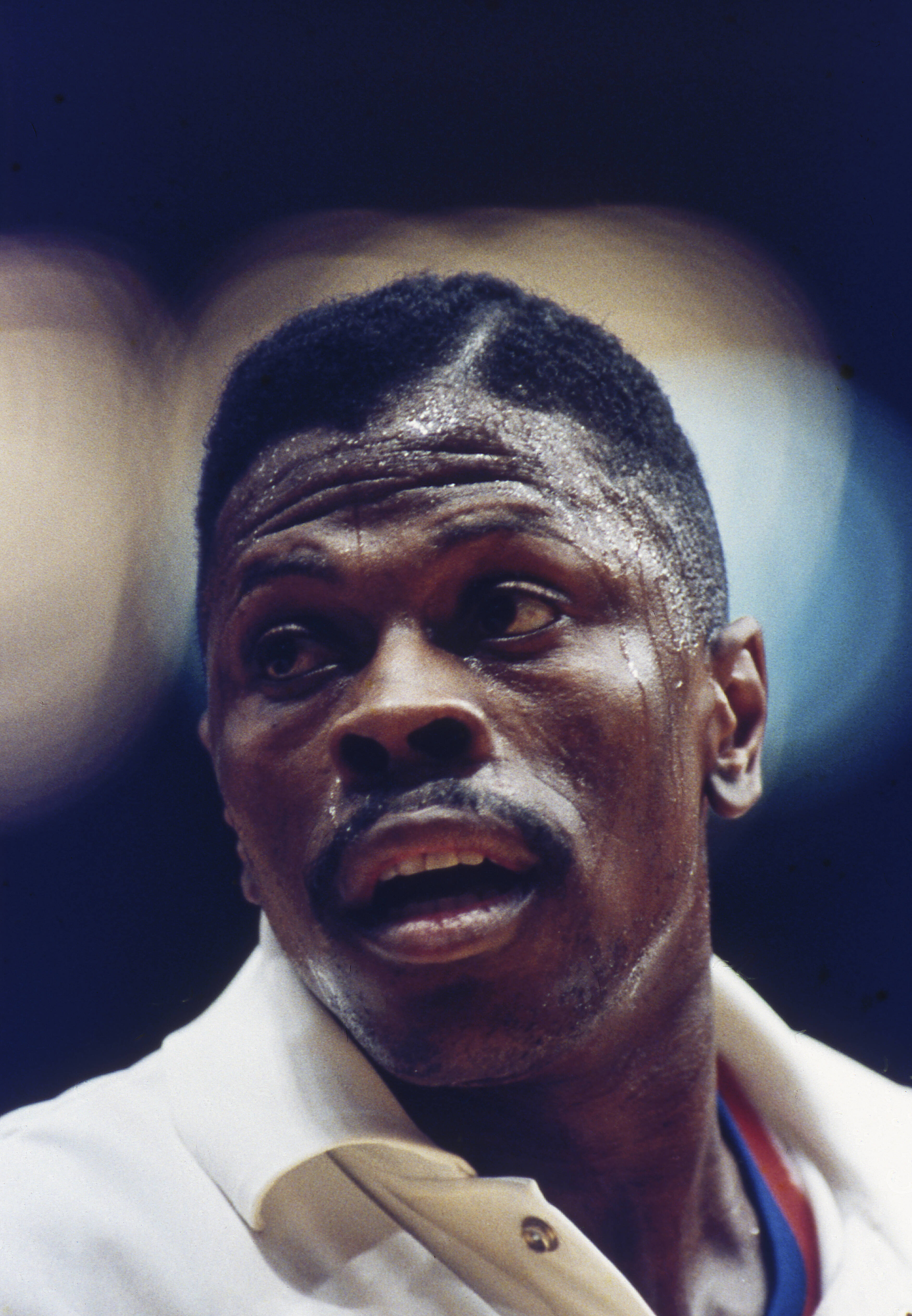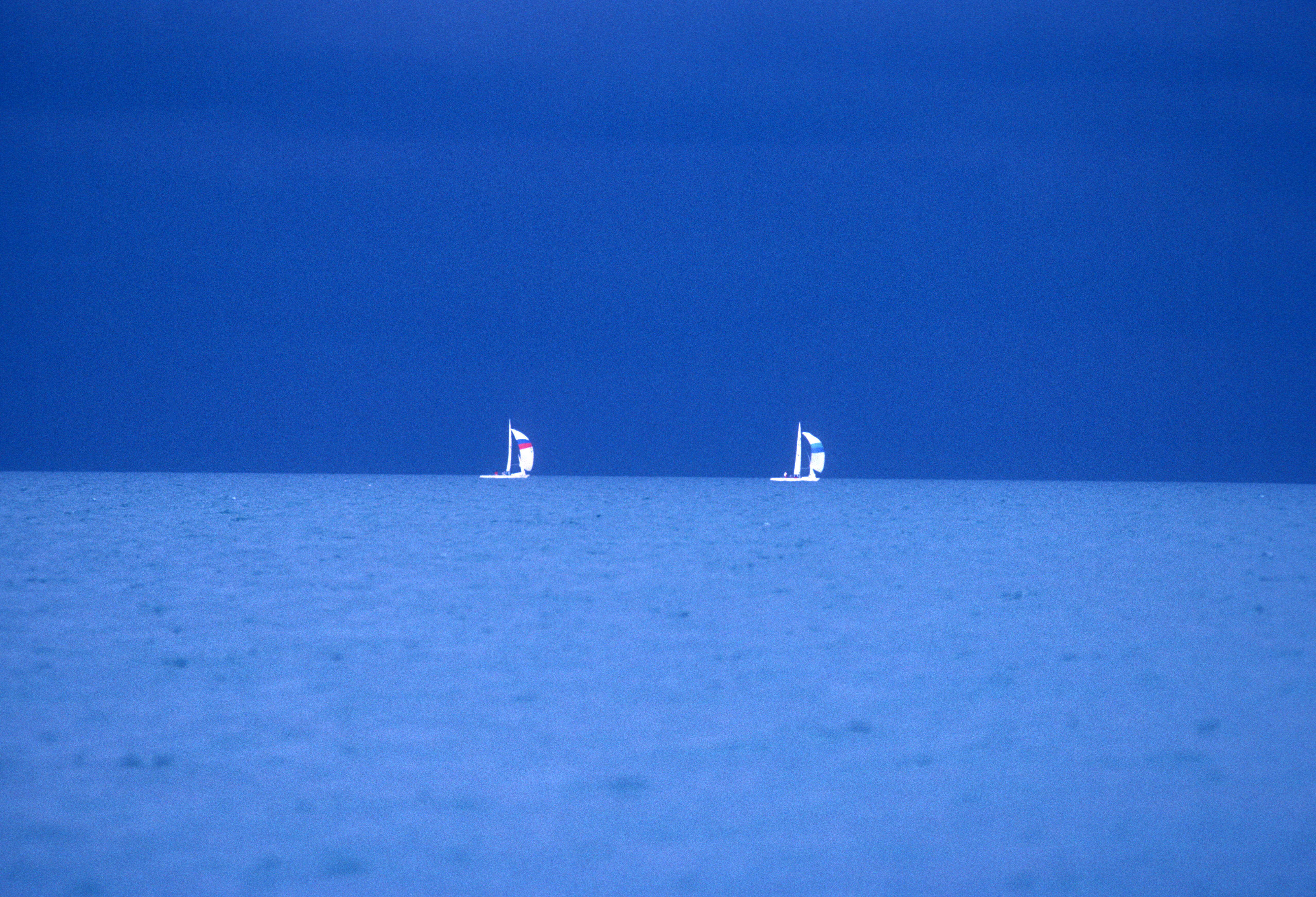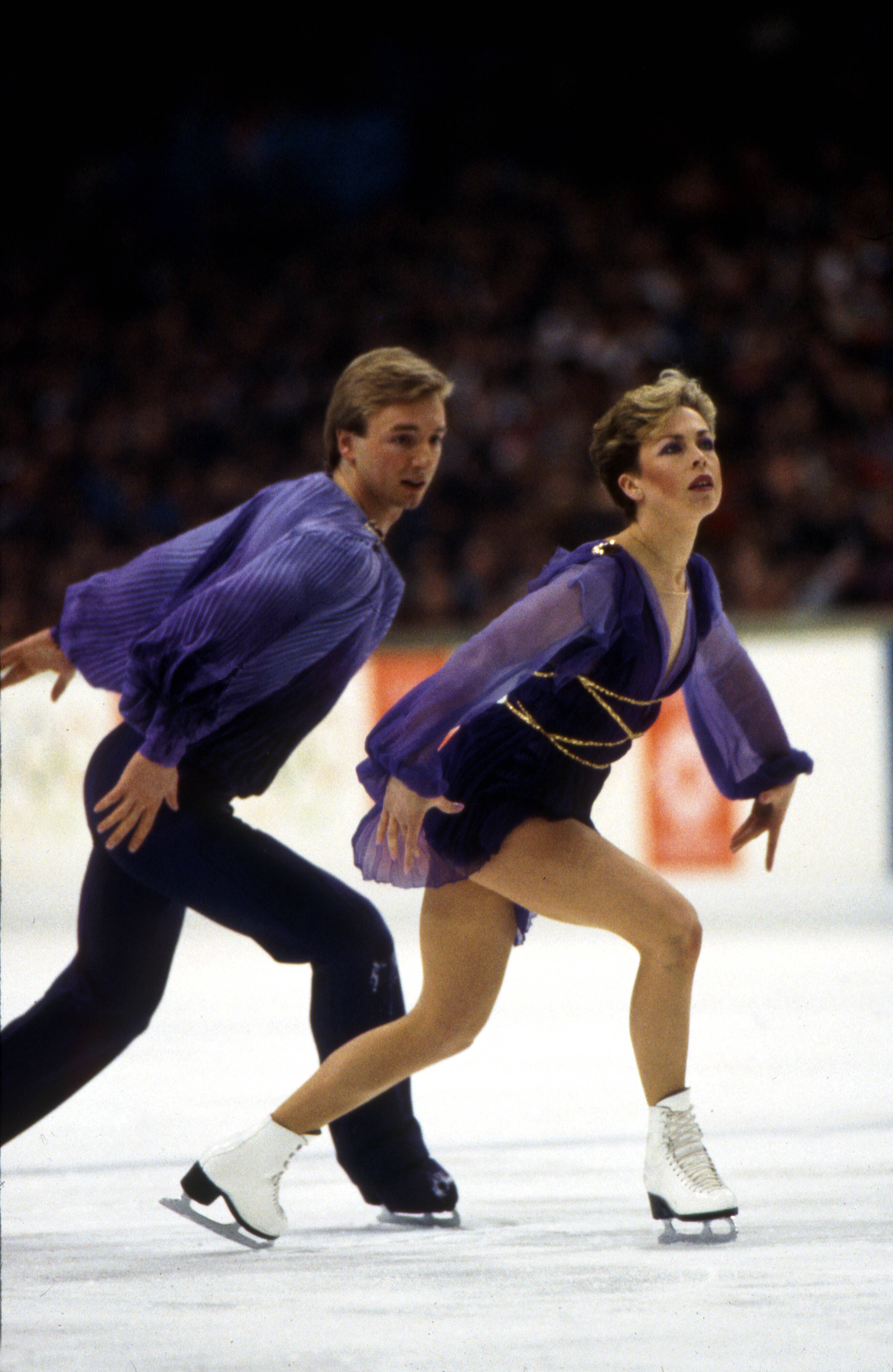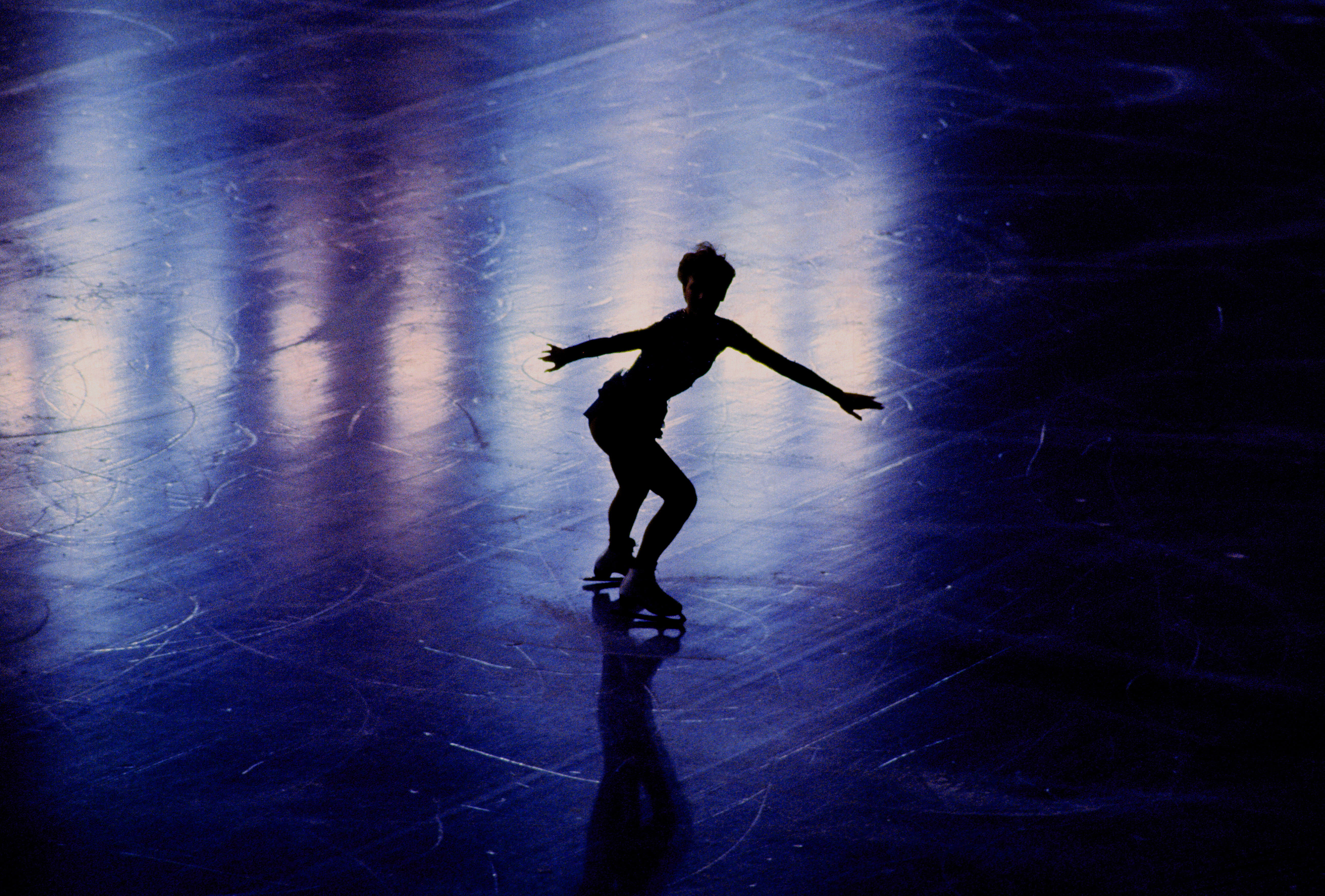 All photos by Adam Stoltman. Interview by Sofia Bergmann.