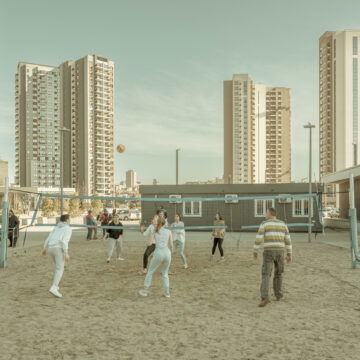 Massimo Gorreri's series and personal account from Serbia's capital brings up discussions surrounding history, politics and modern globalization.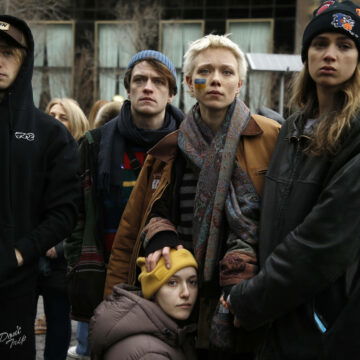 Historically, internal divisions have left Ukraine in a precarious position between East and West with both Russia and Ukraine histories rife in conflict. It is what both divides and connects to the two neighboring nations. As Ukraine resistance holds strong - thousands flood out of Kyiv. Those who remain in the city take cover and take up arms.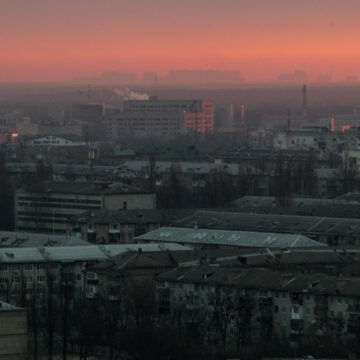 A recent investigation reveals how a diplomatic triangle between Russia, The United States and Saudi Arabia lies at the root of this spectacle, with Germany hesitantly showing its face from behind the previously-iron curtain with a new stance on the Nord Stream 2 gas pipeline.