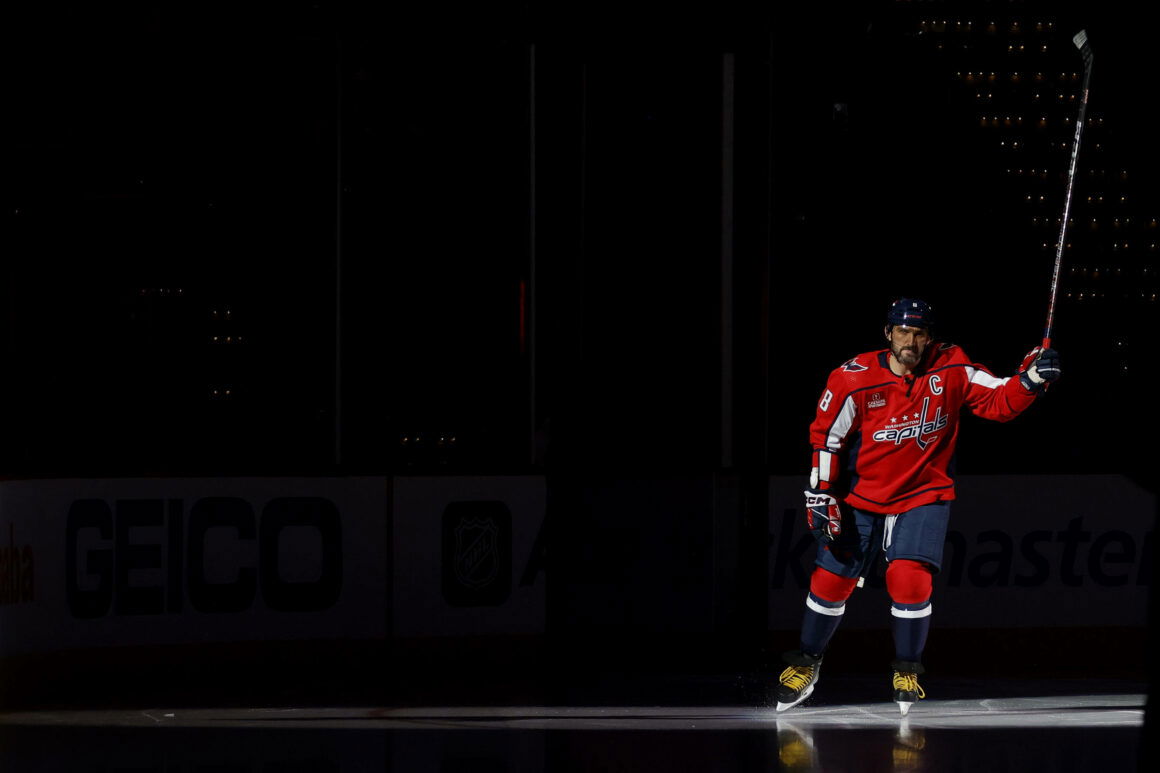 NHL Season kicks off. IMAGO coverage by USA TODAY Network.
The NHL (National Hockey League) kicked off this week and IMAGO's picture desk has it covered.
With matches already shaking things up this week as the The NHL (National Hockey League) 2022-23 season kicks off, we take a look at some highlights from our new partner USA TODAY Network.
Being one of the most international sports federations in North America, the NHL has its eyes on players like Alexander Ovechkin from Russia as he nears his 800-goal milestone for the Washington Capitals, and the North Macedonian forward Steven Stamkos of Tampa Bay Lightning nearing 500 goals and ranked just under Ovechkin and the Canadian Sidney Crosby.
Germany has also blessed the NHL with players like Nico Sturm who won the Stanley Cup with Colorado Avalanche last season but was swiftly traded to the San Jose Sharks over in California. Also on our radar are Tim Stützle who had his contract with the Ottawa Senators extended eight more years, and Cologne-native Leon Draisaitl who helped bring the Edmonton Oilers to the Conference Finals last season and already collected three points in his season opener on Wednesday, joined by Canadian teammate Connor McDavid completing the 700th hat-trick of his career.
See IMAGO's curated picture desk NHL coverage.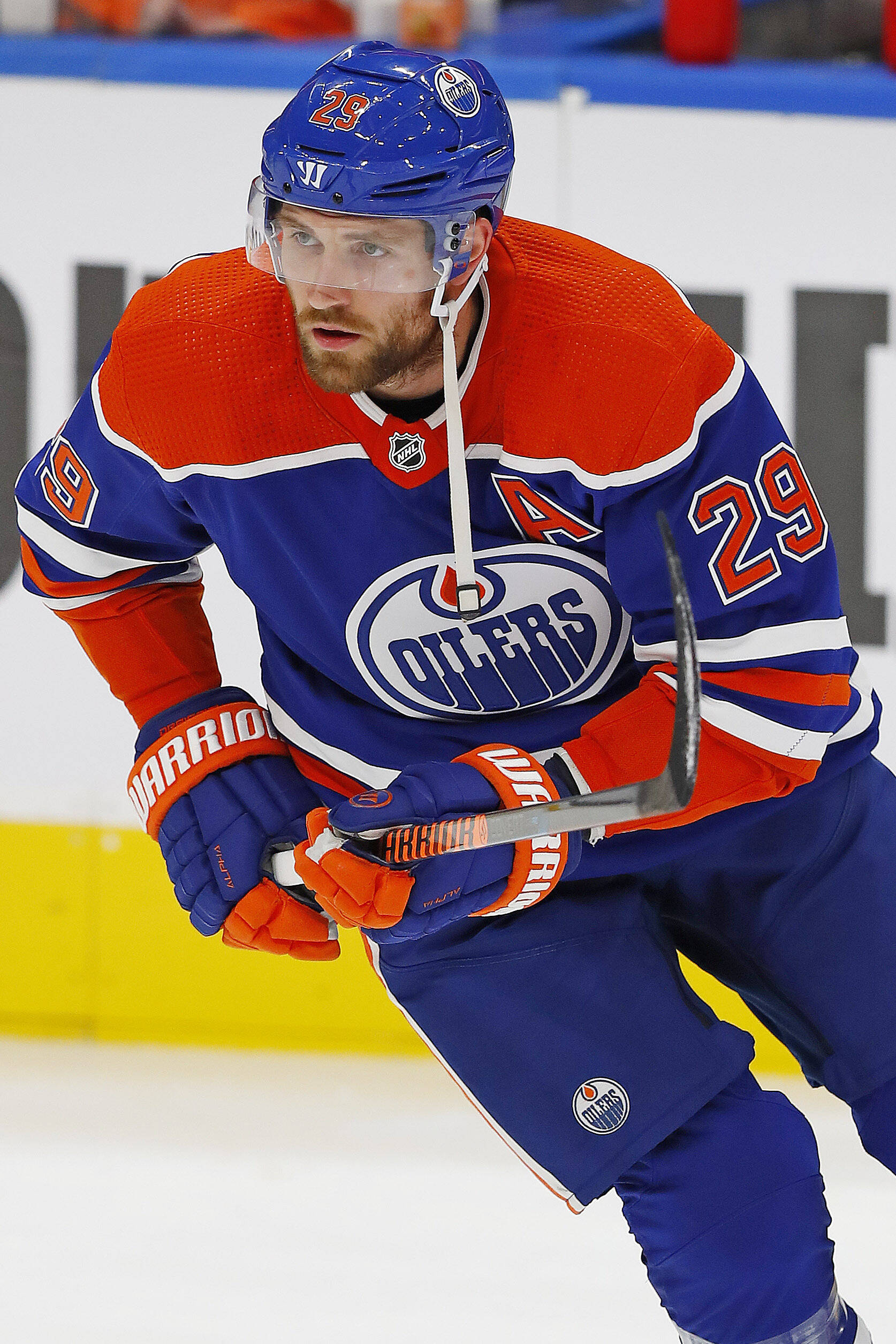 This week, Stanley Cup winners Colorado Avalanche won their season opener against the Chicago Blackhawks but were defeated on Thursday by the Calgary Flames. If the Avalanche win this season's Stanley Cup, they will be the third back-to-back champions in the last seven years, next to the Pittsburgh Penguins and the Tampa Bay Lightning. The Avalanche, currently ranked third in the Western Conference behind the Dallas Stars and Nashville Predators, carry the pressure of a consecutive Stanley Cup win on their backs.
In the Eastern Conference this season, we are looking out for the Toronto Maple Leafs who hold the record for the longest active drought, having 54 seasons without a Stanley Cup behind them; the Florida Panthers whose new star Matthew Tkachuk helped bring home their season opener victory, the Buffalo Sabres who have not reached the postseason in 11 years, and the Boston Bruins ranked up top.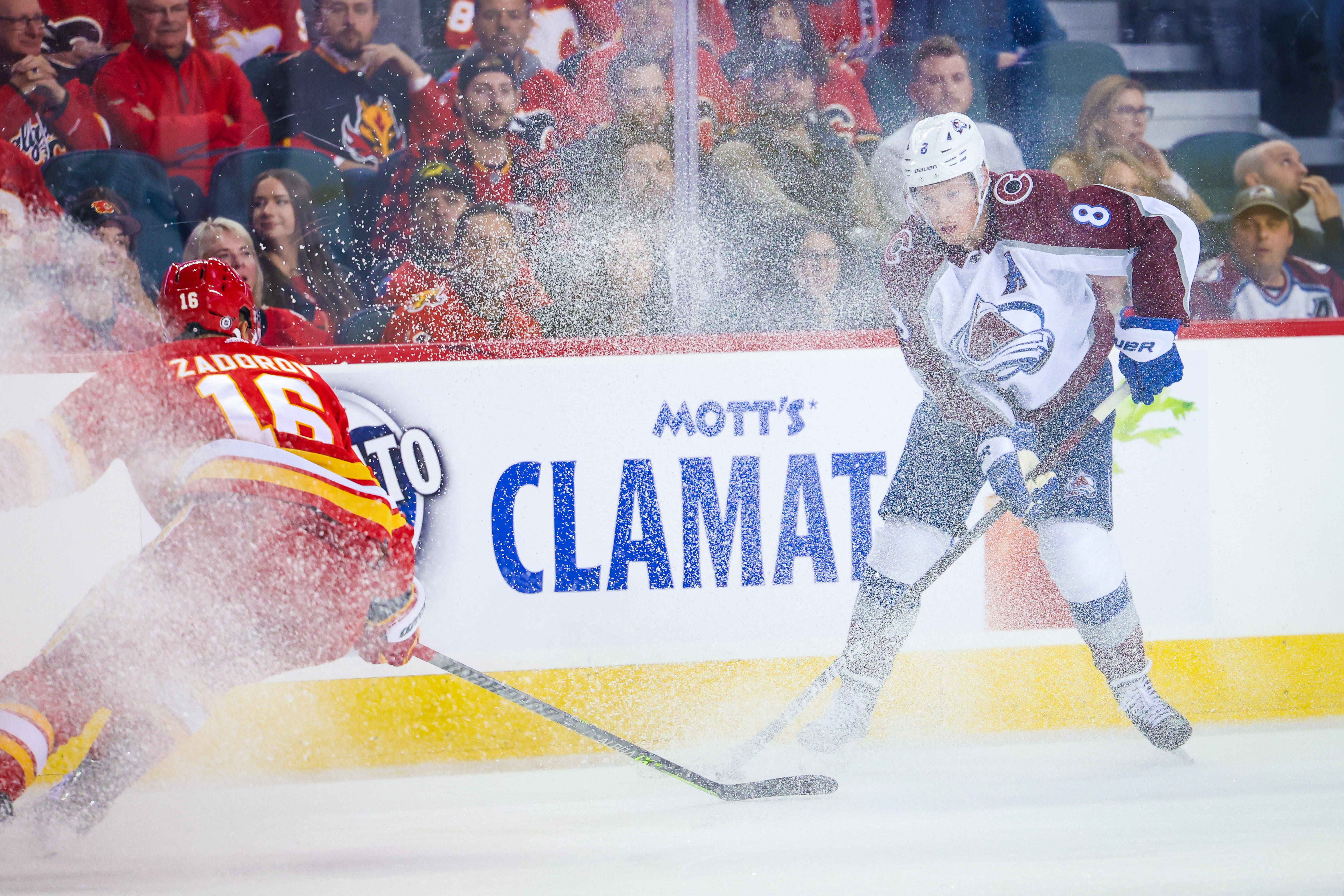 With sports photography being difficult enough, ice hockey is no exception as photographers navigate having to closely follow a tiny hockey puck sliding at lightning speed between players clad in hefty padding, a drowning icy-white background, violent brawls between players and infamously rowdy fans.
One of IMAGO's newest partners USA TODAY Network is now bringing extensive sports coverage of the NHL as we look at some highlights from our picture desk of the 2022-23 season-kick off, celebrating the art of ice-hockey-photography.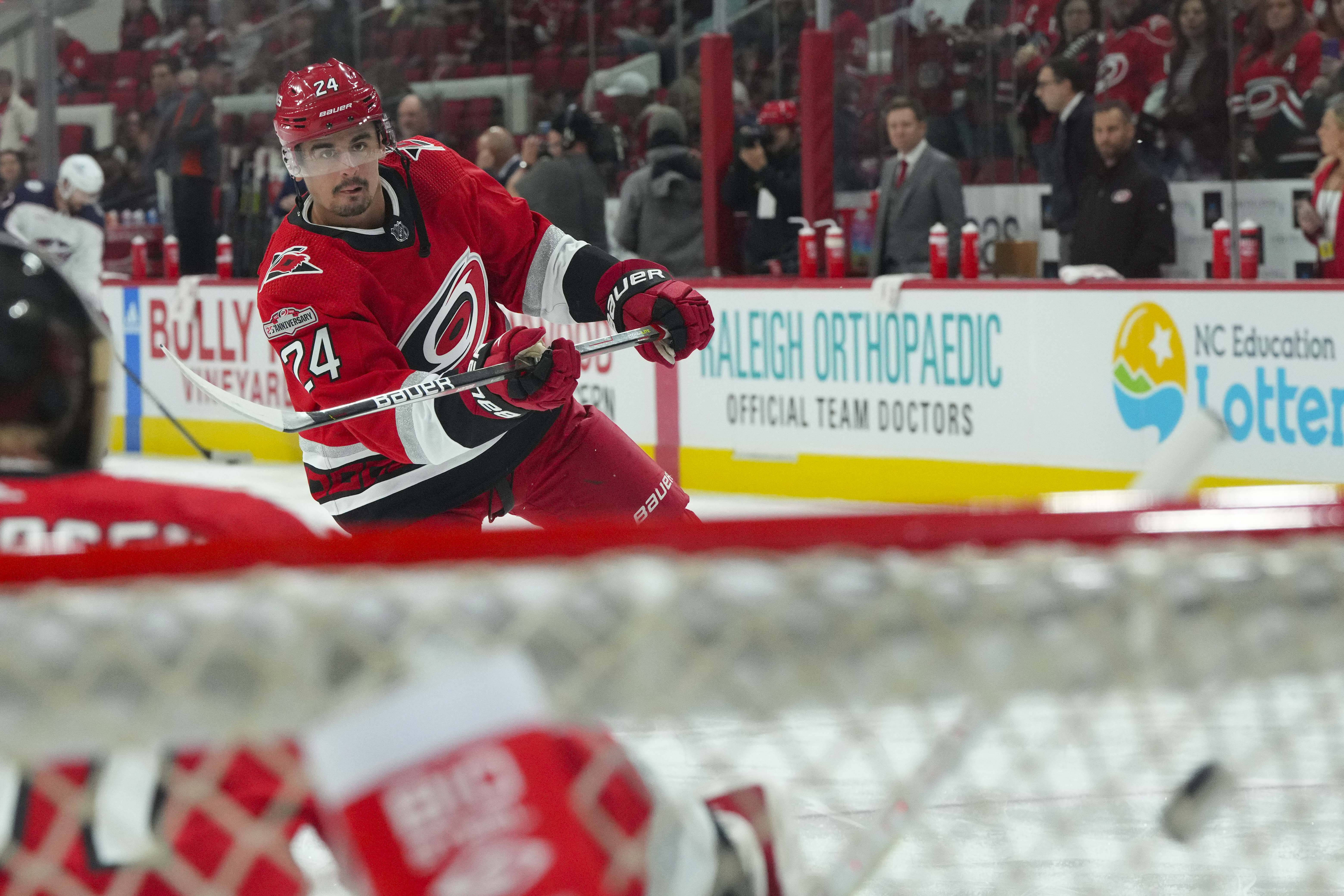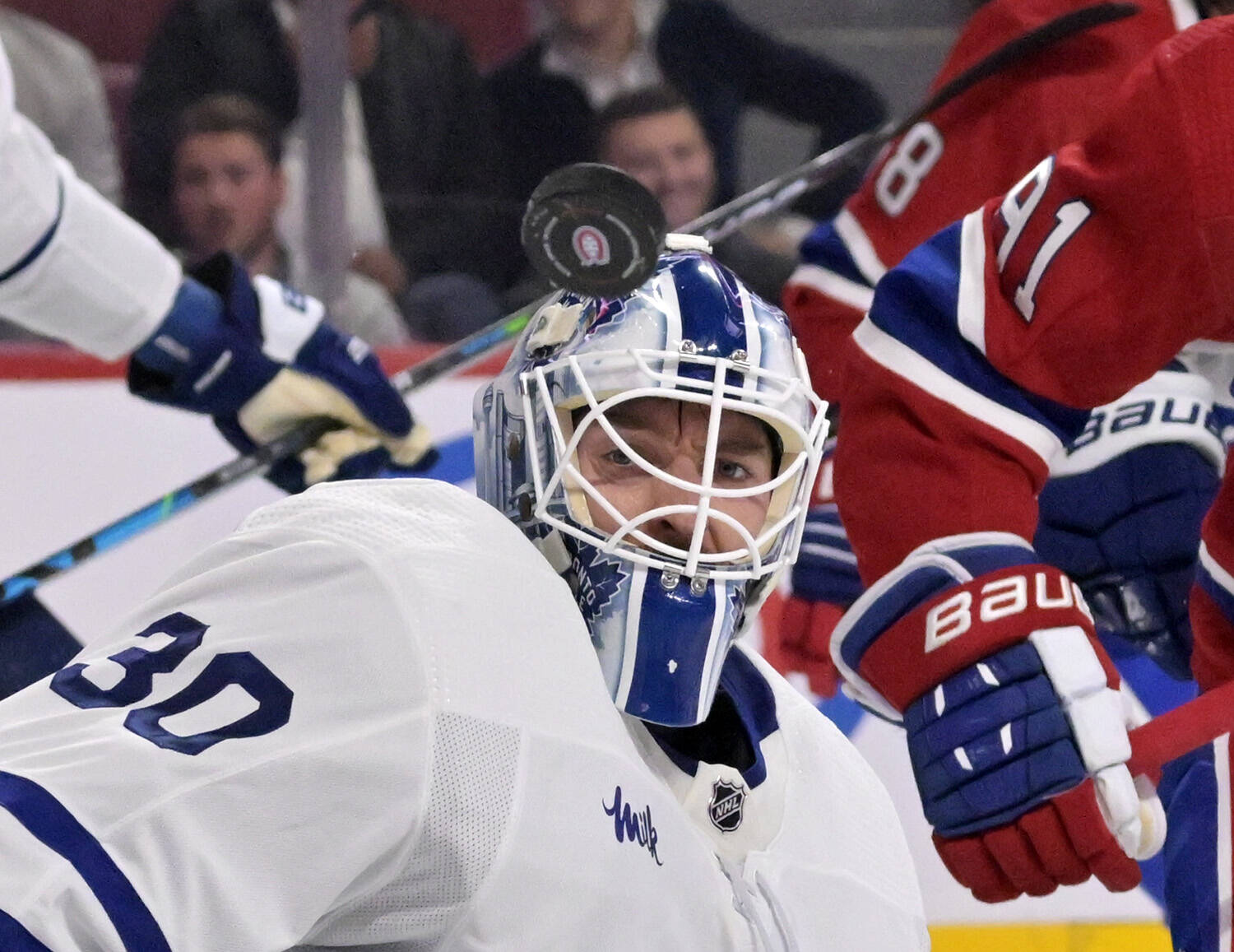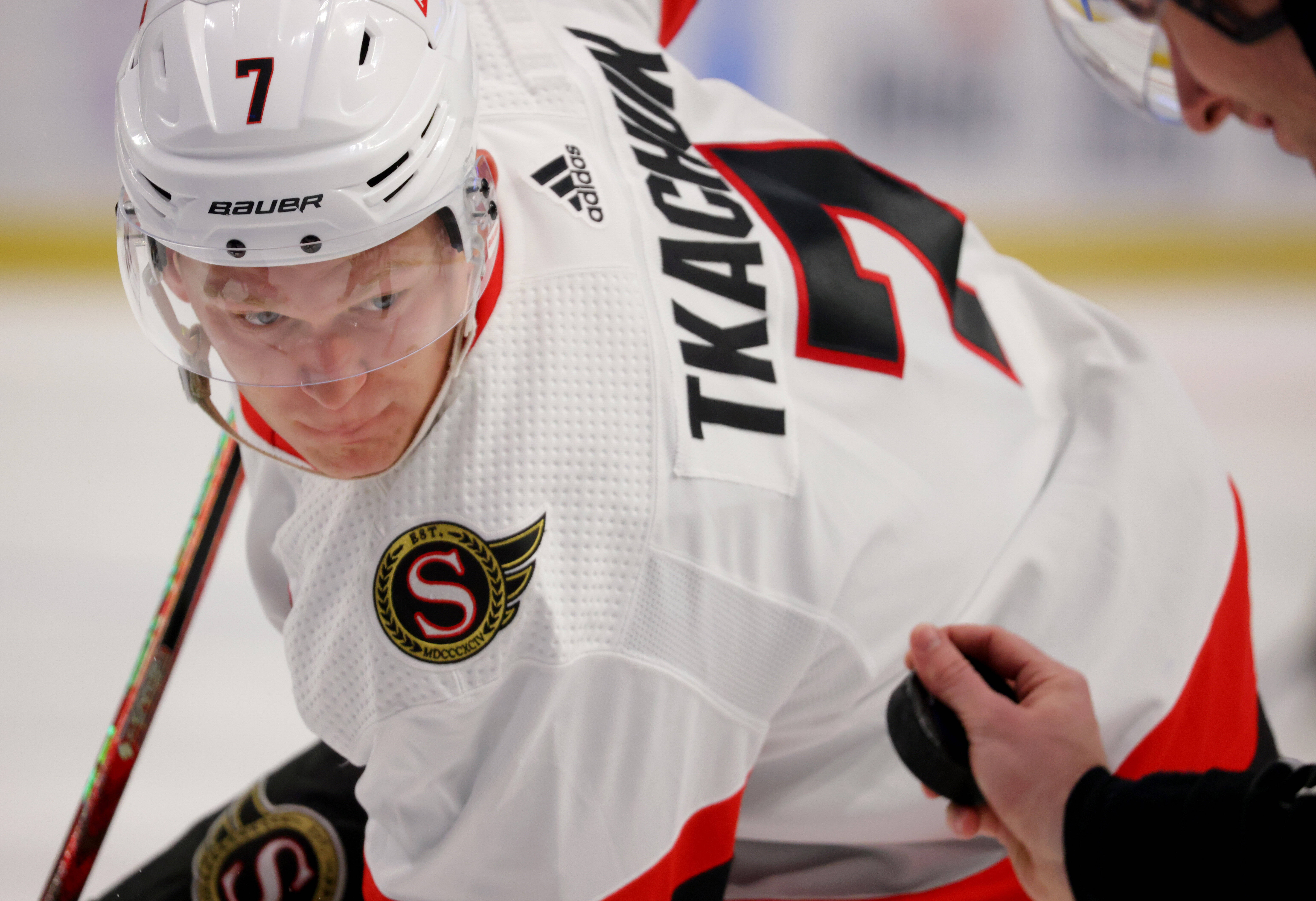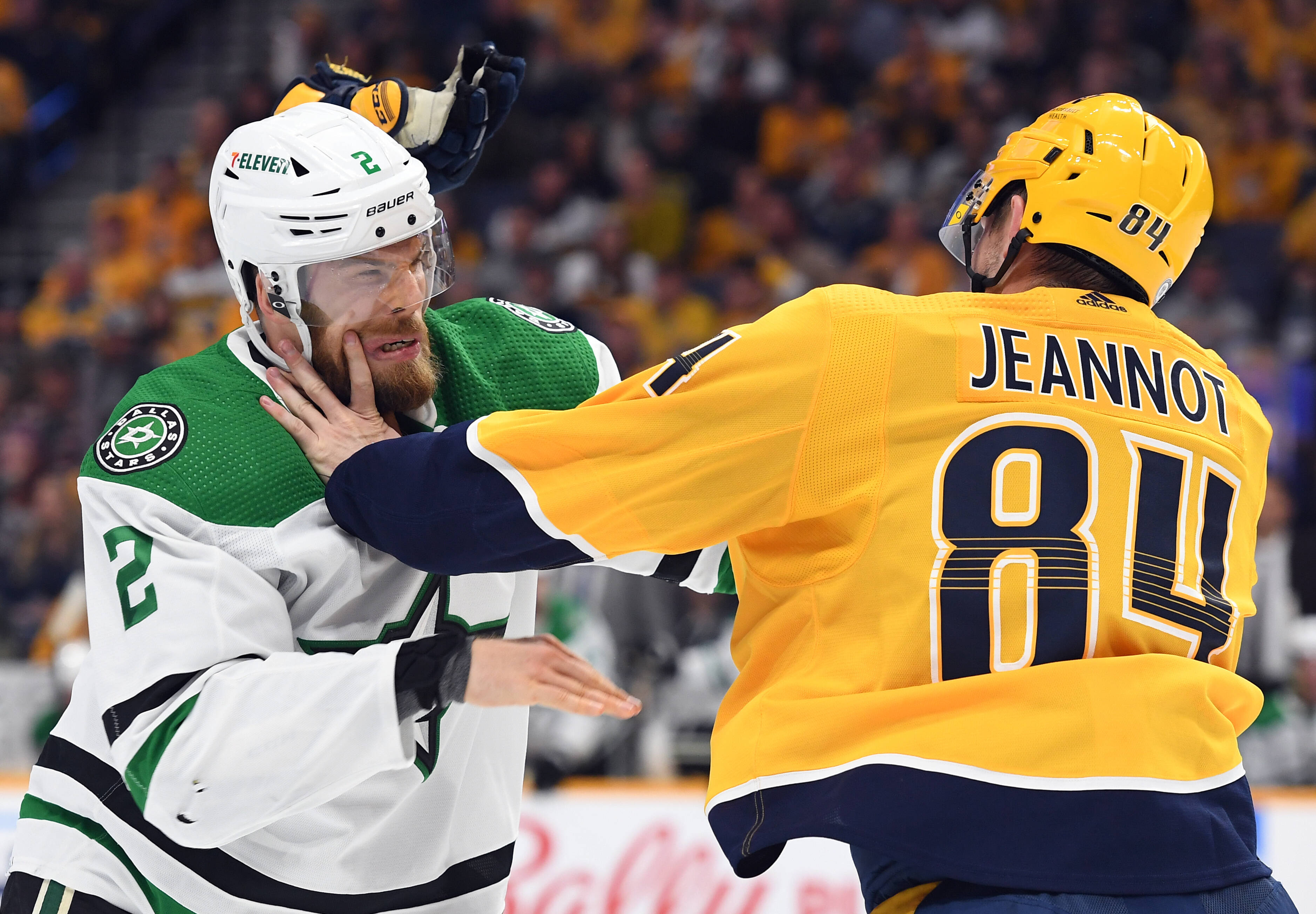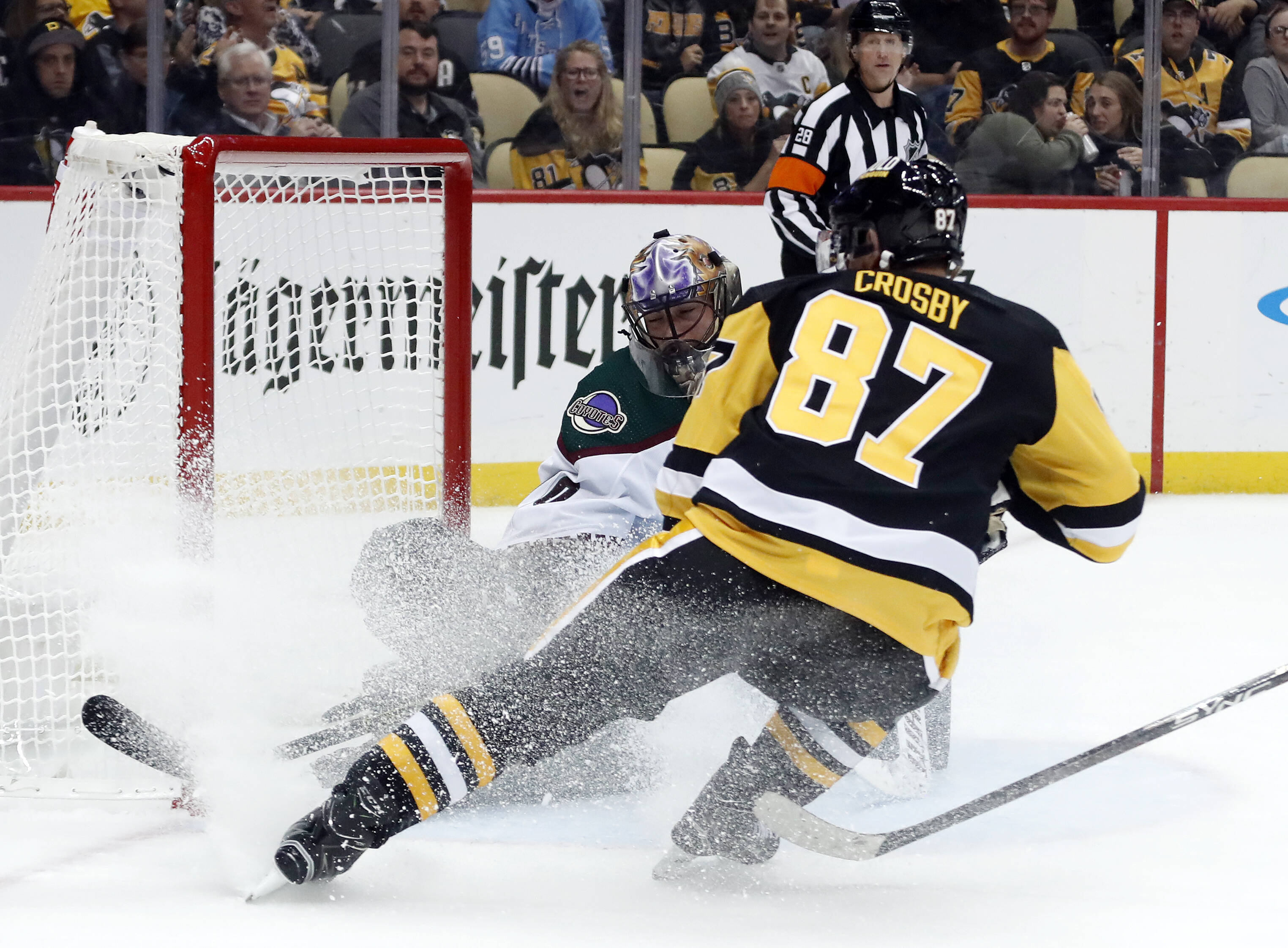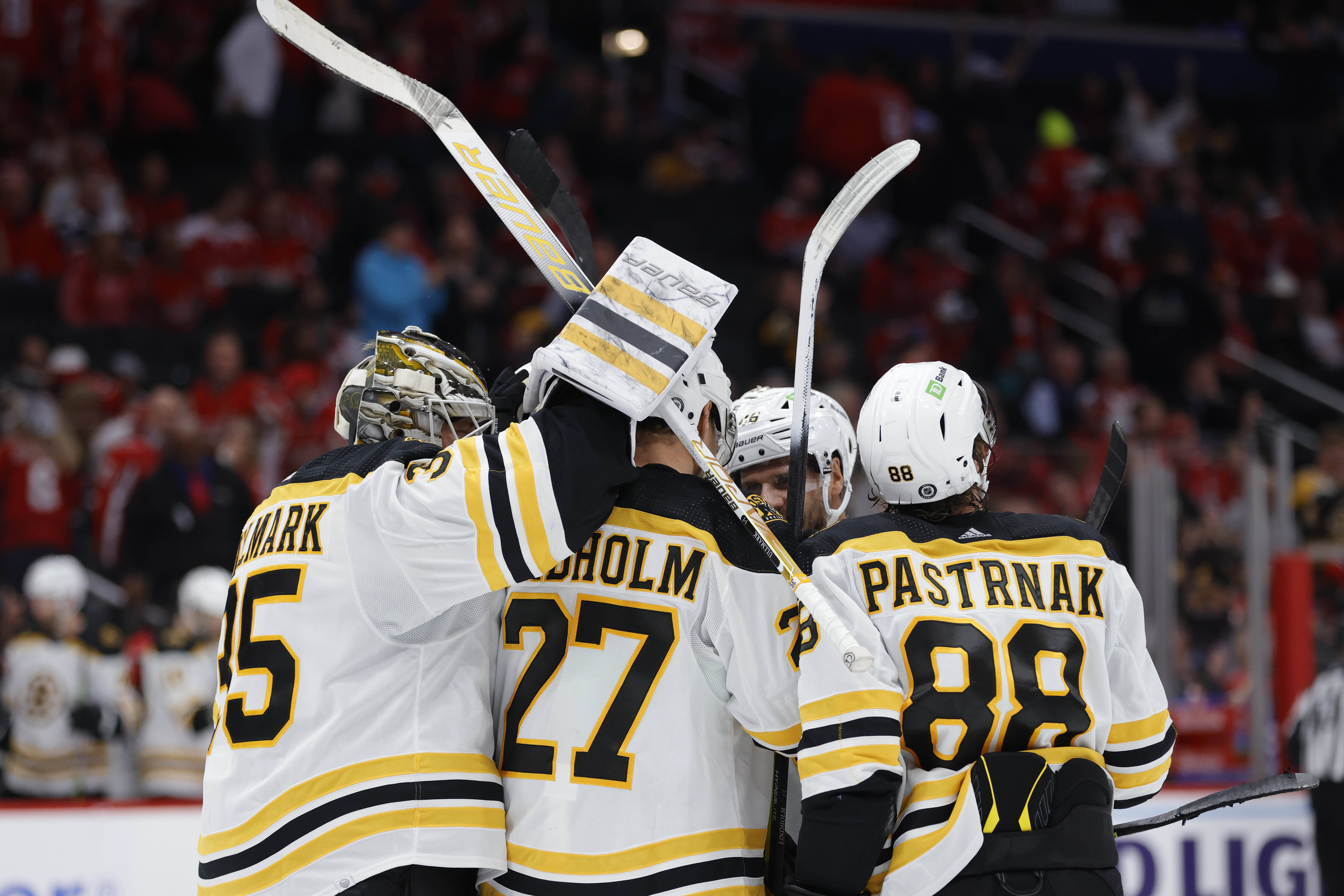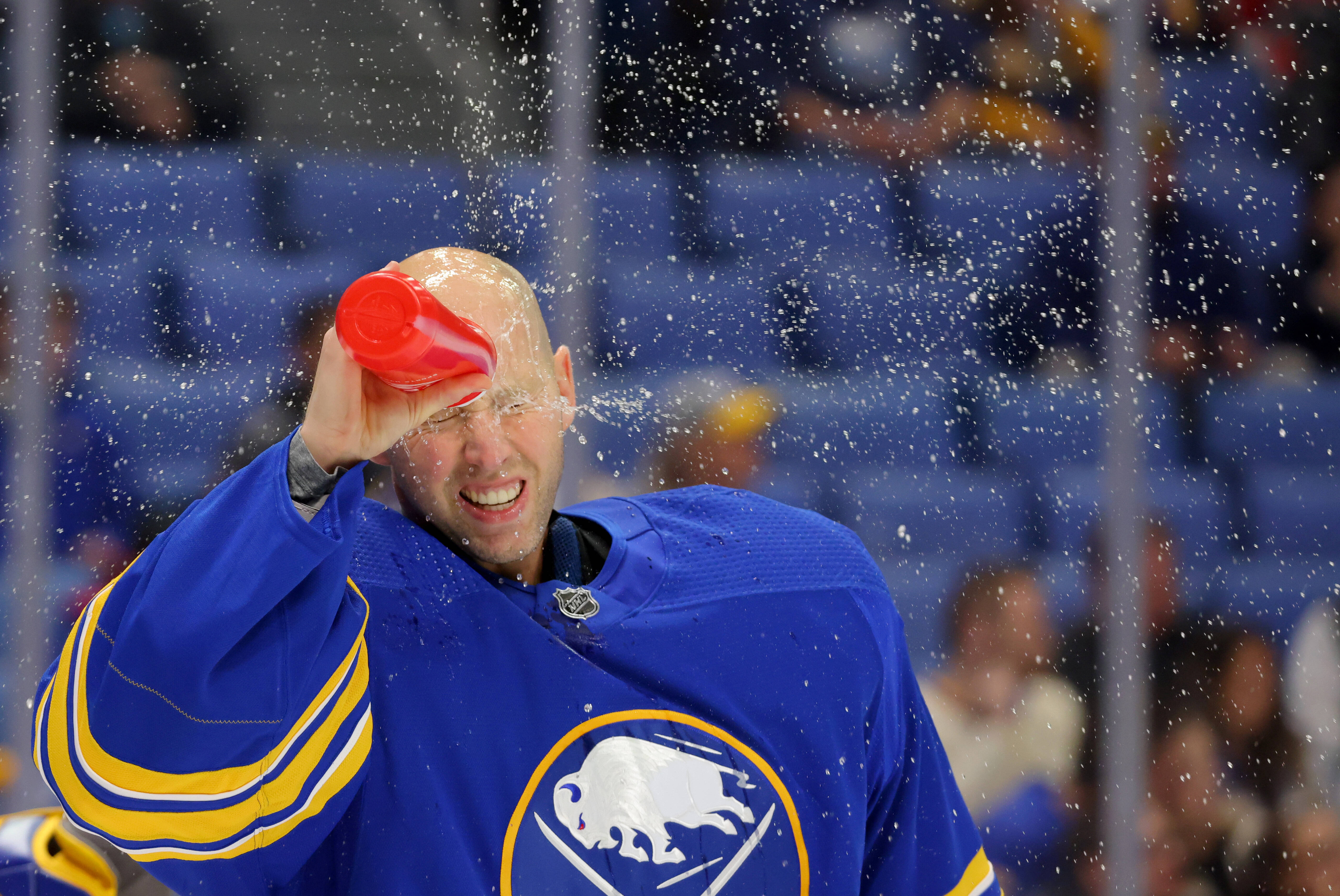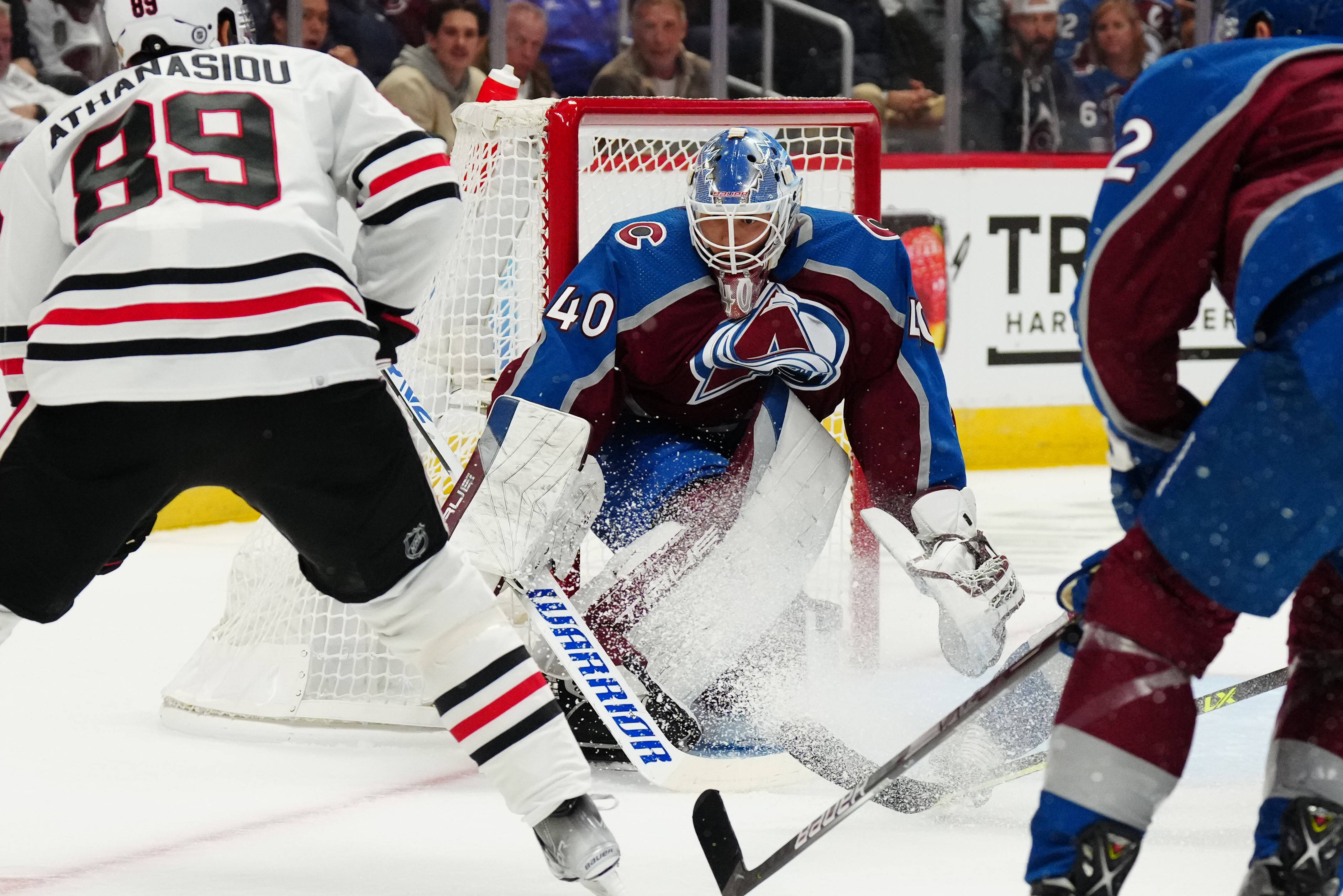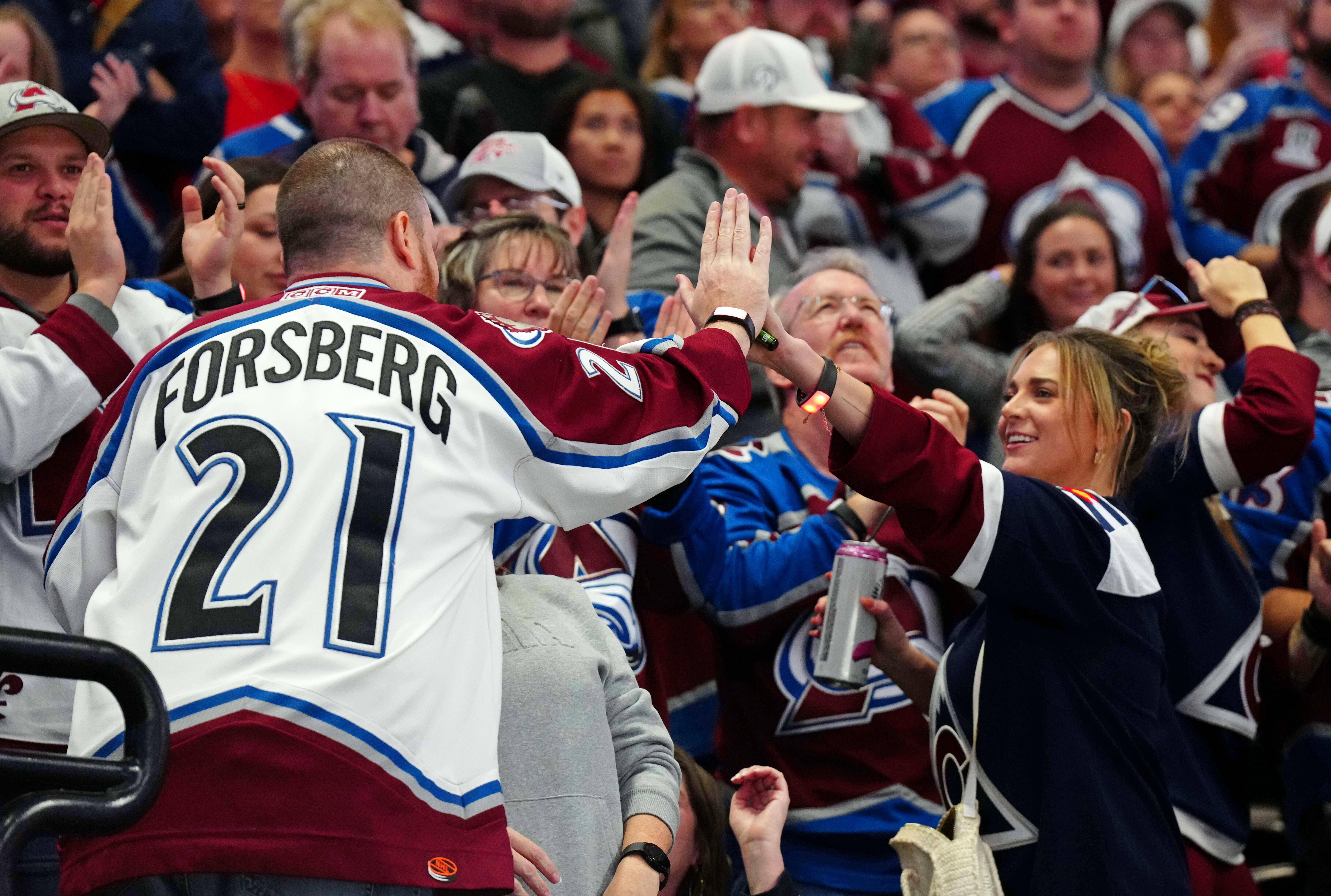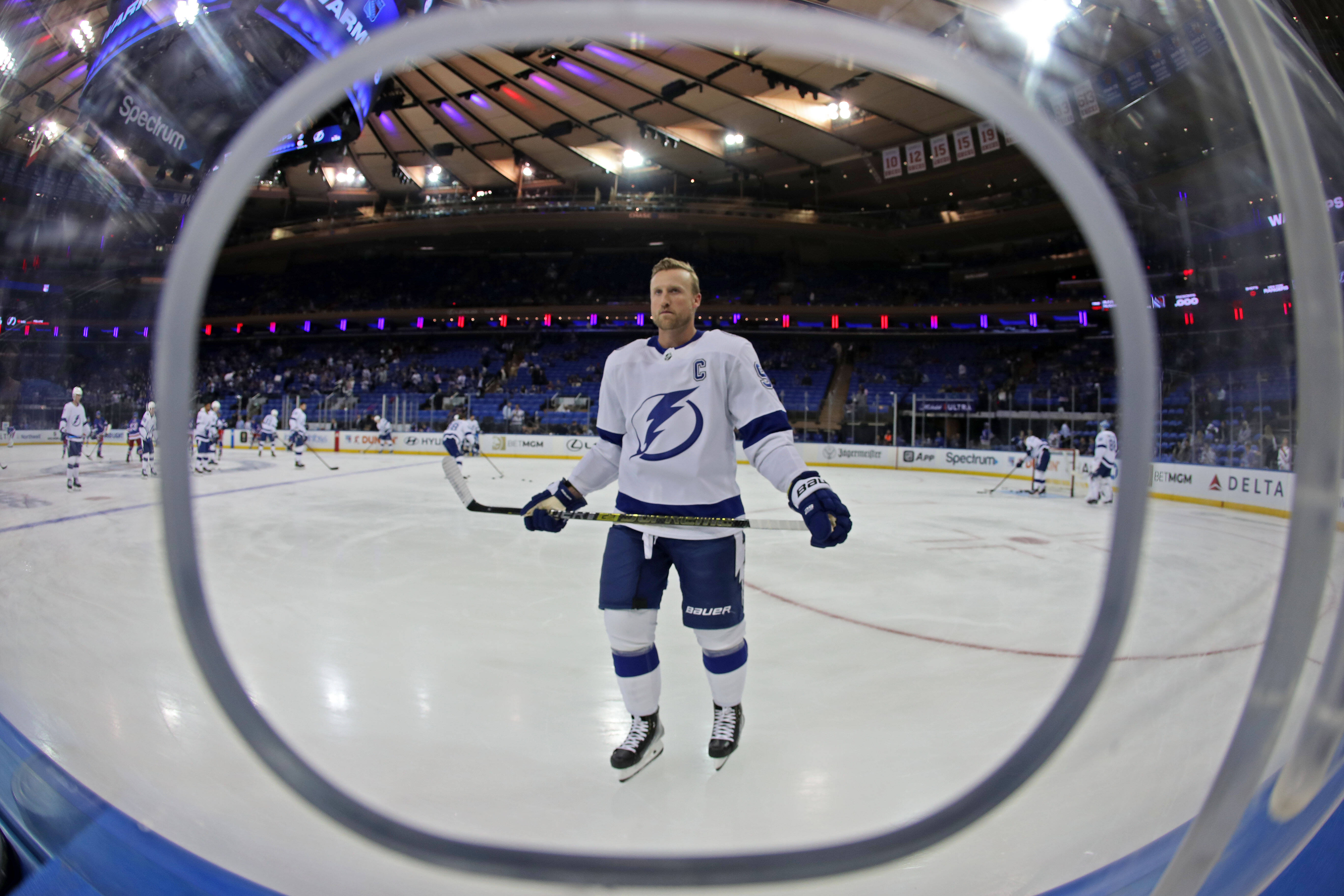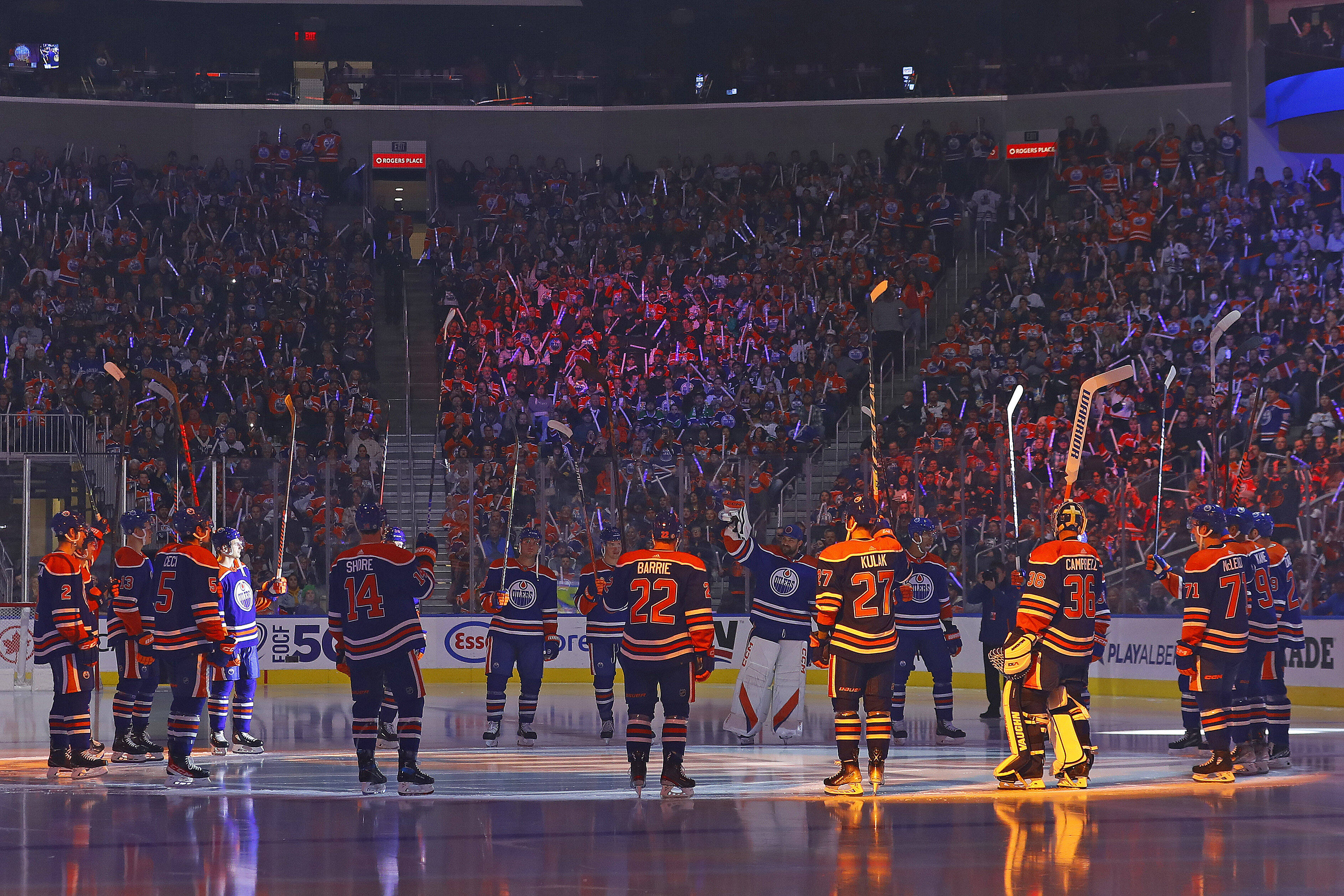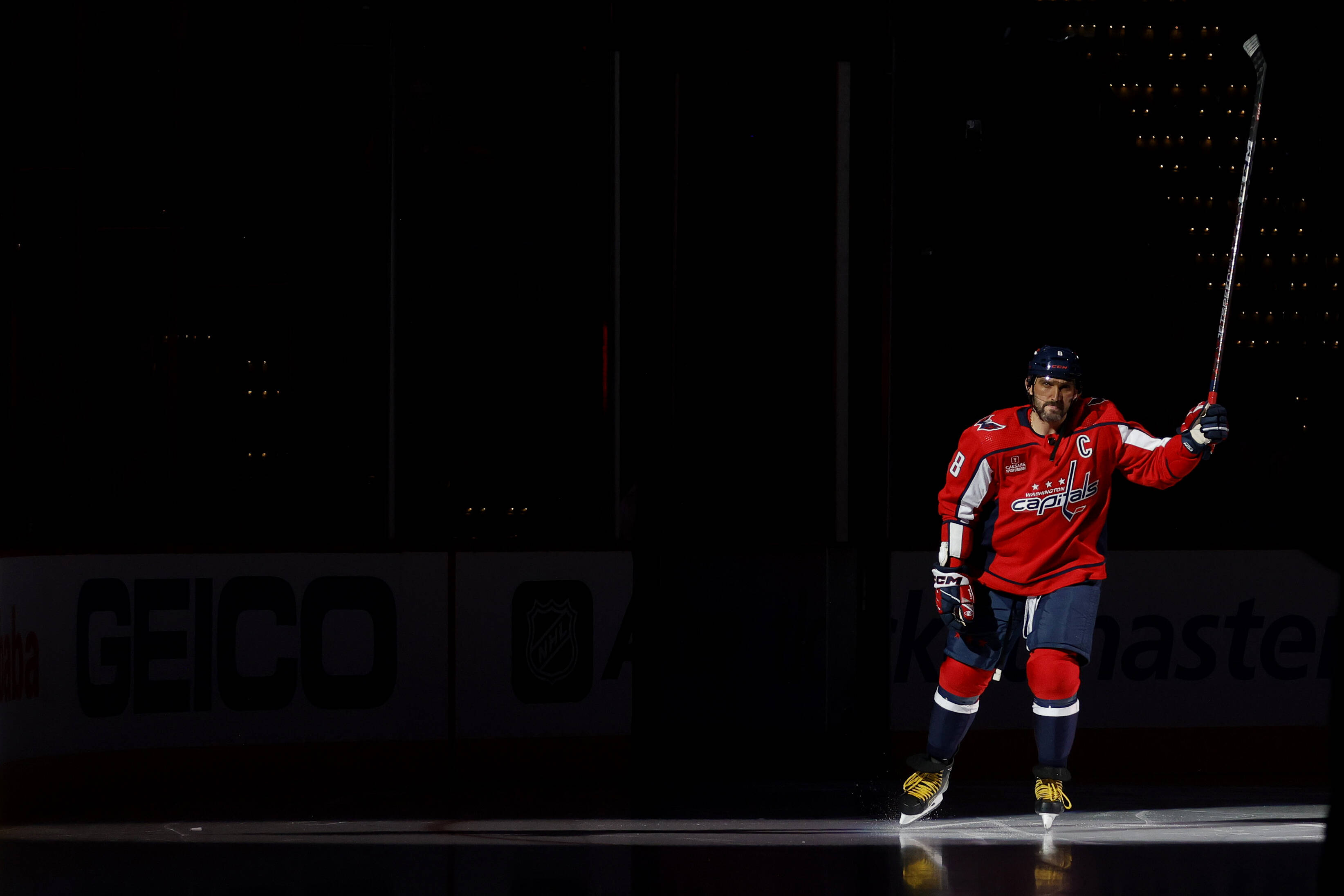 Other previous sports articles include:
The Untold Stories of the Birmingham Commonwealth Games
What nect for Roman Abramovich and sports ownership?
The good, bad and ugly of Olympic photography. Interview with Sammy Minkoff.